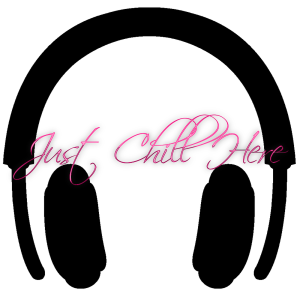 Episode 6 – Dumb Politics and Dumb Mics
This week's episode begins with our "dissemination" of Lenar Whitney's video about global warming.  We show our hippy sides as we make fun of her ideas and beliefs.  We talk more about Heroes of the Storm and we discuss a few other things.  It's a little over an hour this week.  Hope you enjoy!  Also, please excuse the technical issues – I do need a new headset.  I also would like to mention, F-Bombs HAVE BEEN LAUNCHED, so beware of the foul language :P!
Intro – Muppets Movie: Rainbow Connection.  This song has been stuck in my head for a little while this week.
1:35 – Lenar Whitney, a congress hopeful for Louisiana, talks about her stance on global warming and Mike and I take her video to task.  A bit.
23:45 – Our weekly banter on Heroes of the Storm.  They removed the changes Mike was bitching about and we ended our talk with discussing Sgt. Hammer and how she lays waste to her enemies.
60:00 – My recent woes with Reddit as we try to get folks to visit the site.  I just griped about how I want to be accepted.
66:50 – We talk about how I need a new headset.  I am super broke though.