Part 1 – Part 2 – Part 3 – Part 4
The waters are still high and now Evans, Louisiana is dealing with it's record flooding.  Merryville, Louisiana is getting it as well and towns south of here, such as Deweyville are also going to experience them.  The governor is taking flight over the affected area and many people are trying to figure out their next steps.  I spoke with some of my uncles, aunts, cousins and friends and they are lost, but they are not stopping.  People are helping out at what I believe to be a record rate of participation.  In fact, the help has seemingly outpaced the need in some aspects as the hubs of assistance in Evans and Burr Ferry are practically begging for people to come get clothes and food.  They need some things like underwear and other necessities, but I visited the Evans Youth Center yesterday and they looked rather flush with supplies.  It was a good sight to see.
This article's title is "A Community In Turmoil?" because the interrogative meaning really lends to the idea – is the community truly in turmoil, or have we come together so tightly, that we have already begun to bounce back?
The hard work is not here yet, but at this rate, we should be able to transition strongly into revival.
As always, click images to get the bigger, more pretty versions.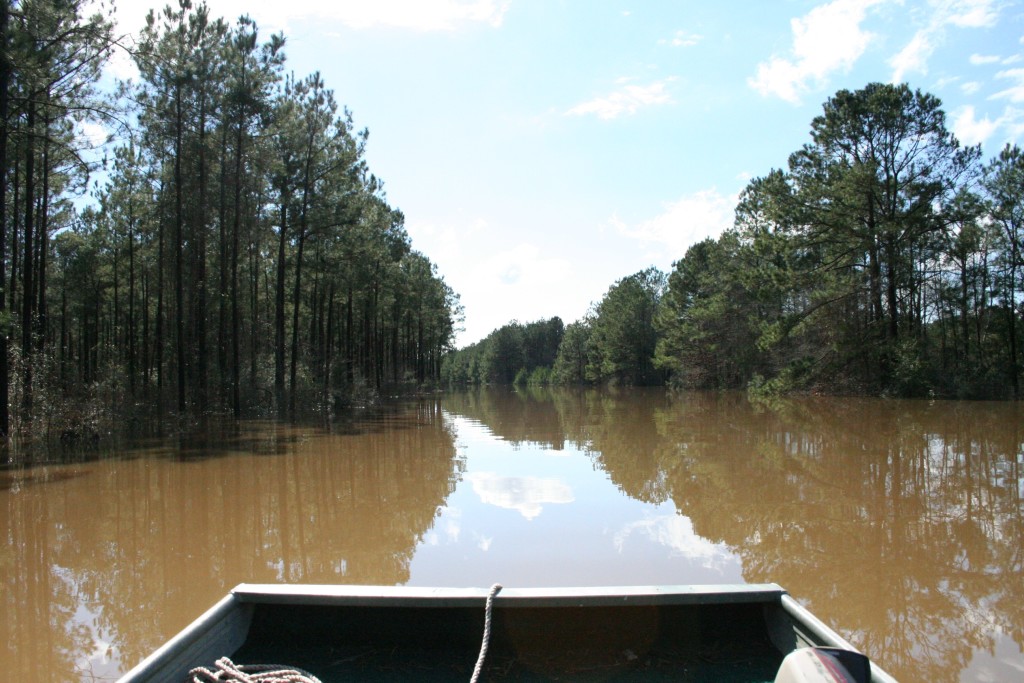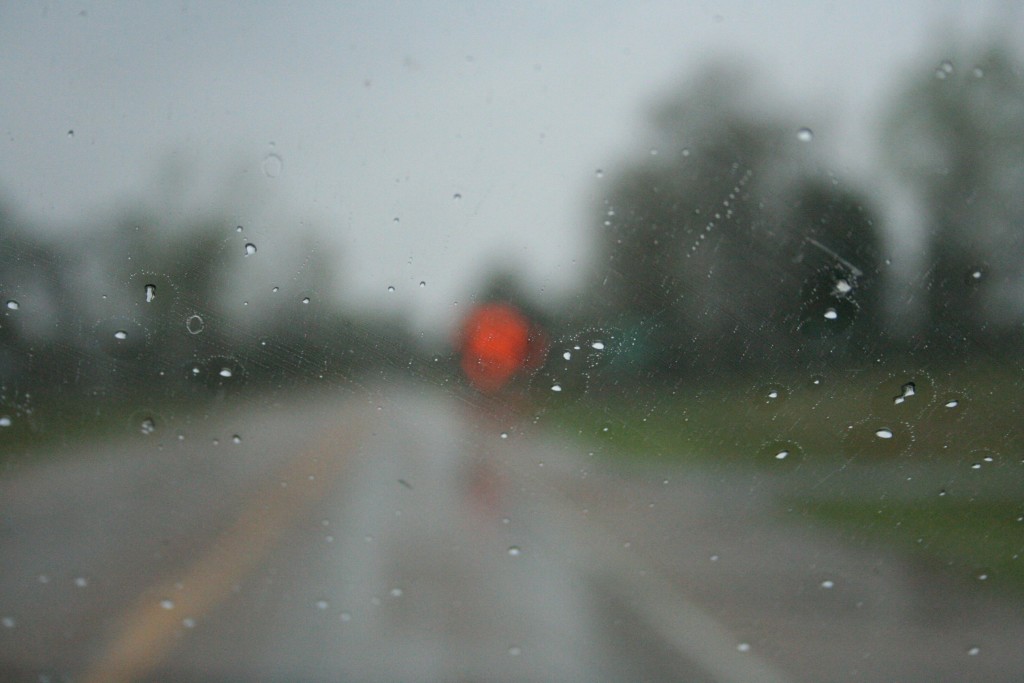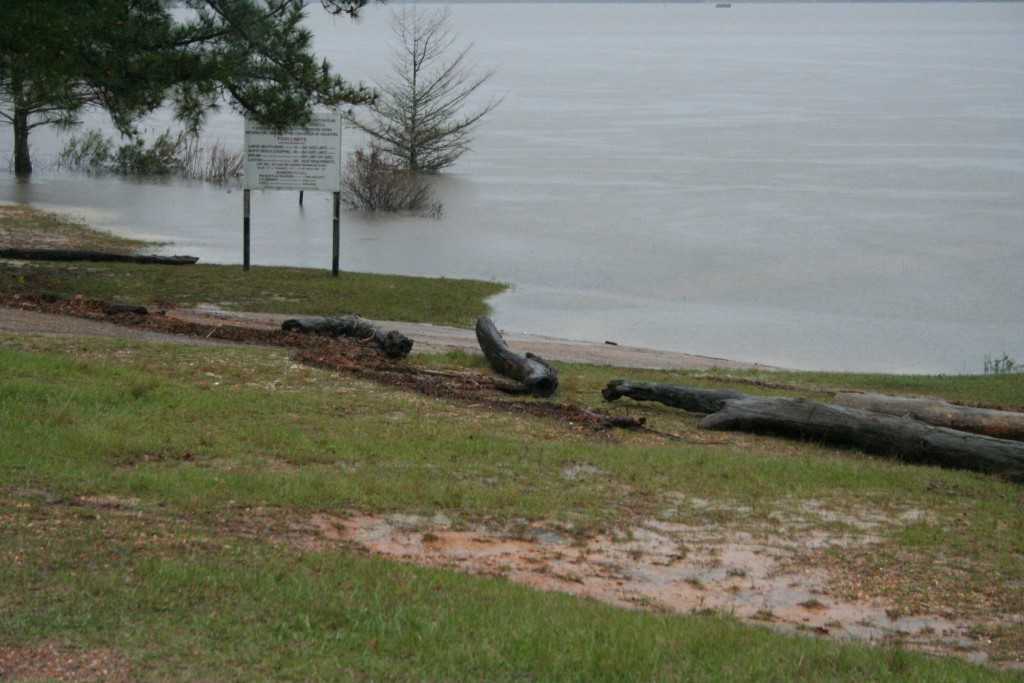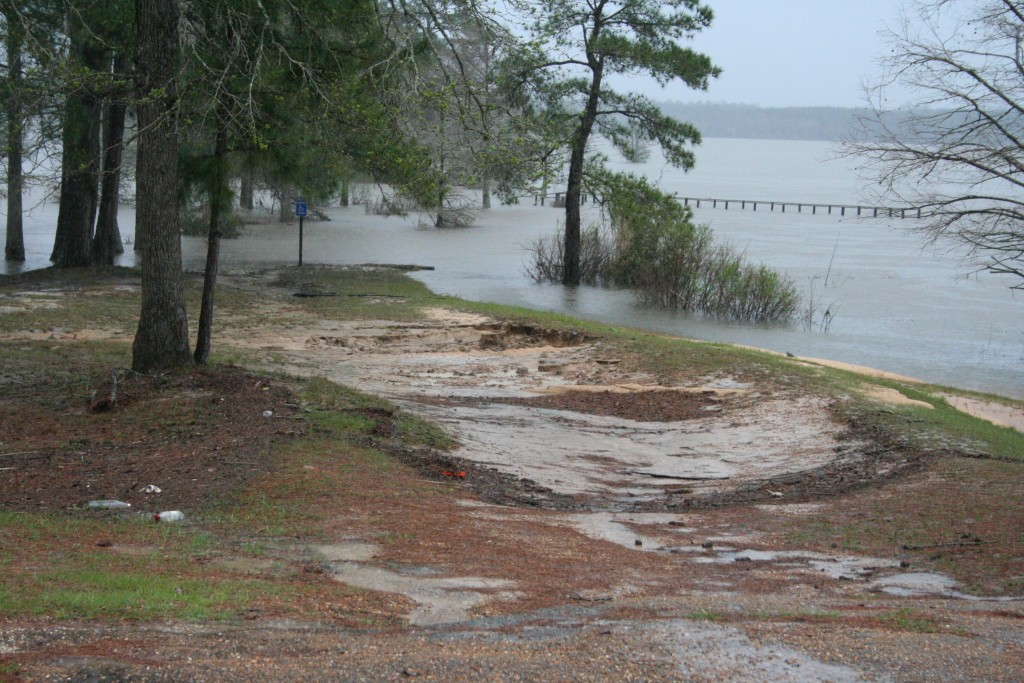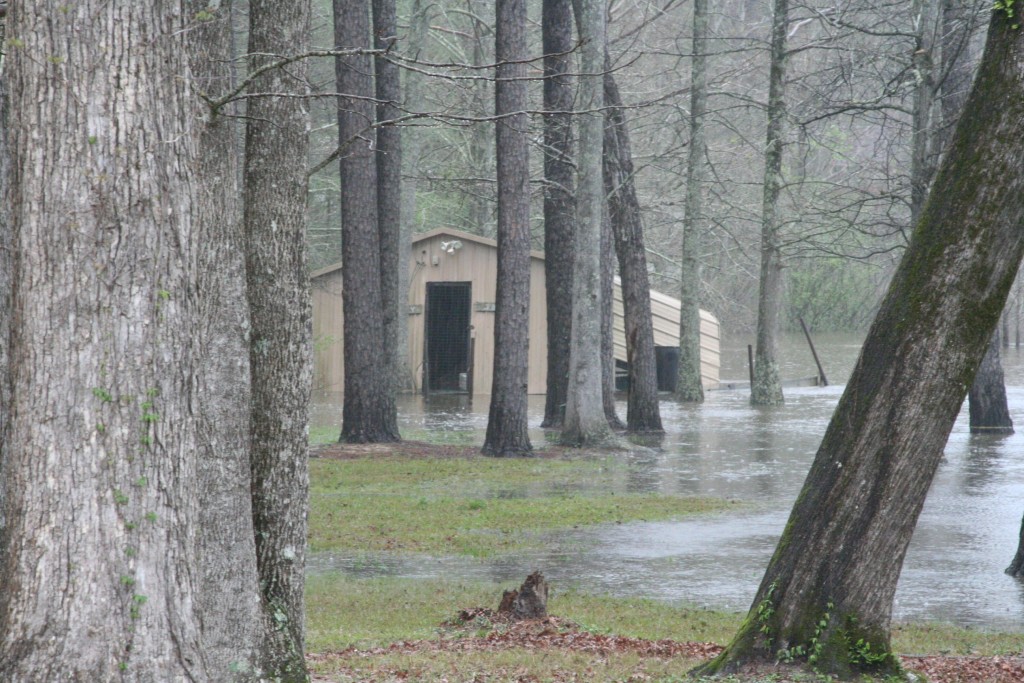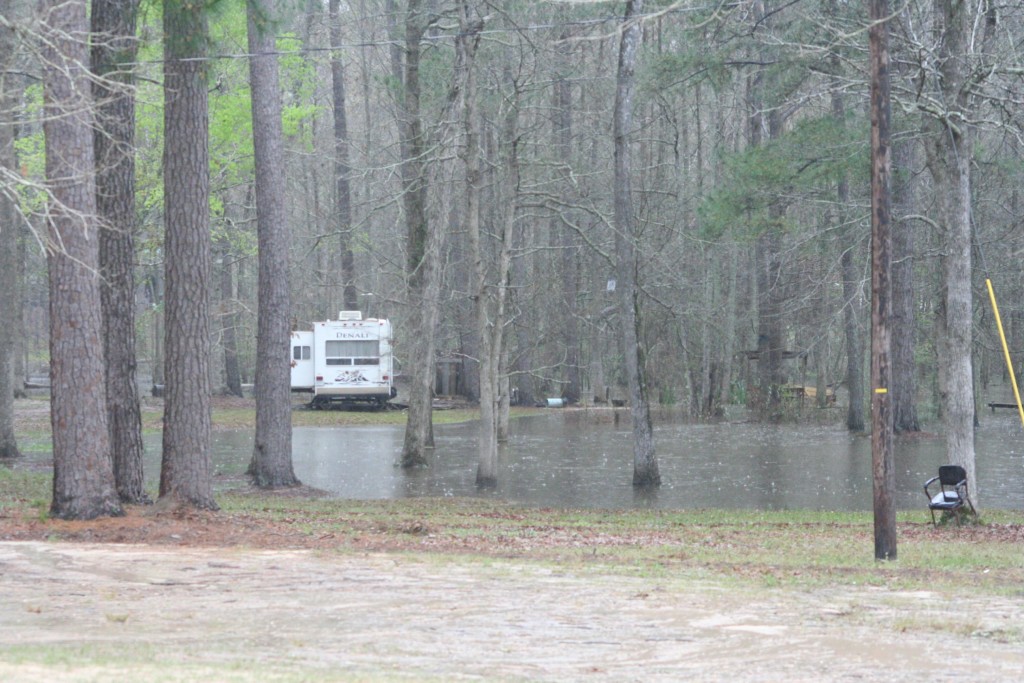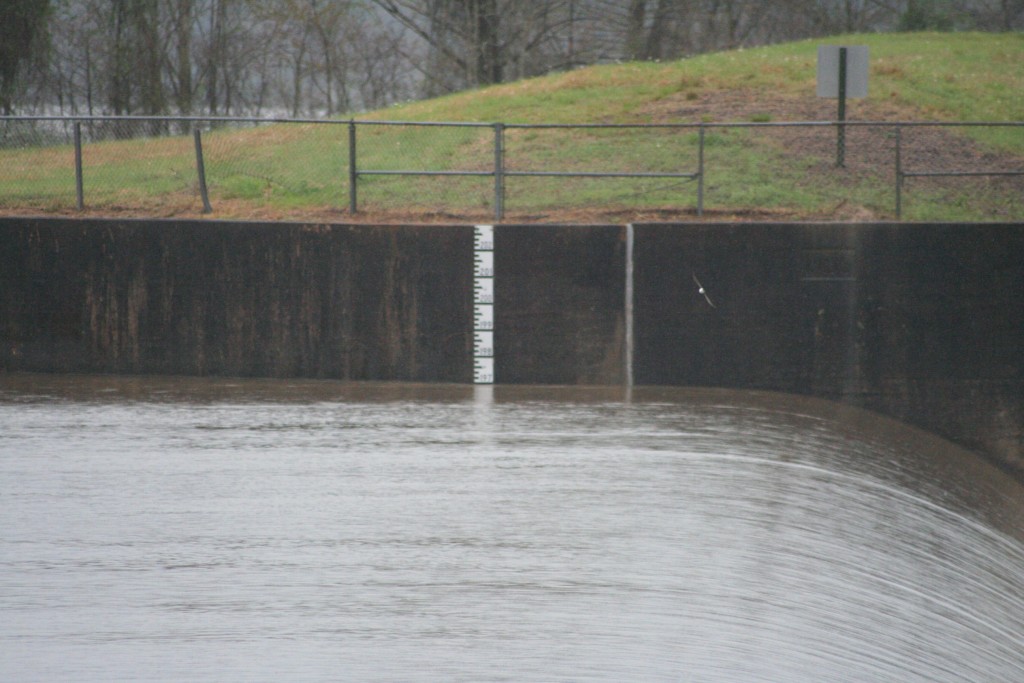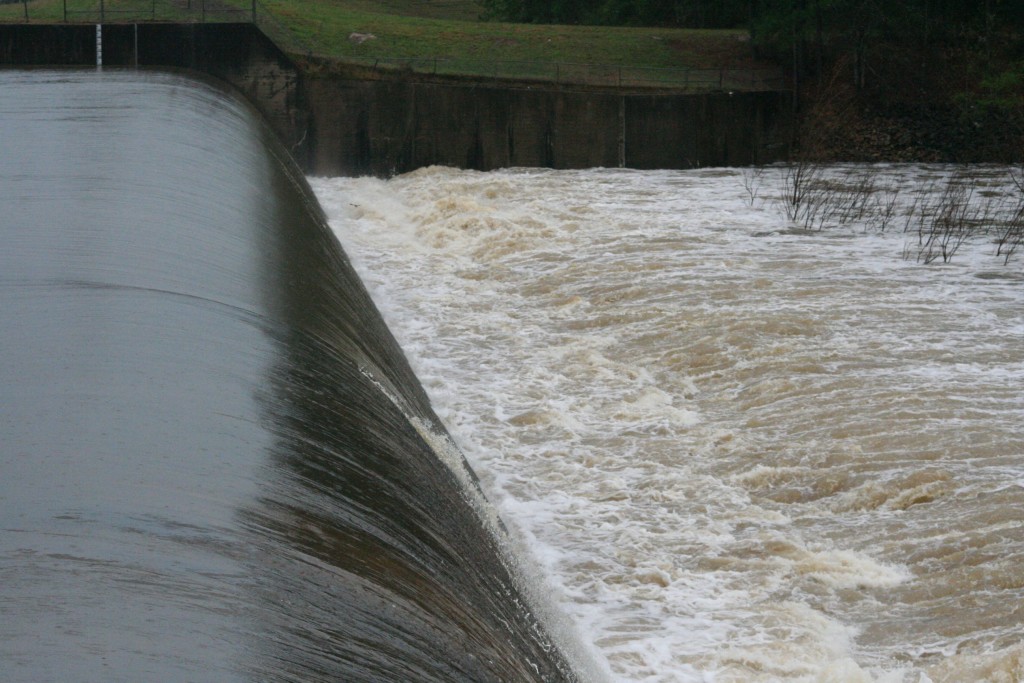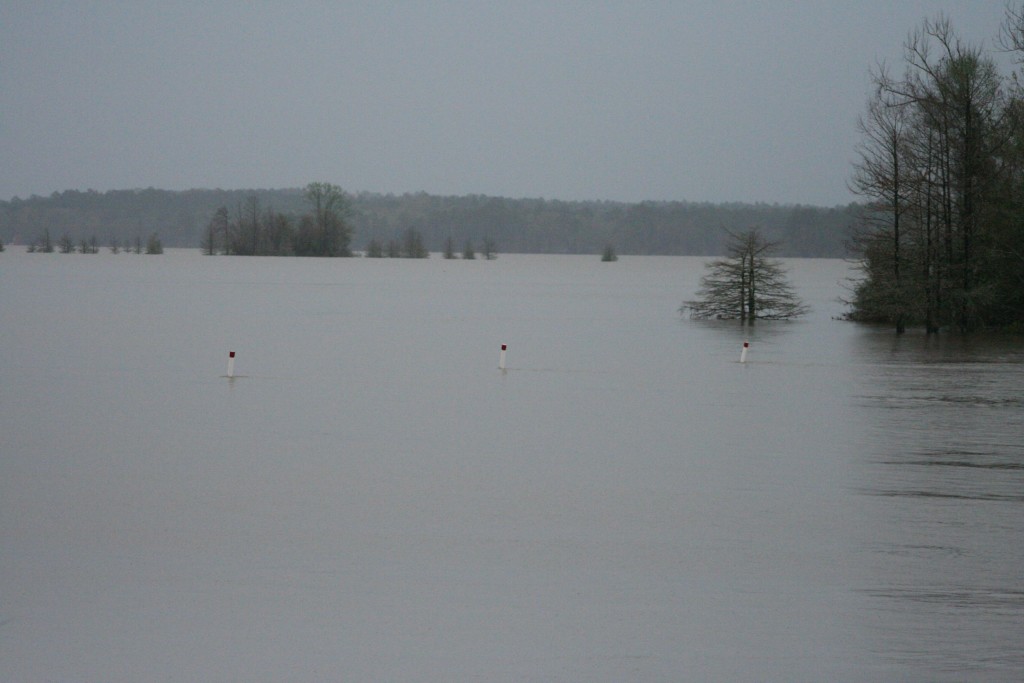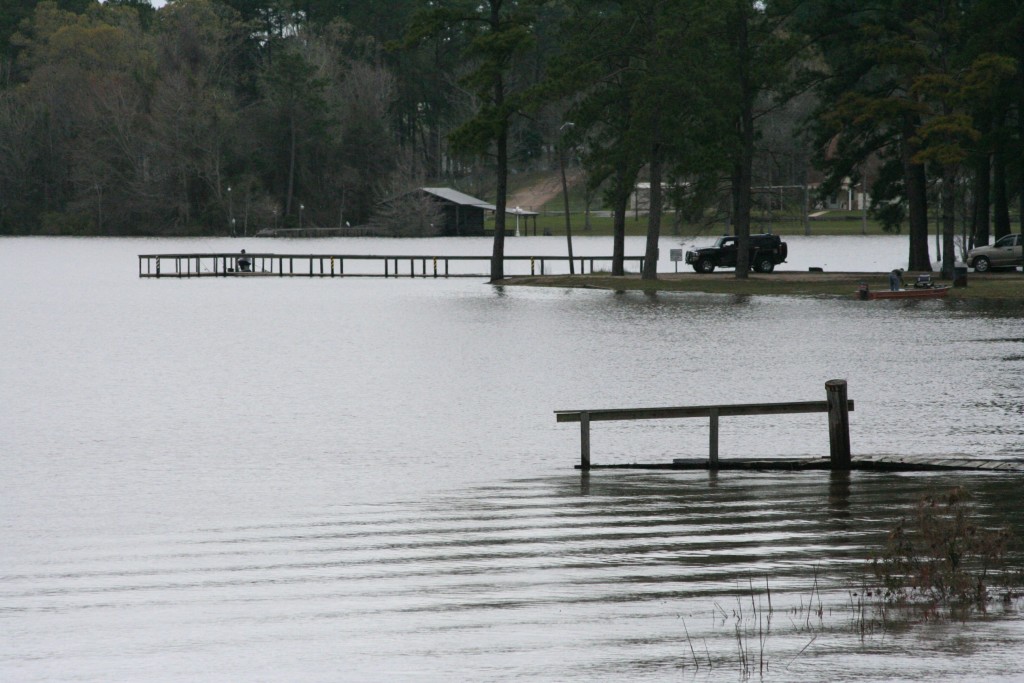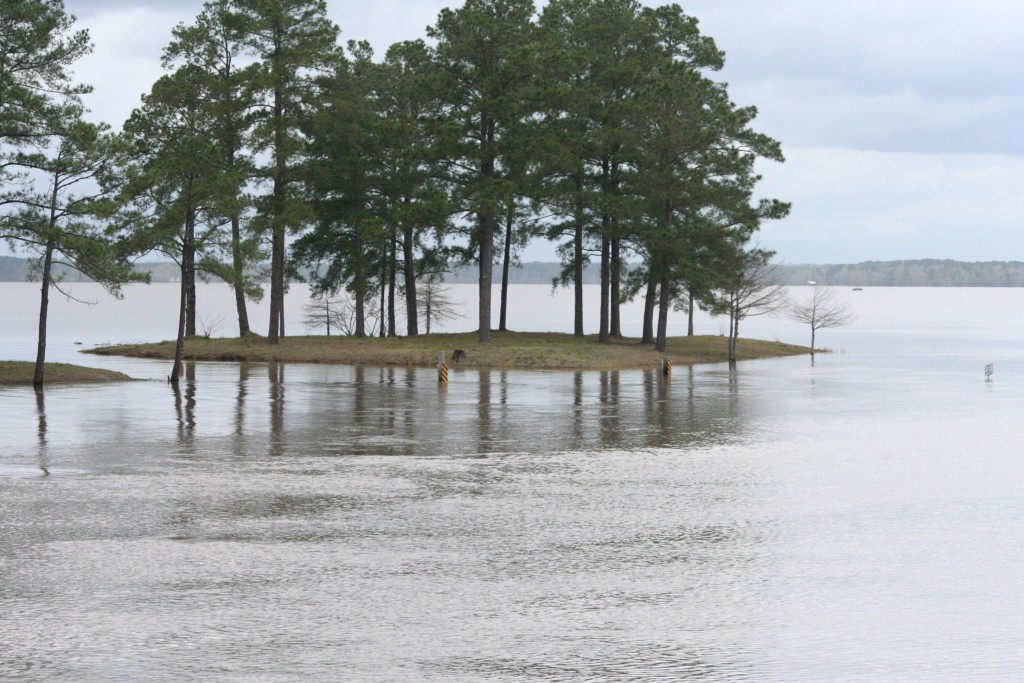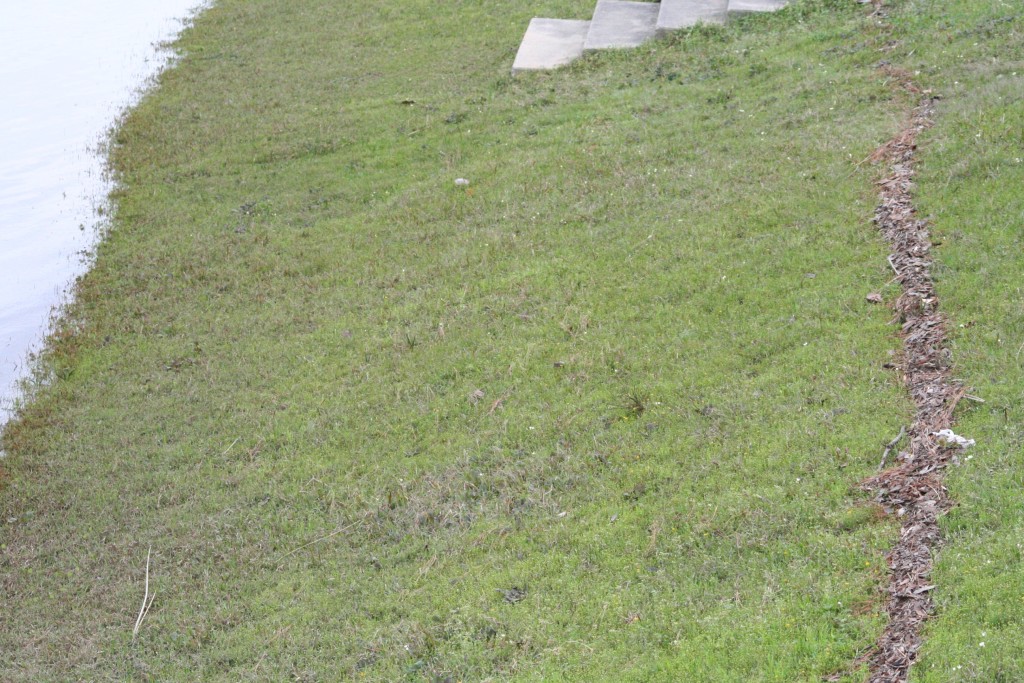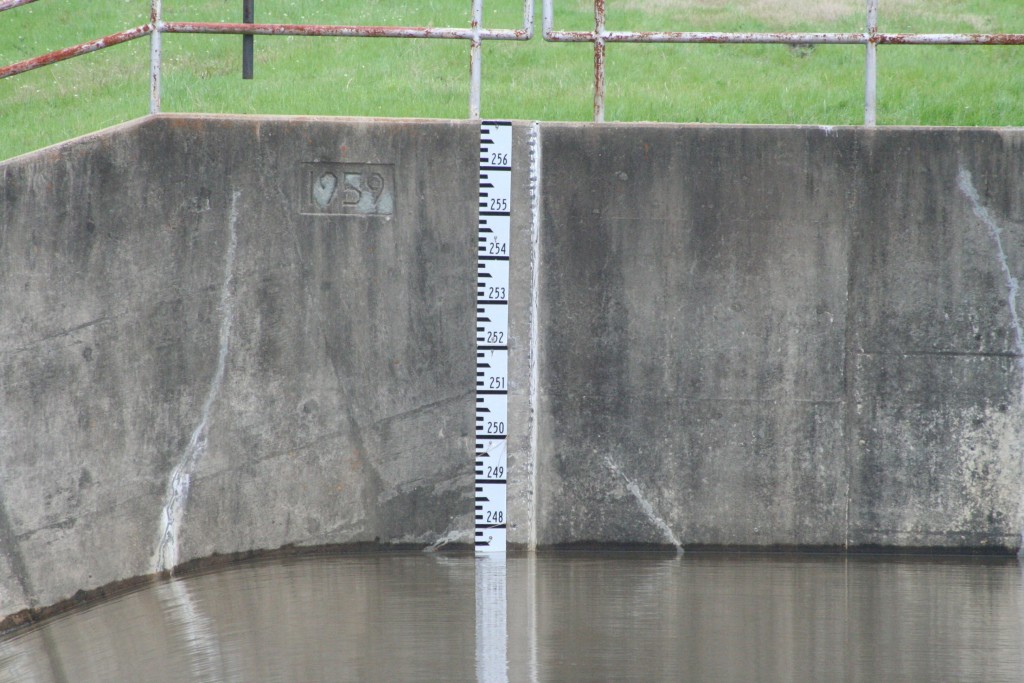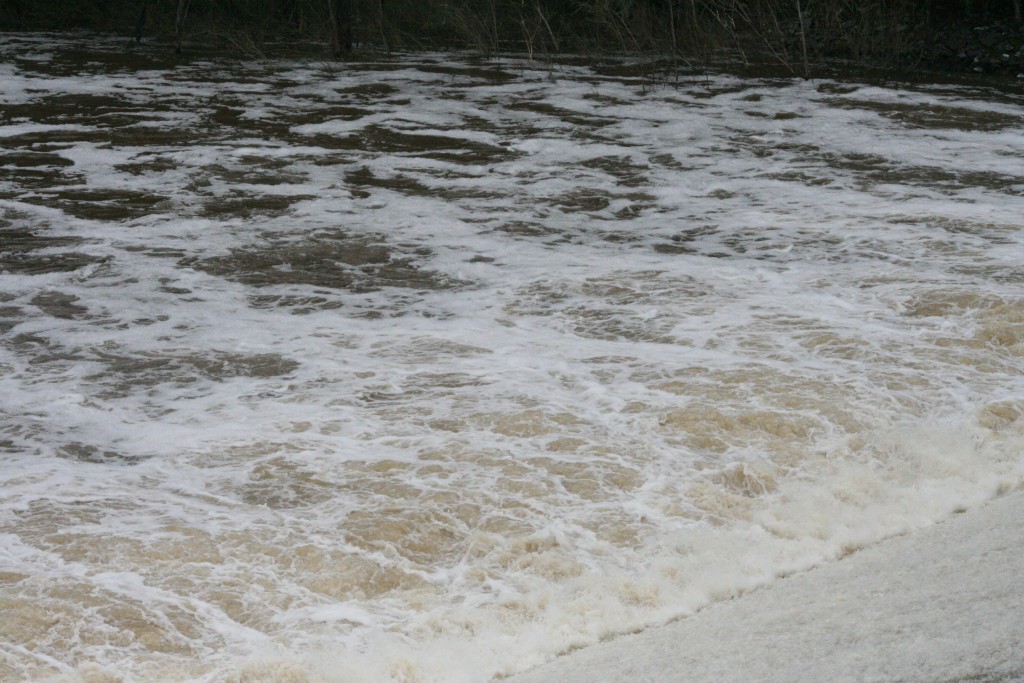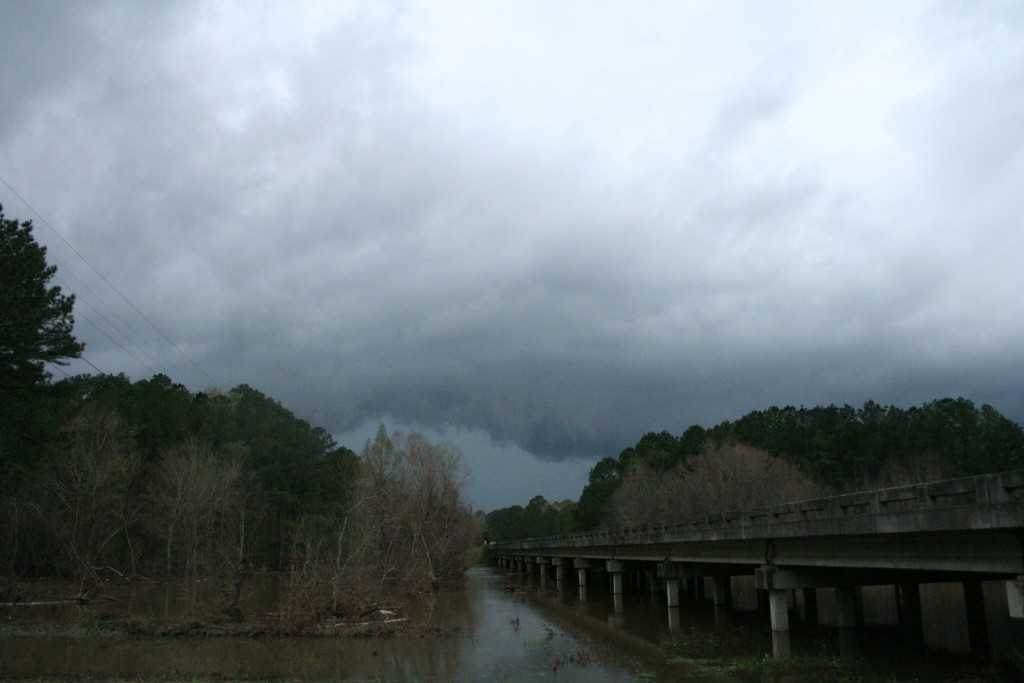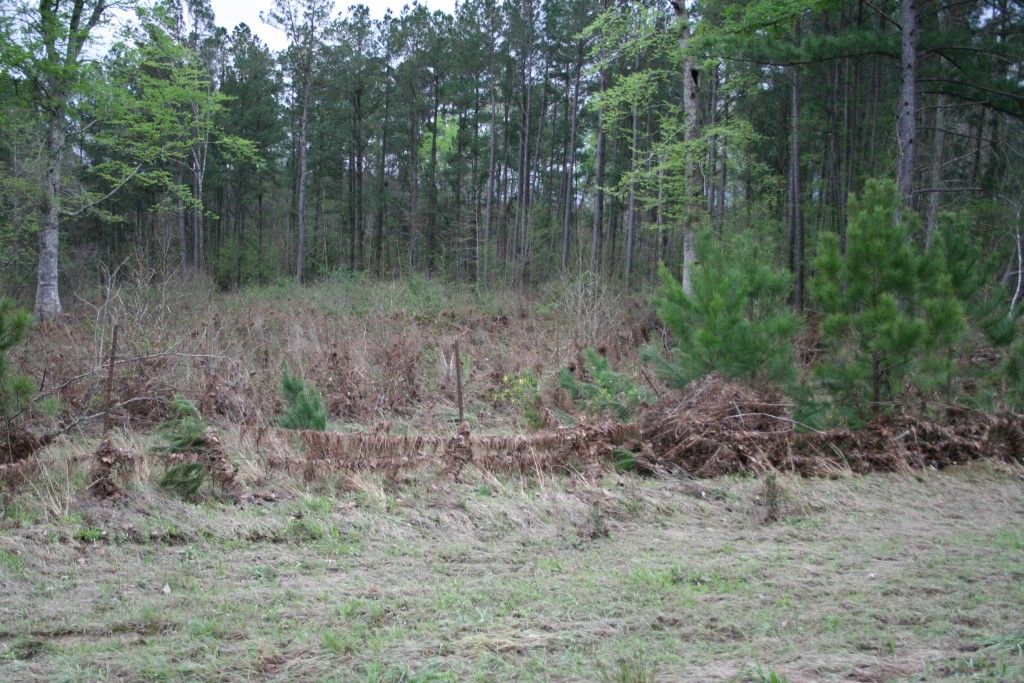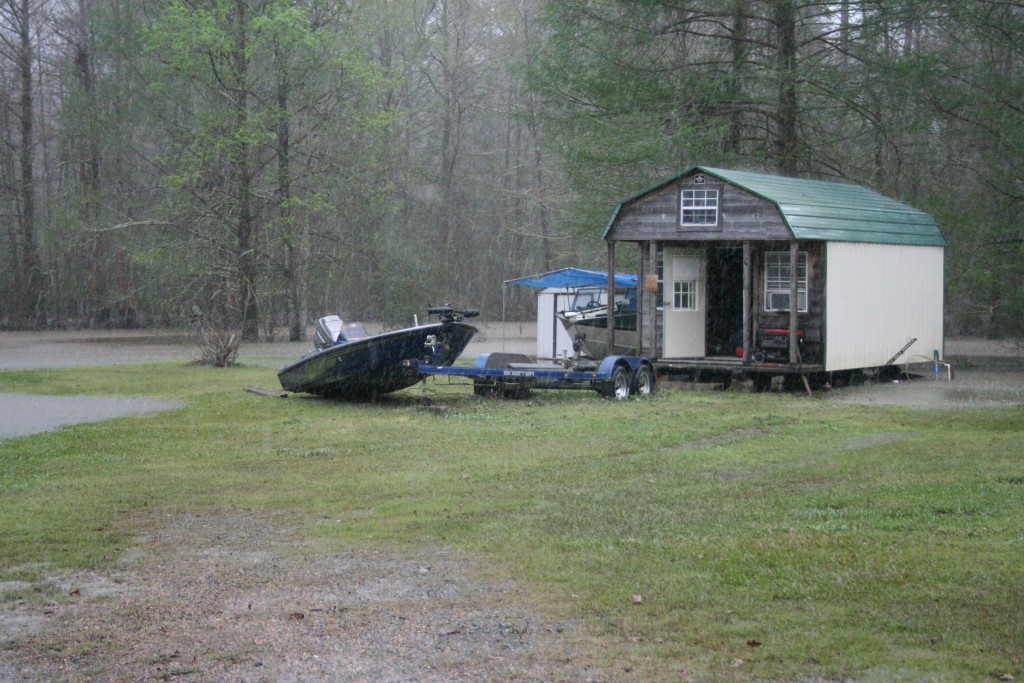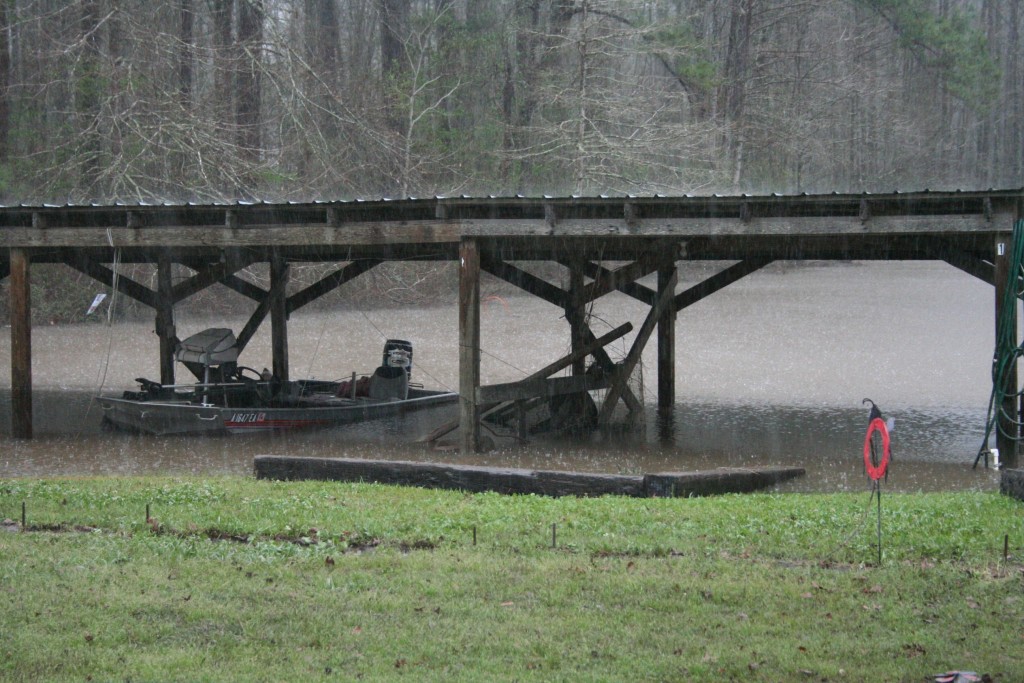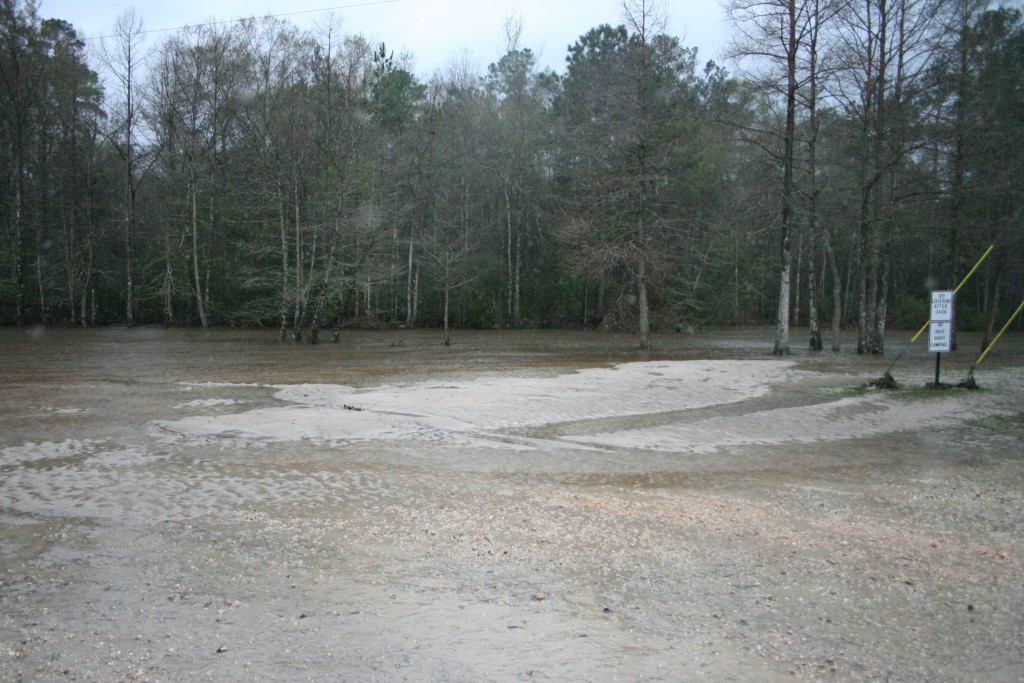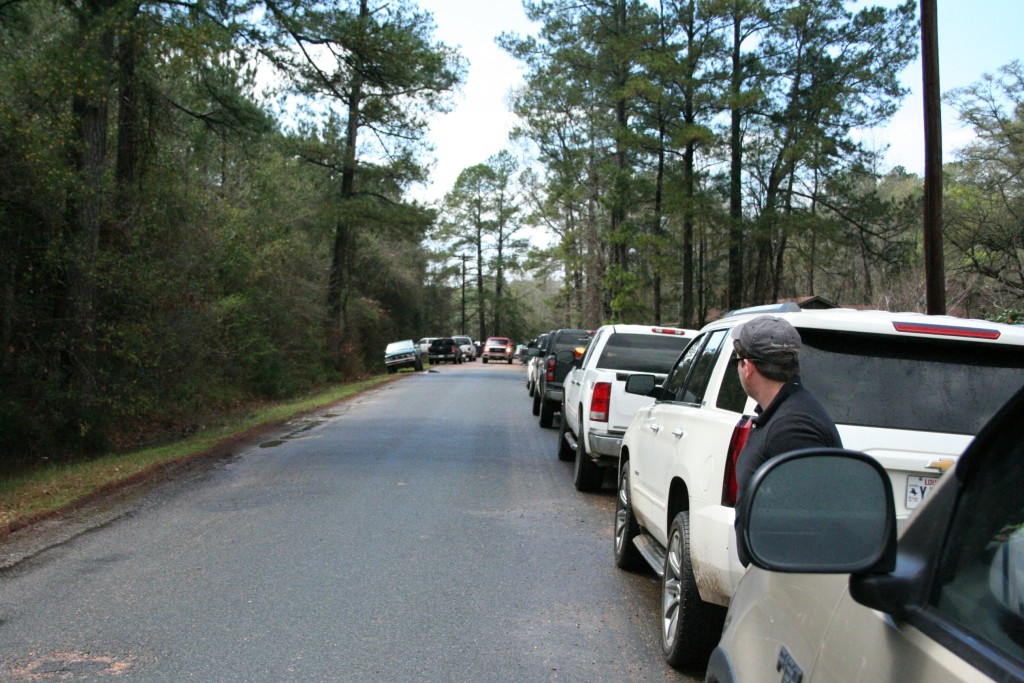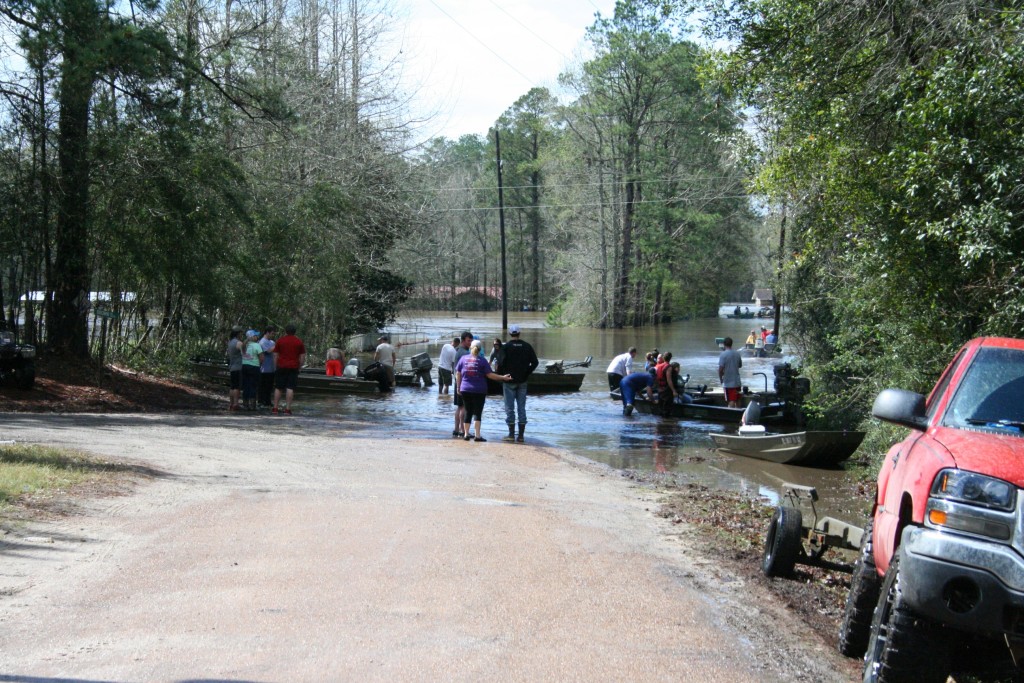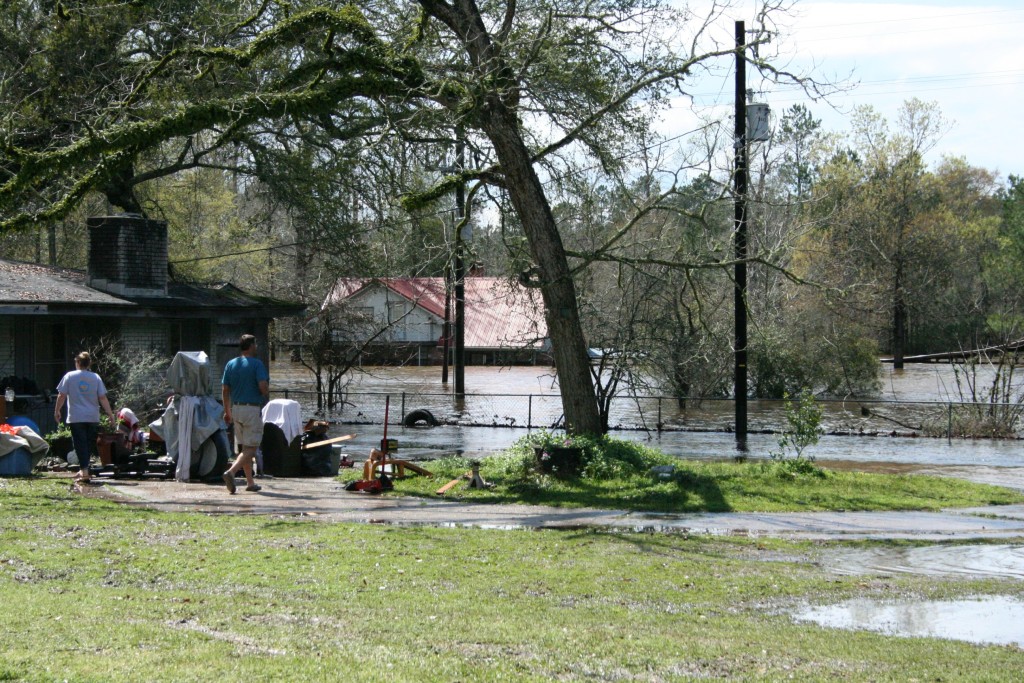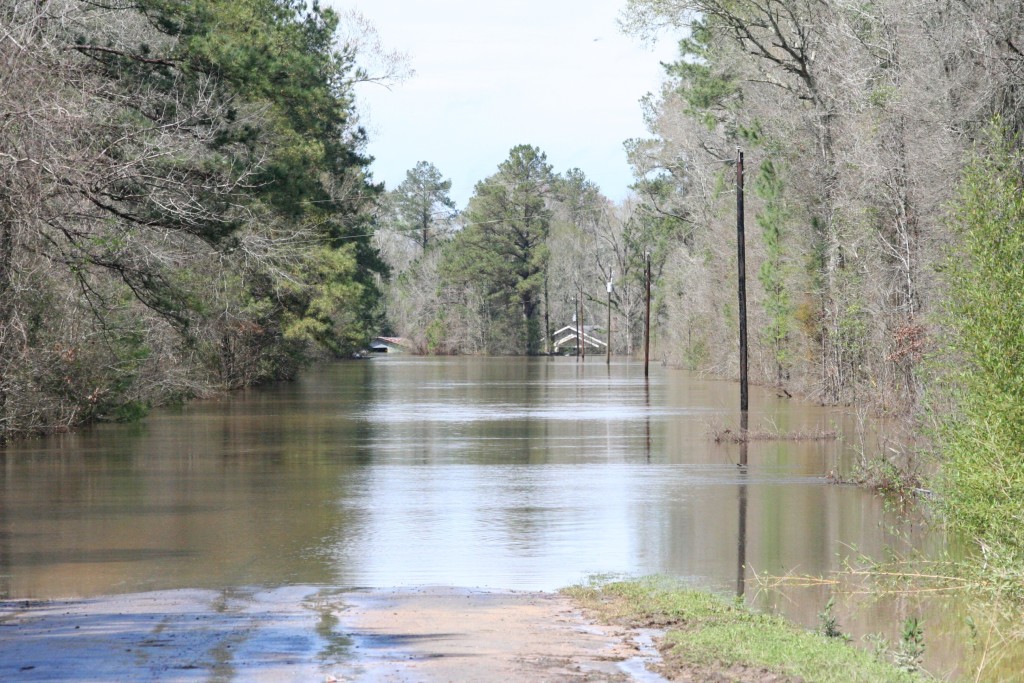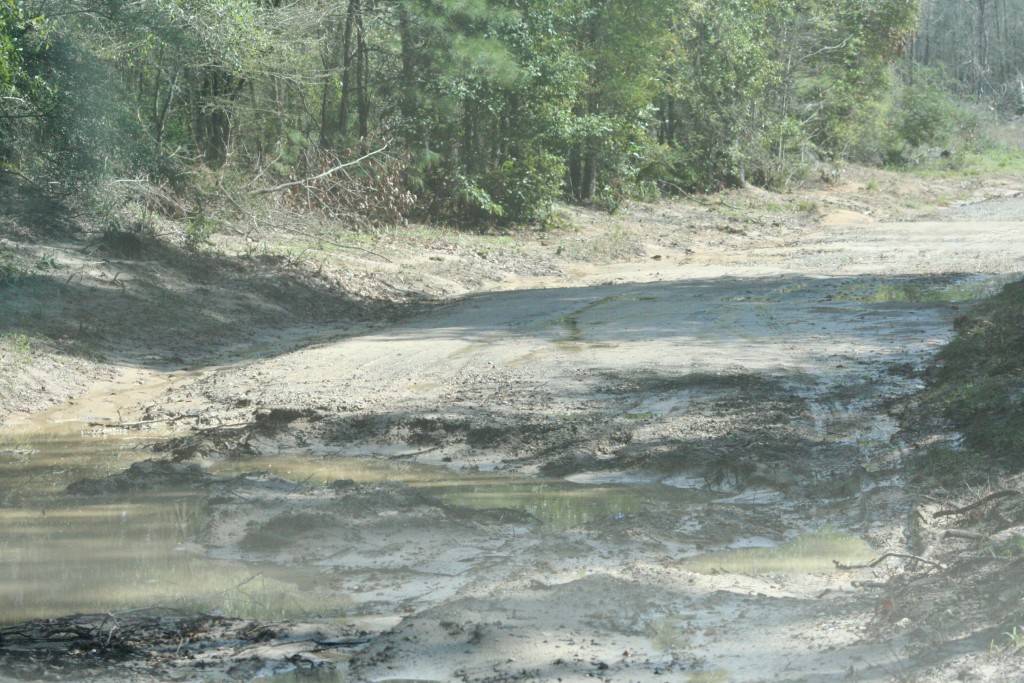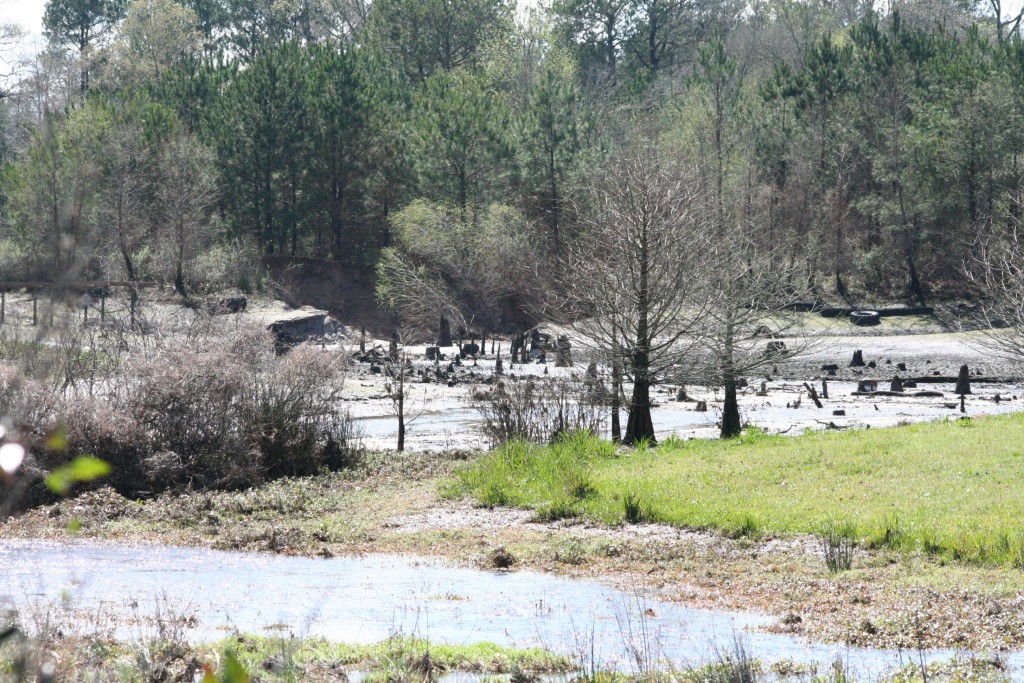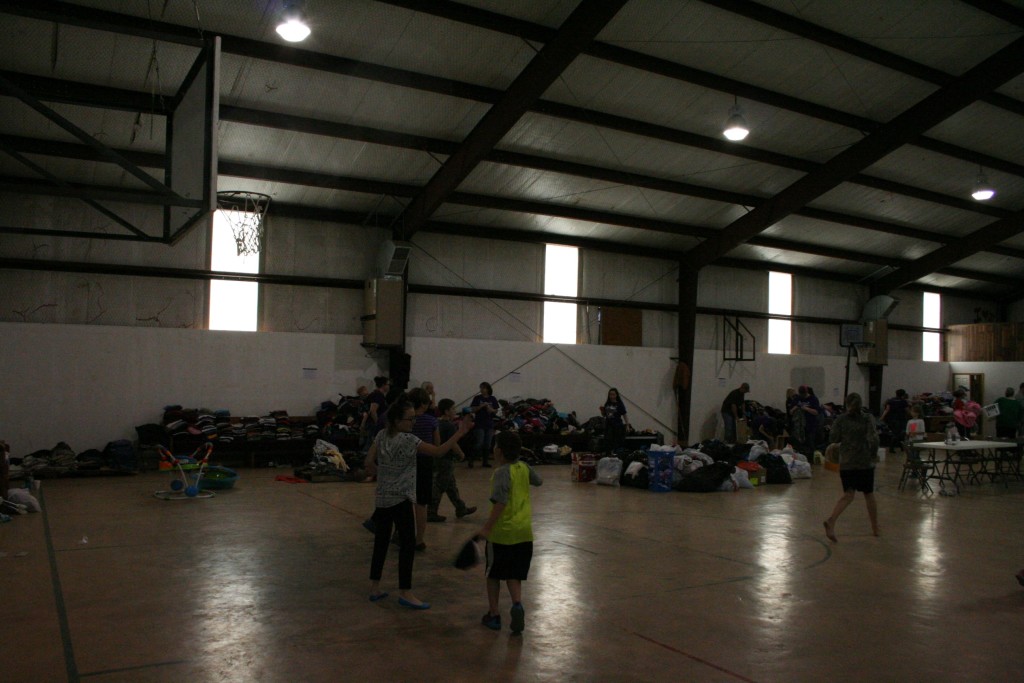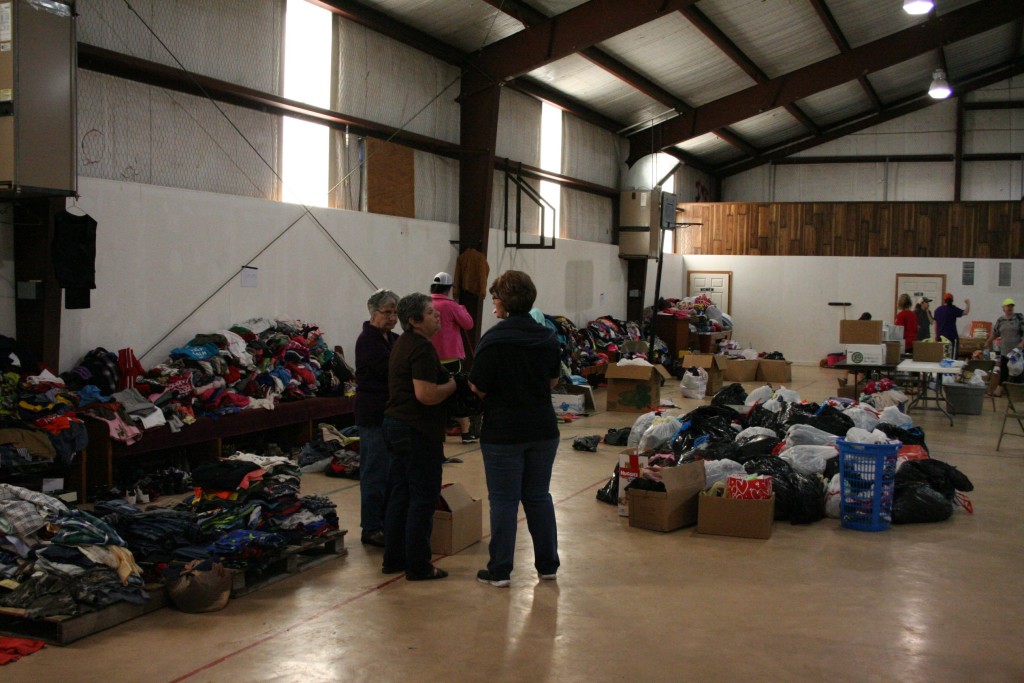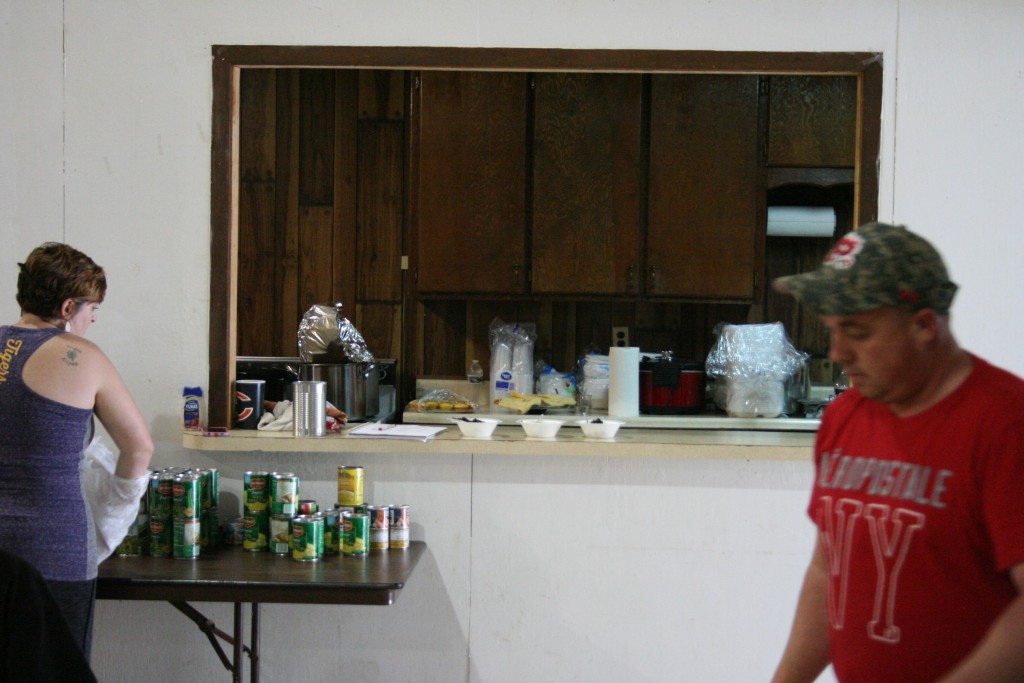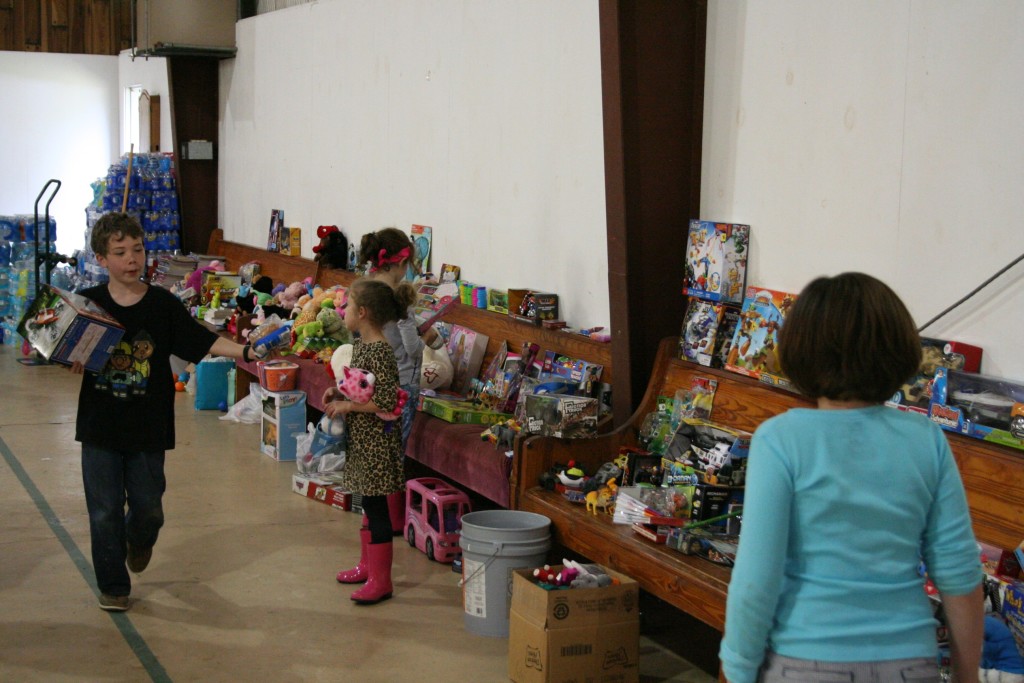 To my Burr Ferry Bunch that is working their tails off, I have not forgotten about you.  I hope to get some photos of the scene at Burr Ferry Pentecostal Church and I want to give props to my cousin Jason Nash for working himself to death trying to volunteer at the church while acting as one of the coordinators for many of the things going on.  From laundry pick up to managing an onslaught of food that is coming in faster than it is going out, Jason has been pushed into public service at a level that I believe he was not even ready for.
I want to thank my Uncle Carl for his nonstop effort to get information together for FEMA and other assistance.  He was pulling his boat everywhere, taking photos of everything he could in order to get an accurate estimate of the damage.  He was doing this knowing that at the end of the day, he wouldn't be going home anymore, just to a measly hotel.
Much Kudos to Amanda Conn for getting her students at Pickering out on the scene to help, along with many other high school groups and students volunteering their time.  I want to get my JAG students on board to help and hopefully, I can find something.  This is what community service is.
A community in turmoil?  Unlikely.  We are a community in unity.
Please be safe, and be strong.  The next few weeks will be very hard for many.
Photographs taken by John Nash.
Oh, by the way, if you made it to the bottom, I would really appreciate it if you visited some of these Go Fund Me Pages.  The first link is to help my parents fund their plans to restart, but the others I link are ones that I have seen scroll across my Facebook Feed.  If you know of anyone running a Go Fund Me campaign to recover, leave it in the comments!
My Parent's Page, Kelly's and Sharon's Utilities Assistance
A College Friend is Selling Things to Donate to Go Fund Me Pages
A Fund for Students of Evans High School
This is to Assist the Prewitt Family
Jessica Gray, On Toro Bayou, Needs Your Help
Christine Jones, Who is About to Have Twins, Needs Assistance