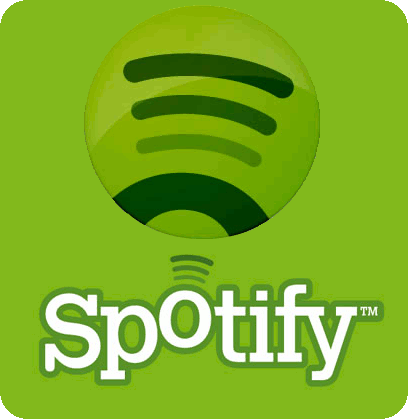 I can't remember the last time I actually sat down and downloaded an album from a popular music gettin' site.   Mainly because with the advent of Pandora, Youtube and a little program I love, Spotify.  Spotify is the premier way to listen to music now, and it is all legitimate.  Offering a free service (with ads) and a paid service (No ads), Spotify allows a user to look up an artist, an album, or a song any time, and listen to it whenever they choose.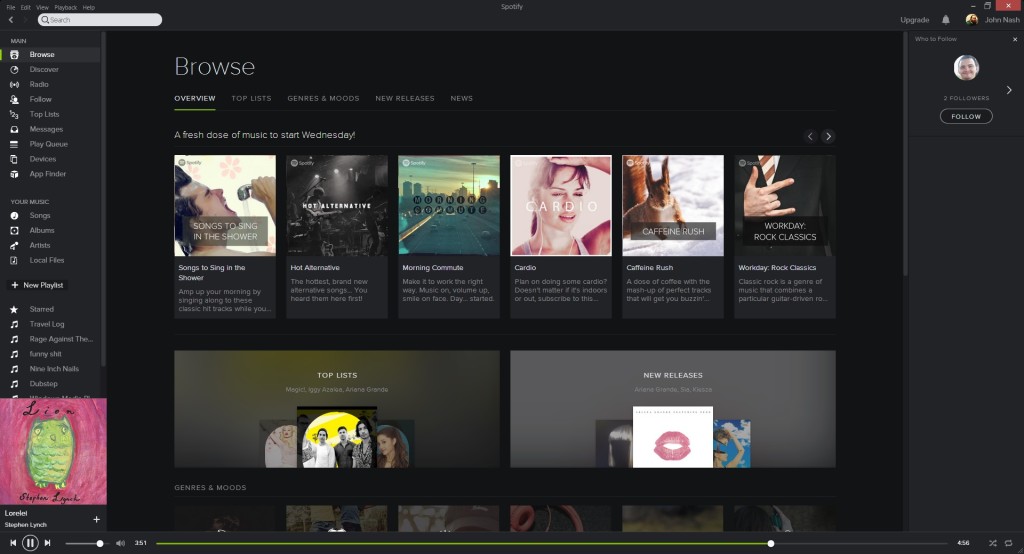 Spotify has two iterations to consider, or two ways to use it.  For you PC users who want some nice background music while playing World of Warcraft for the 1567th hour, Spotify should fill your need for new jams.  For those on the go, Spotify's mobile app offers music on the go.  To get the option to choose specific albums and songs, however, mobile users must pay the premium for the privilege.  The free mobile app allows you to choose an artist, but it forces you to shuffle.  This is still better than most apps, because it allows you a chance to narrow your interests further than just choosing a genre.
Spotify allows you to "discover" new artists based on your listening habits and it even allows you to choose a radio option similar to the entirety of Pandora's function.  You can also share playlists with other Spotify users and it has a message system.  Another option offered is syncing your MP3s with the software – I have not tampered with this because, as I said, I haven't downloaded an MP3 in ages.  It's all about streaming content for me now.  There is a lot of customization going on with the program.
Another neat feature for Spotify is that it allows you to link up with your Facebook account to share with your friends what you are listening to, you know, if you are into that.  Hell, you can share your music on Twitter or your own personal blog!
I've never purchased the premium version of Spotify, but from what I have gathered you only get a few (big options) that are not offered through the free version.  It allows users of the mobile version to highly customize their listening experience, it completely removes ads, and allows for an offline mode.  I honestly have never needed any of these options, but if you are a hardcore listener, you may want to look into it.  At this time, Spotify is $9.99 per month with a 30 day free trial.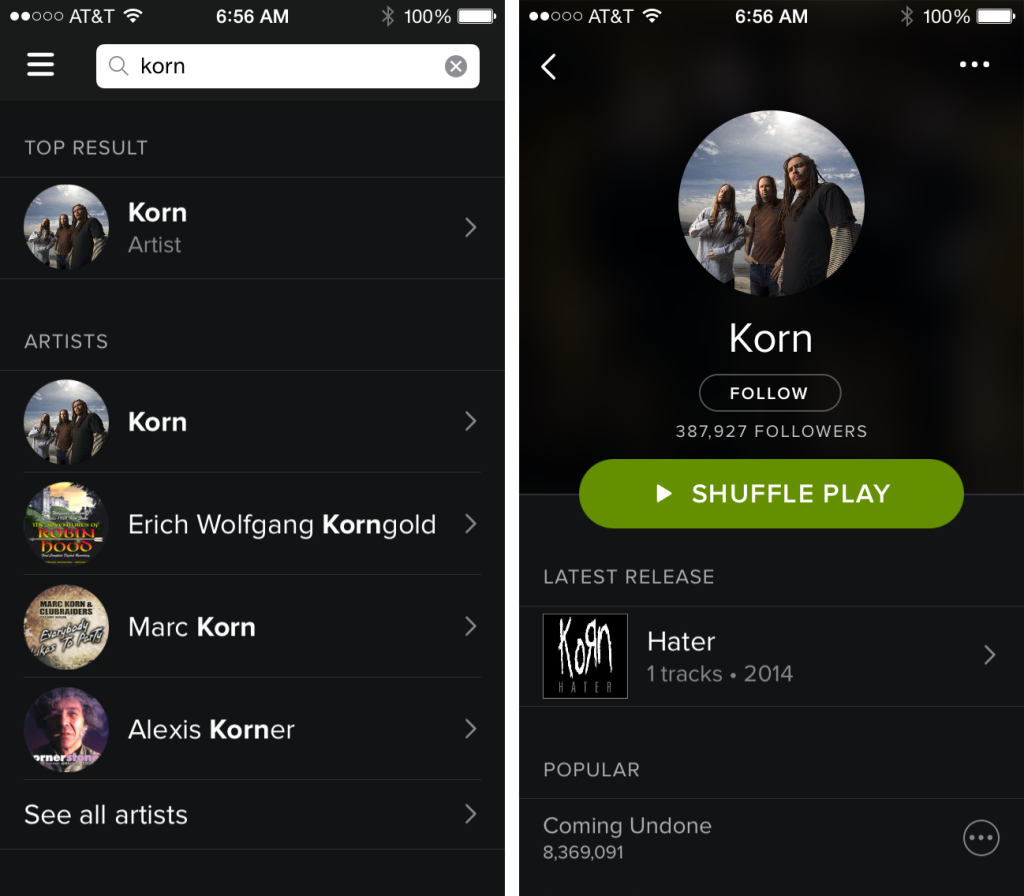 I highly suggest that if you haven't, to get into Spotify now.  It is a great way to get the jams kickin'!  5 out of 5 stars folks!
A list of things…
You can create your own playlist on PC and mobile.  It's easy and intuitive.
You can search for content by song, album, or artist.  When you search by album or artist, you will be given a comprehensive list of what is available.
There are some rather obscure songs available on Spotify, and there are some songs that are not available.  Sometimes it does not have an artist at all (the library of music available to us today would be impossible to have complete access to).
Album art is available in Spotify, just in case you know what a cover looks like.
Spotify promotes new content in ads.  Ads are nowhere near as obnoxious or invasive as those found on terrestrial radio, and not as long as those found on some satellite radio programs.  Also, when did either of those allow you to look up a certain artist, album, or song?
You may be able to find some podcasts on Spotify as well, in fact, you may be able to find our own podcast in the future!