Part 1 – Part 2 – Part 3 – Part 4
It's been about a week since we had a near record setting amount of rain fall on our region.  The rain came from the west and it was predicted a good bit ahead of time.  It was predicted that the amount of rain would be great below Toledo Bend (Not a great effect on flooding in my community), over Toledo Bend proper (A threat on my community), and north/west of Toledo Bend, where streams receiving this water would feed the lake, making that part of the storm the largest threat).  As The Sabine River Authority stood back and waited until it was too late, we were totally unaware of what was coming.  I have shared with you a couple of articles already that explore this event, and this new article is more of the same.
Before I delve into the photoblog that caused a small surge in traffic for Just Chill Here, which my sister so nicely said "I sure hope they don't click on your other stuff with that potty mouth!" in a very judgmental way, I want to share a set of rumors I have picked up that compliment the answer to a question that we may never know:
Why did the Sabine River Authority wait until the water was upon us to lower the lake?
These rumors are just things I have heard or read, but interesting to ponder regardless:
They have to keep the lake levels high so the bald eagle population has a pristine habitat.
They had to keep the levels high to ensure that several species of rare trees on the lake would stay healthy.
They had to keep the waters high for a big bass tournament that was either going on, or coming up, or one that had just passed.  (I am not sure!)
They can't activate the flood gates unless the lake is a certain height, and it didn't reach that height until it was too late.
The Sabine River Authority is trying to force people out of their homes and land so they can continue to flood the region as they please.
I can't substantiate any of these rumors, but I figured I would share with you some of the things I overheard while running into folks in recovery mode.
For all of you getting back into your homes, take plenty of water and try to be safe.  It's hot, it's muggy, and it's ideal conditions for bad things to happen.
Let's get back to our story…
Remember, you can click the images to get the big, prettier versions.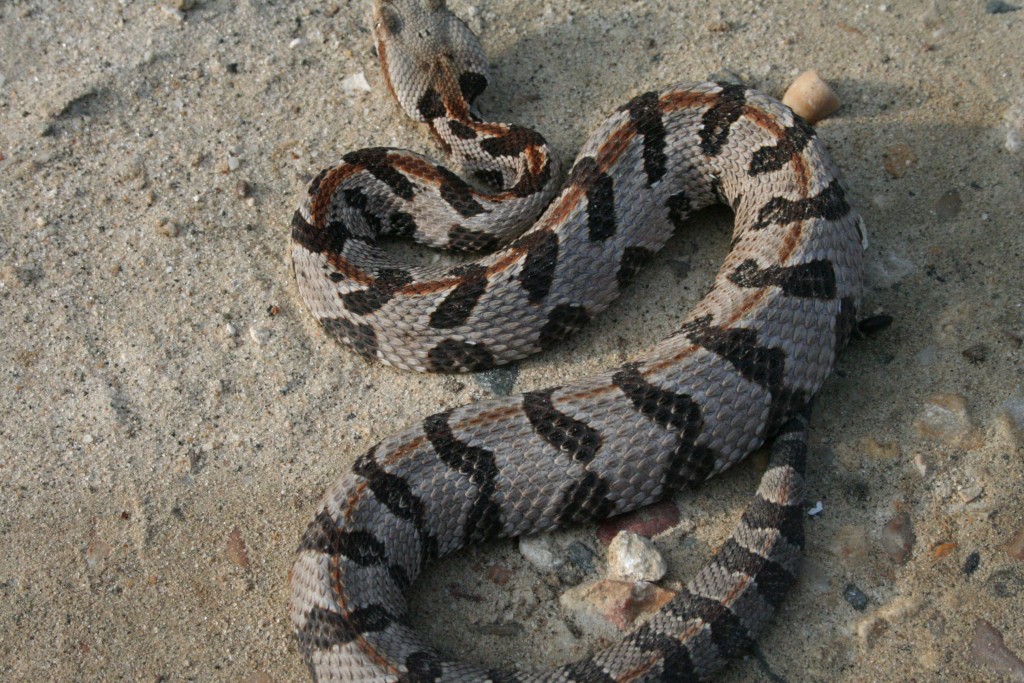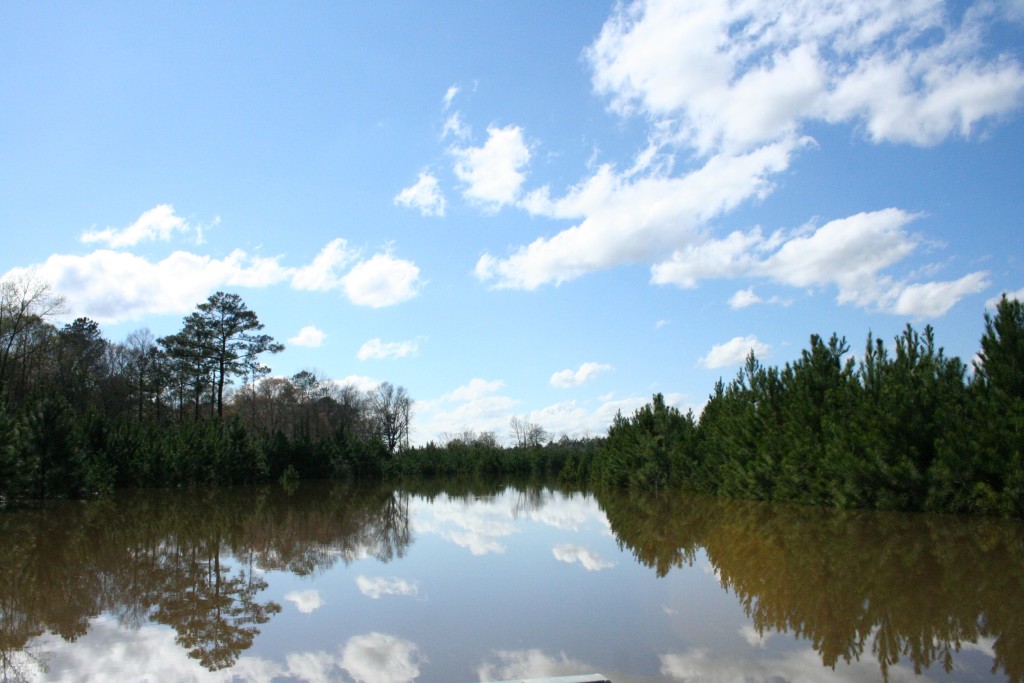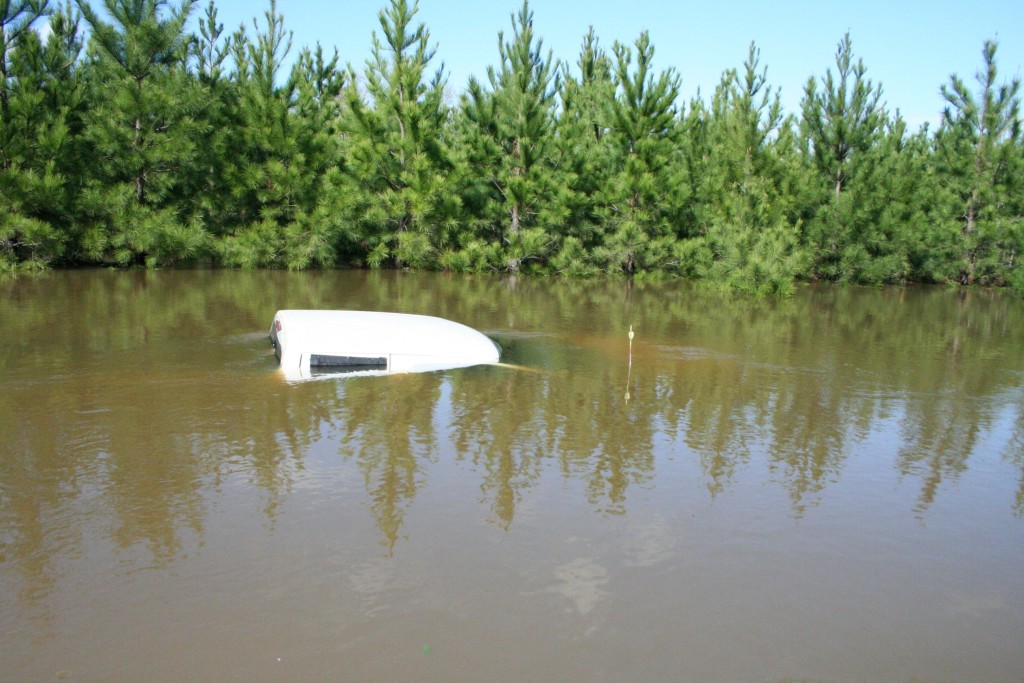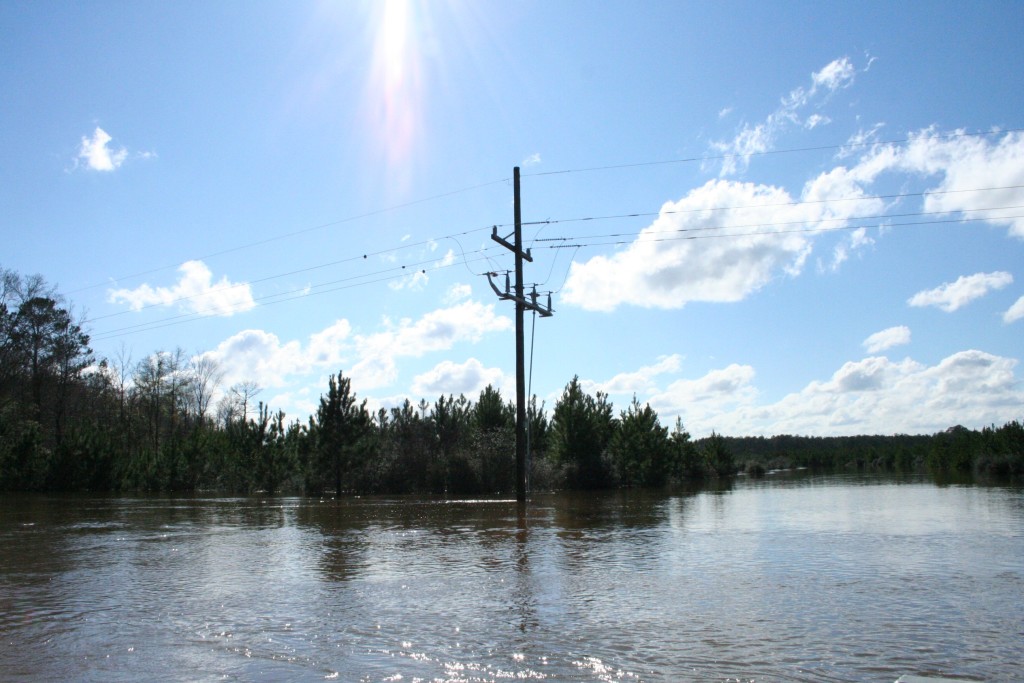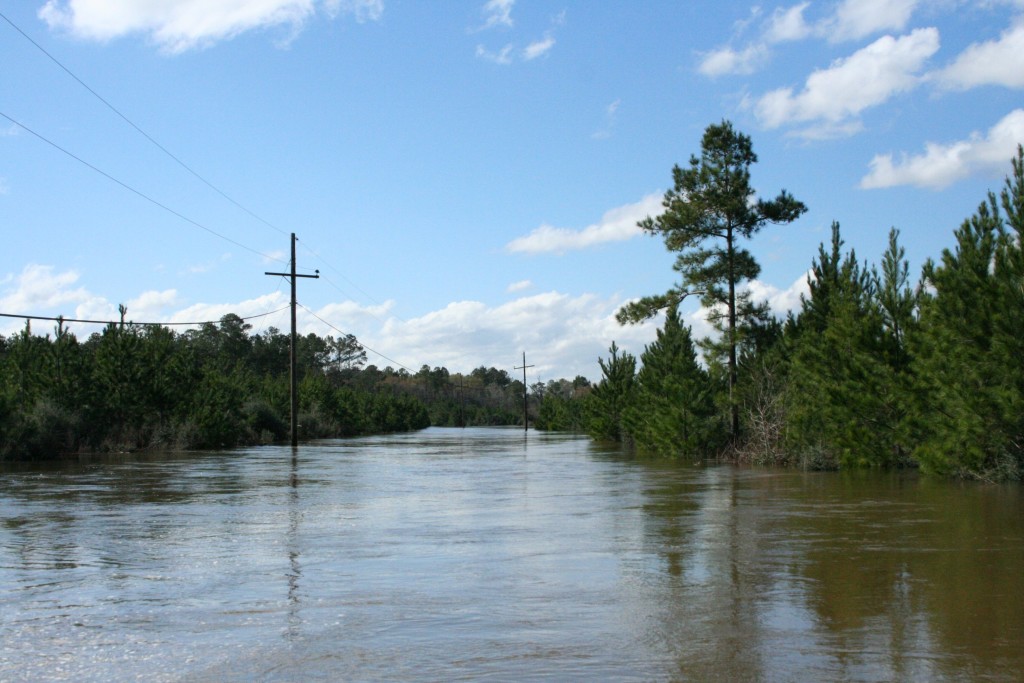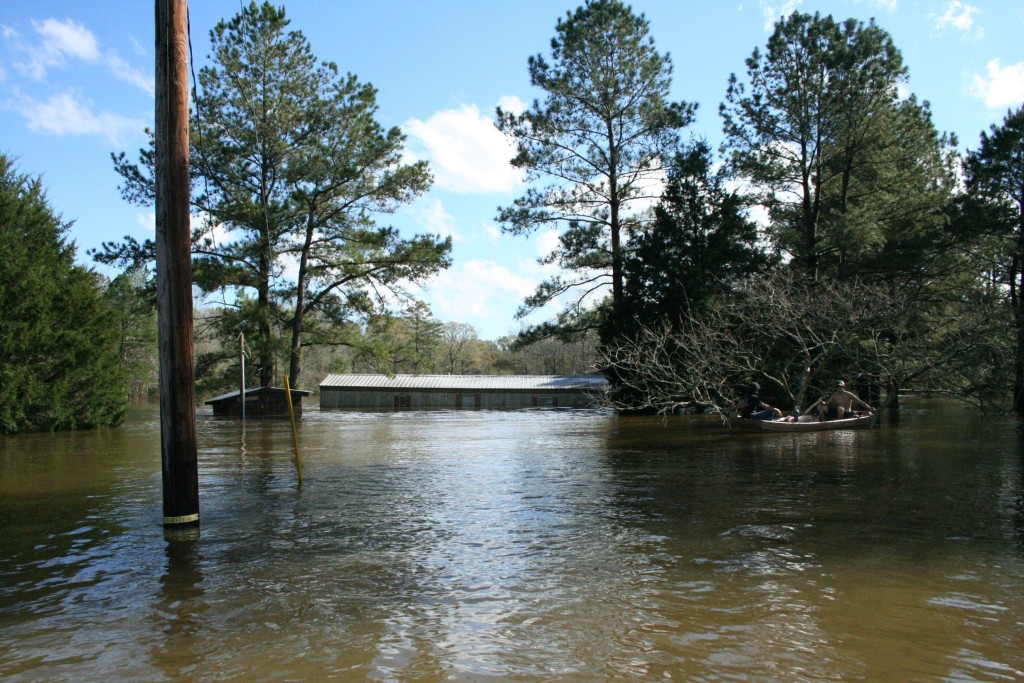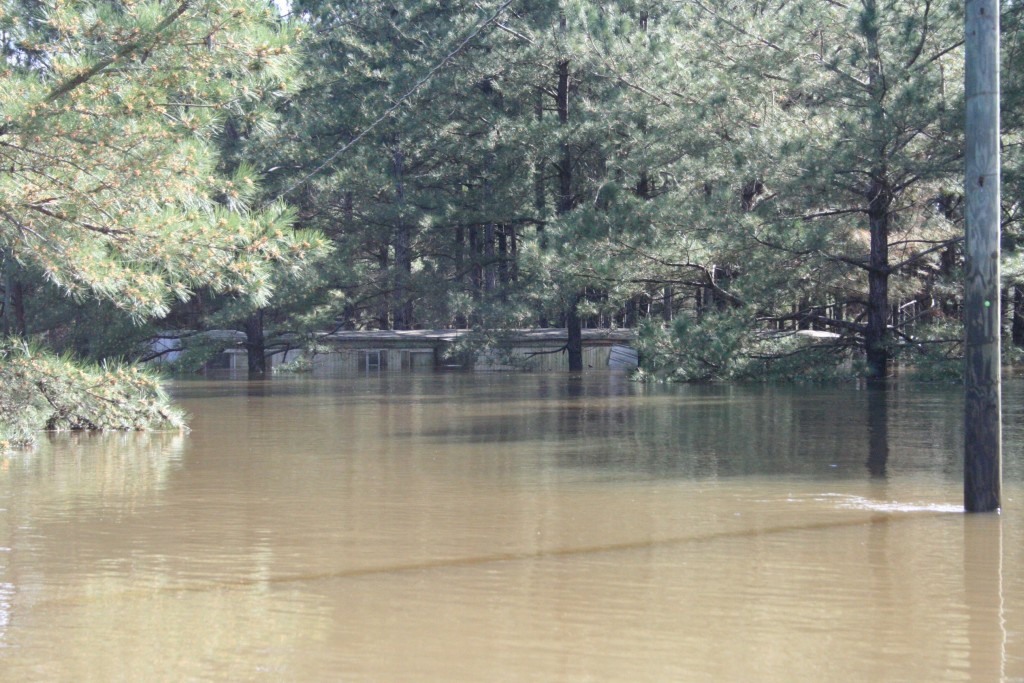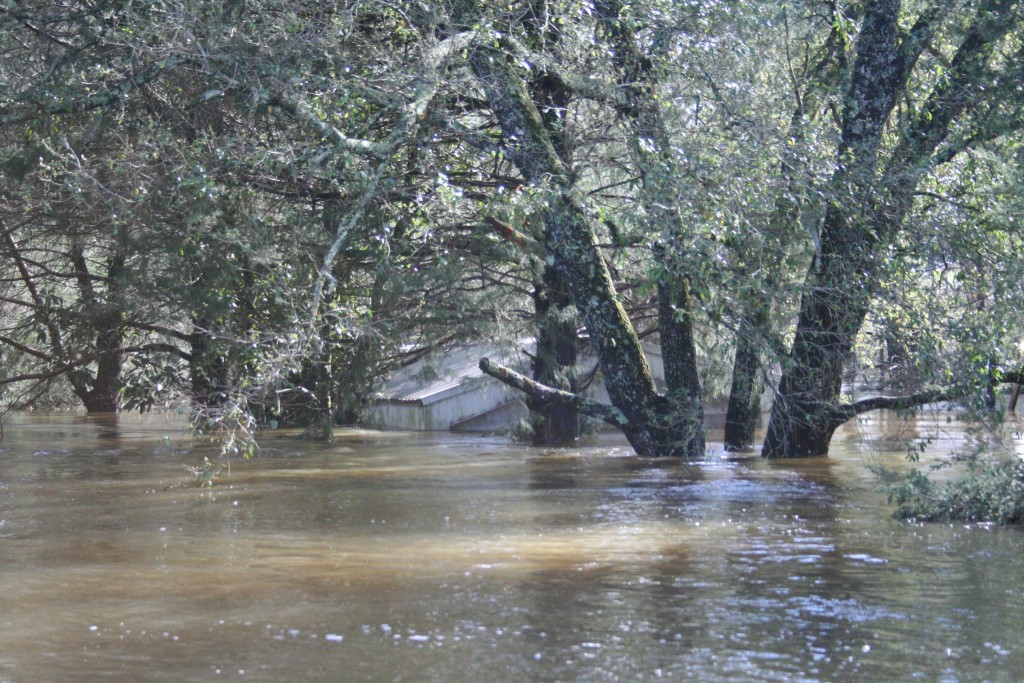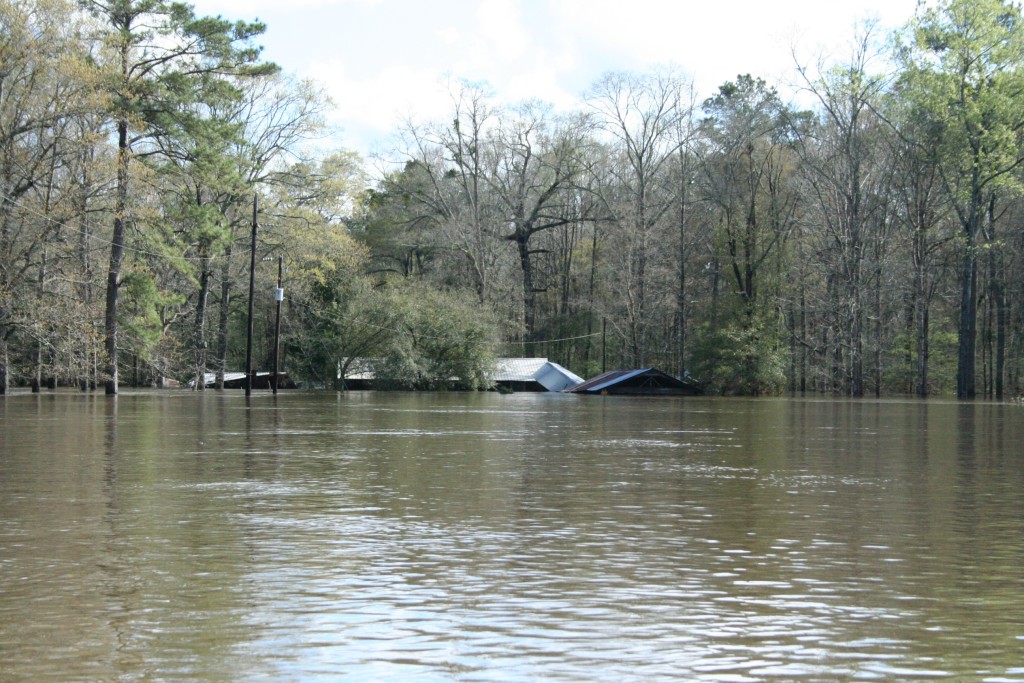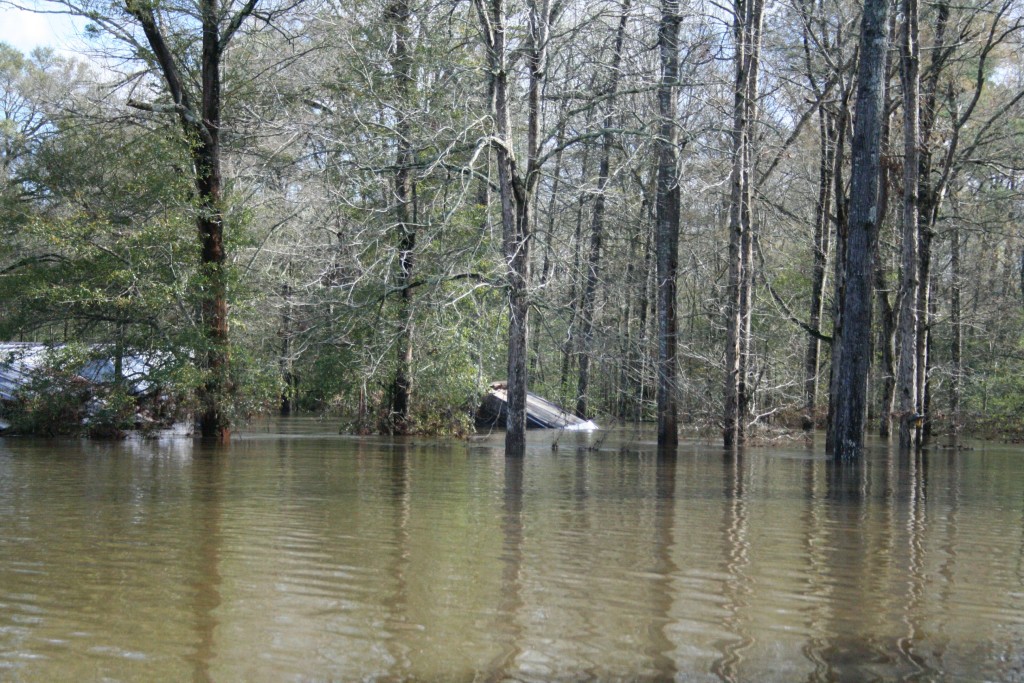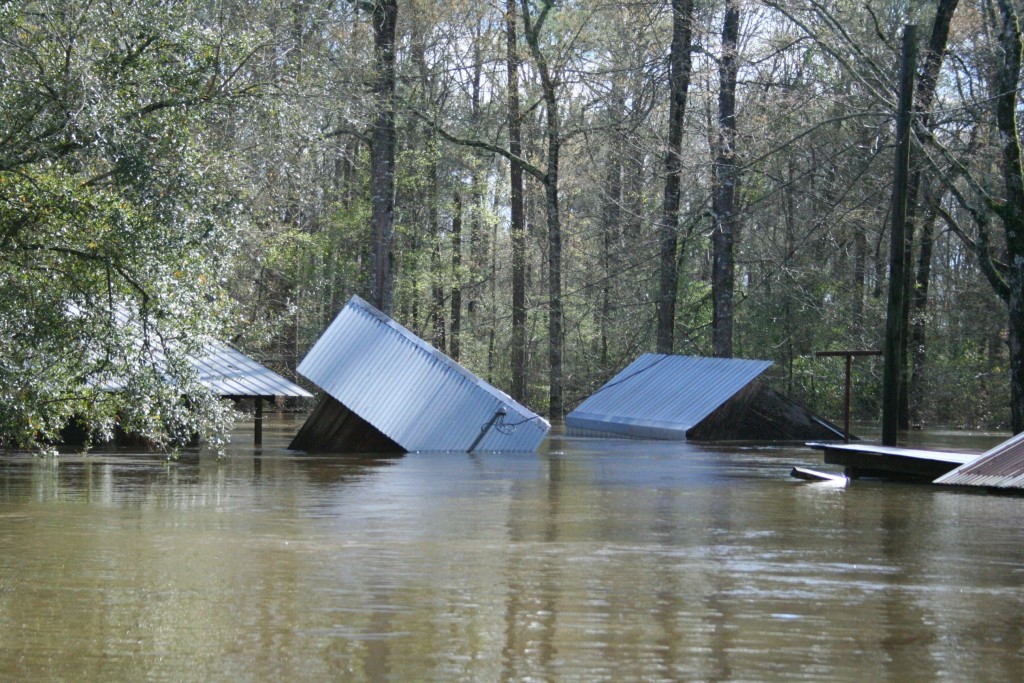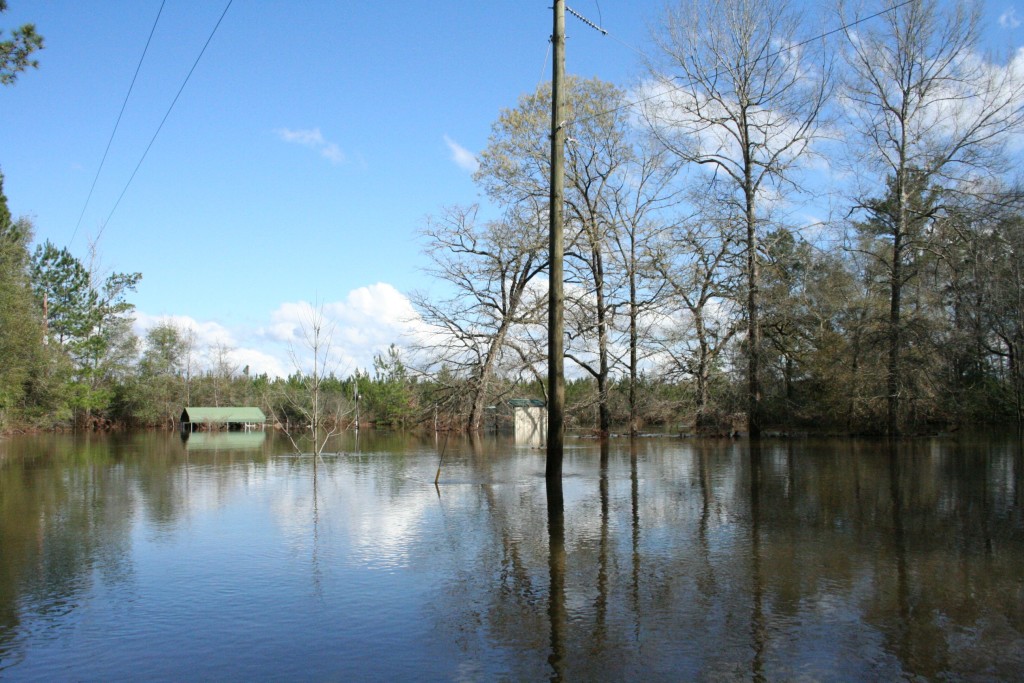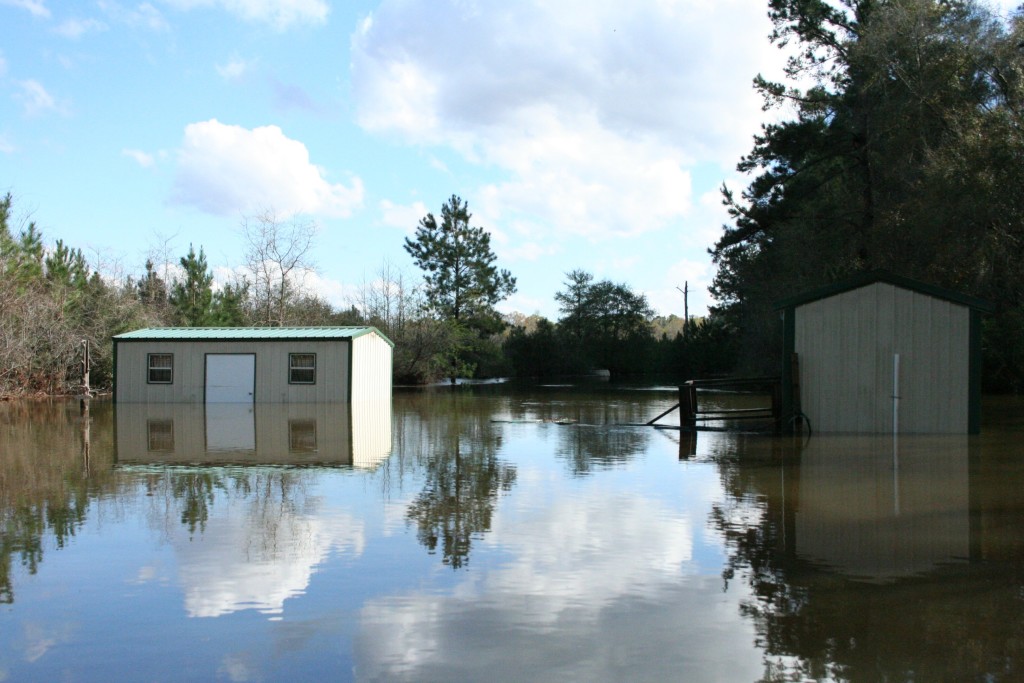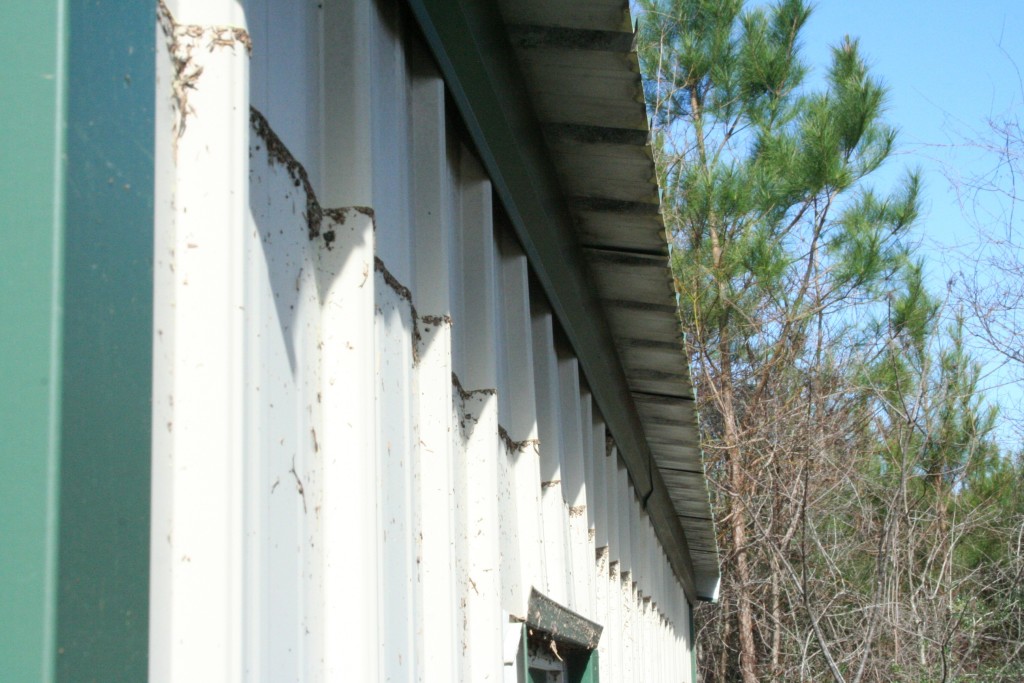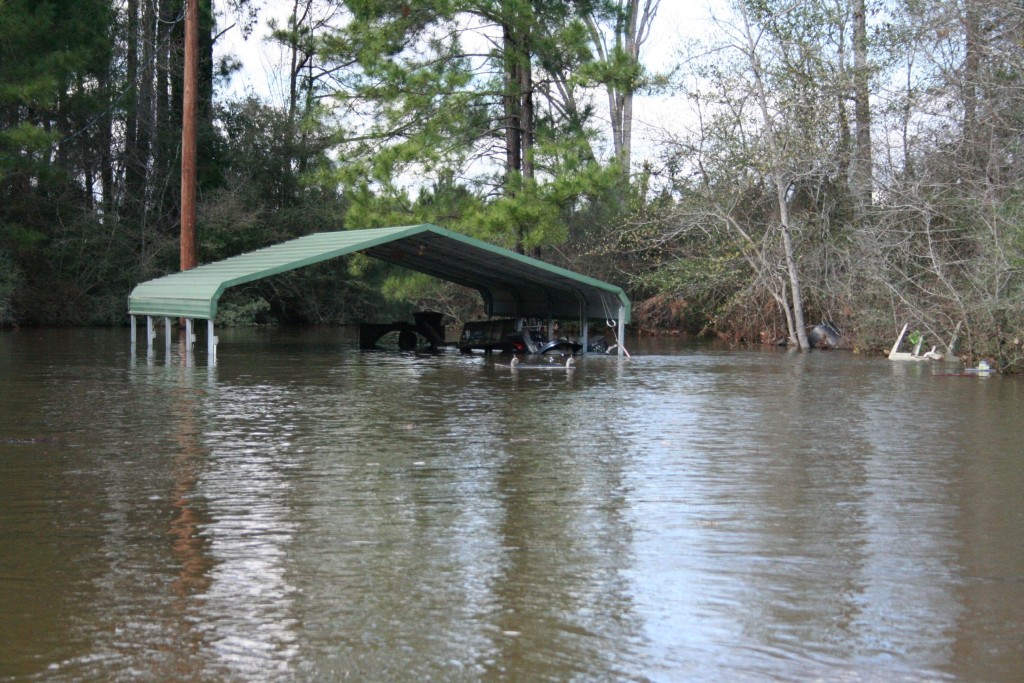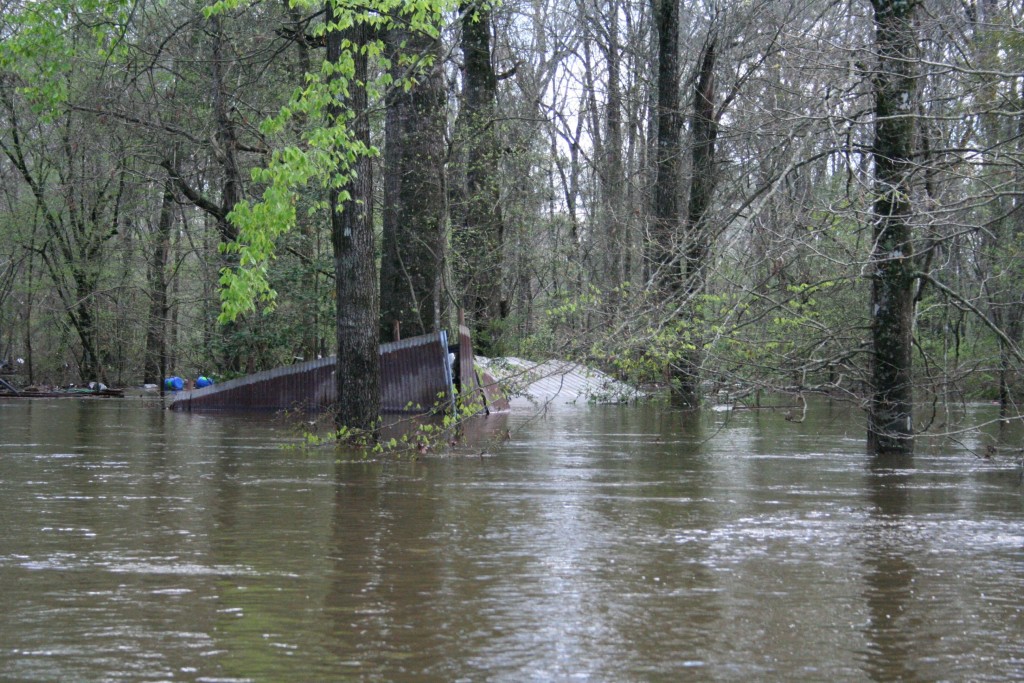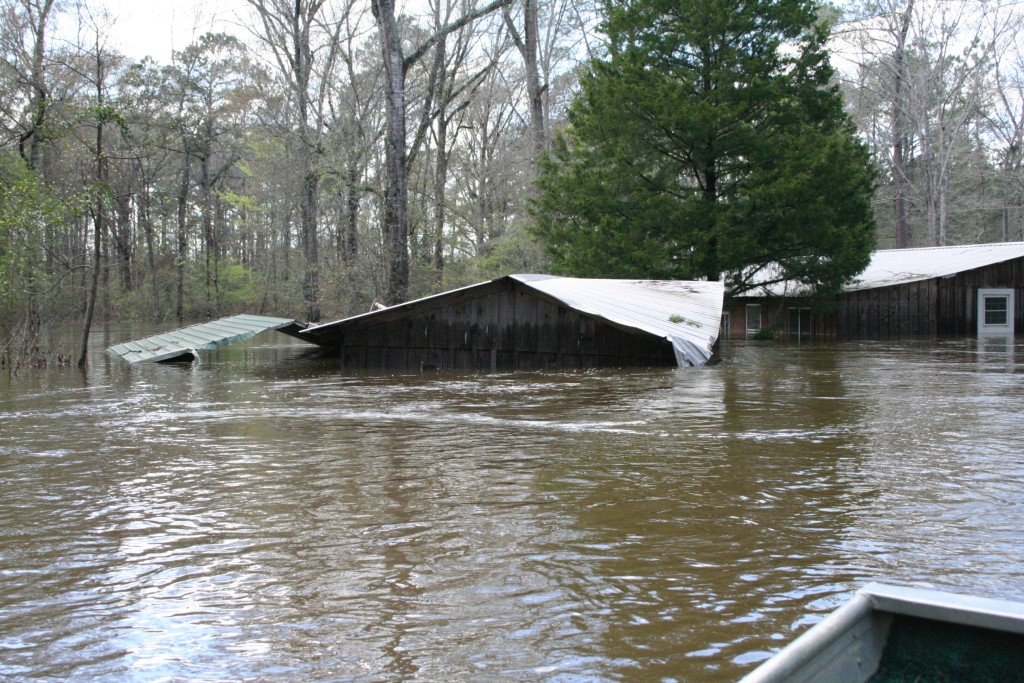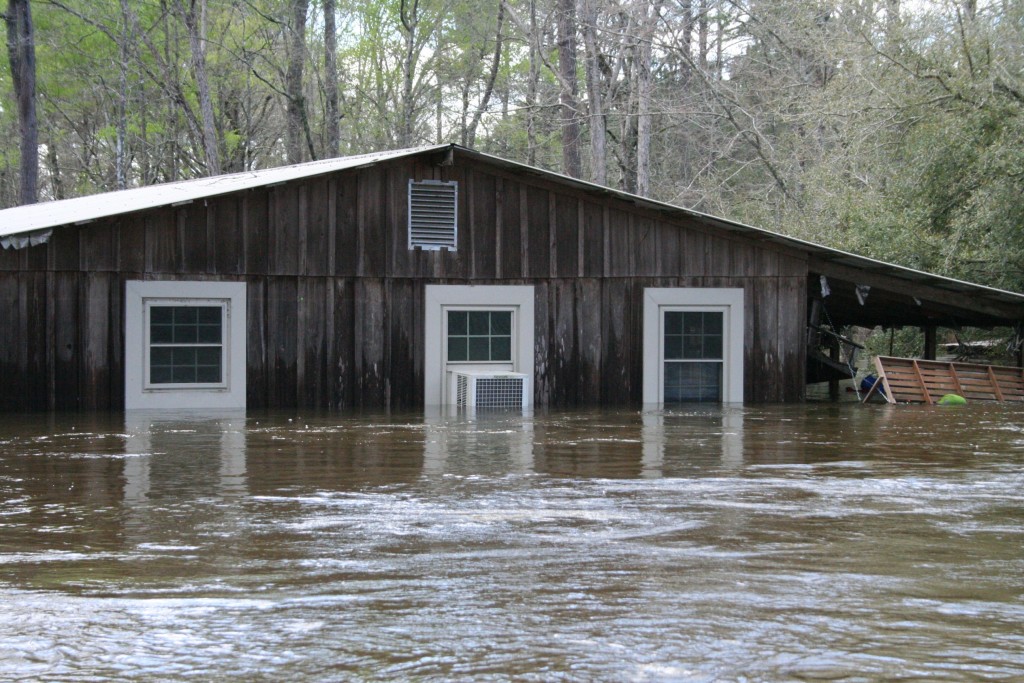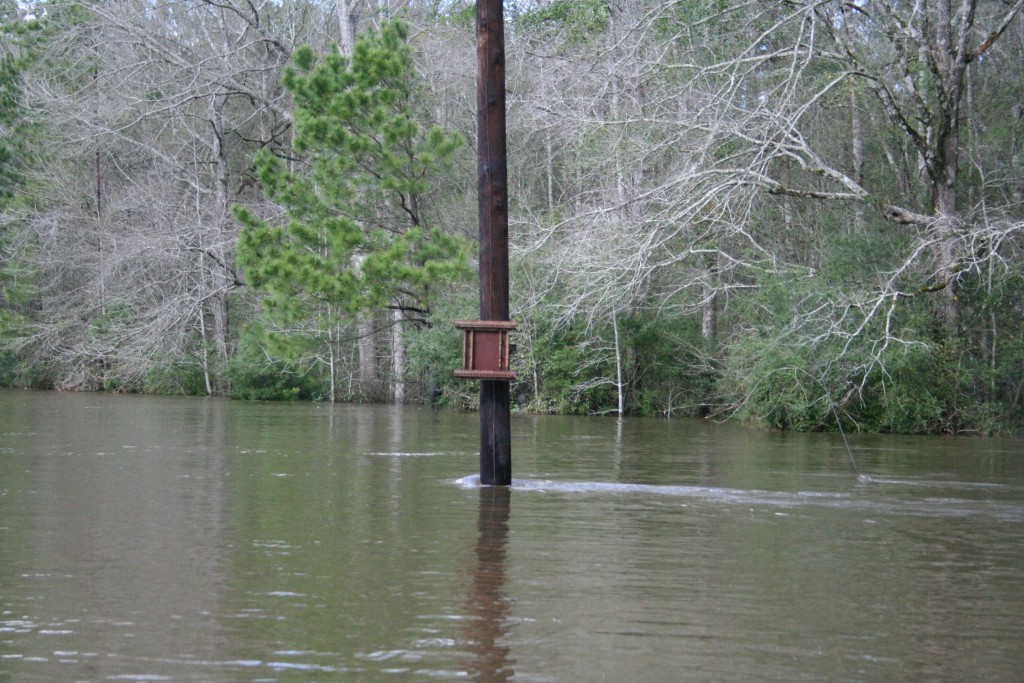 We focused primarily on the receding waters of my old "neighborhood."  The photos I am sharing are a few days old.  As of now the water is primarily gone, but there is a huge mess.  I work slowly because of my schedule, but I will be continuing this project. I have many photos to share and a message to deliver to those who want to hear it.
Rumblings of lawsuits fire toward the Sabine River Authority are taking place.  The idea of a large class action lawsuit is appealing to me not because of possible compensation for my people, but for change to a policy that puts profit over people.
All Photos Taken by John Nash