Hello readers, I am back after a but of a hiatus.  I decided that I needed to recharge my writing batteries because writing about the destruction of my childhood home really took its toll on me (I am not done, but am trying to find my way back to the project currently.)  the E3 convention is upon us and I love this time of year.  I will be writing willy nilly about games shown at E3, in an effort to get you excited about the buzz.
Of course, with that being said, Nintendo really caught my eye with their new addition to the Zelda series my melding two of my favorite graphical schemes together.  The cell shaded shenanigans of the very cartoonish Wind Waker but with the serious environmental textures and models of Twilight Princess.
Below is a gallery of screenshots I found interesting.  Most of my writing will be in the captions of the images.  I really enjoyed that style with the flooding articles.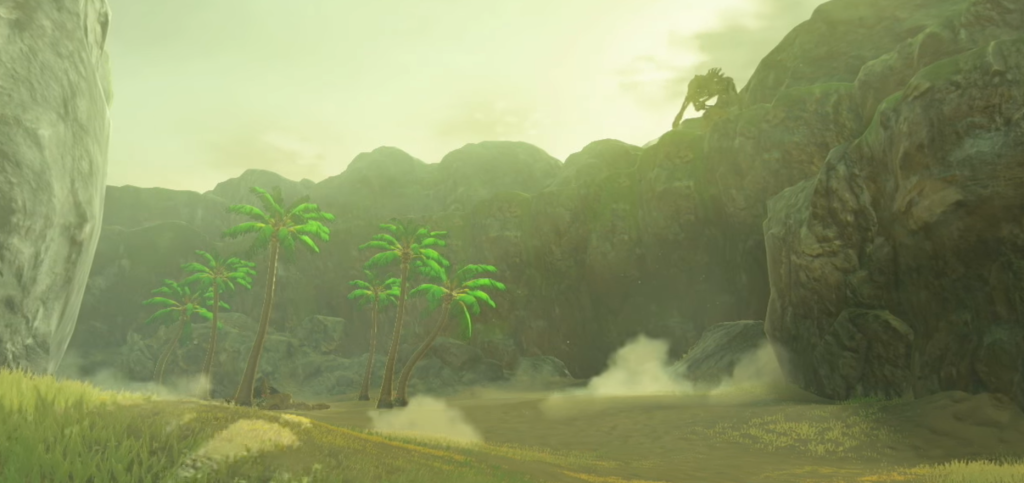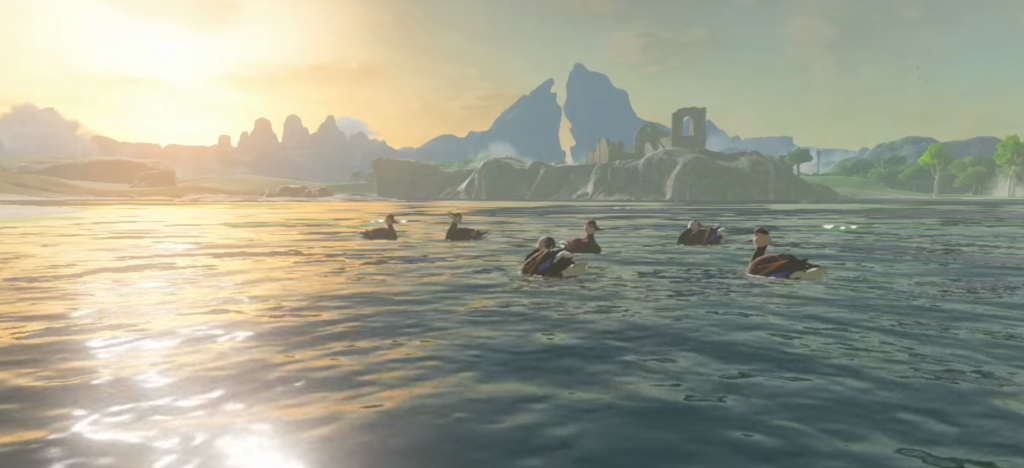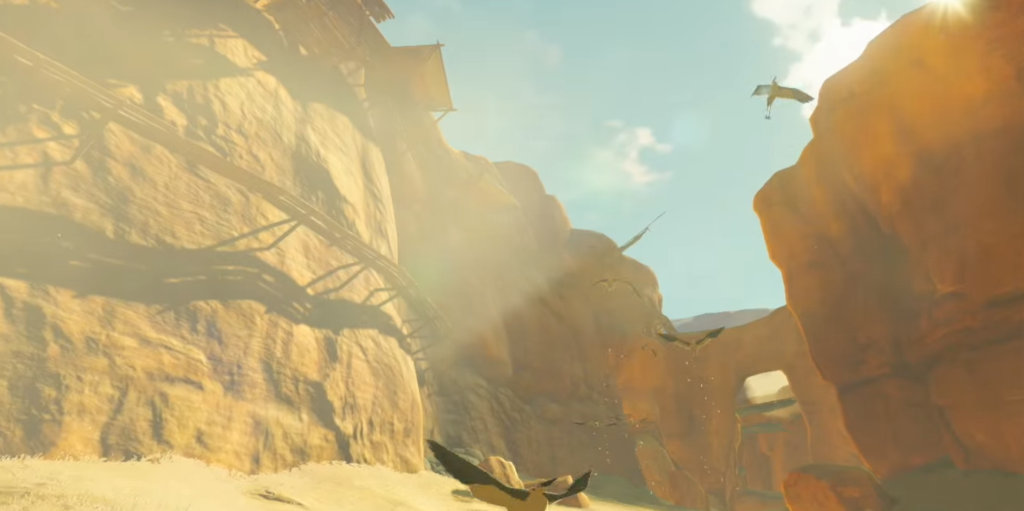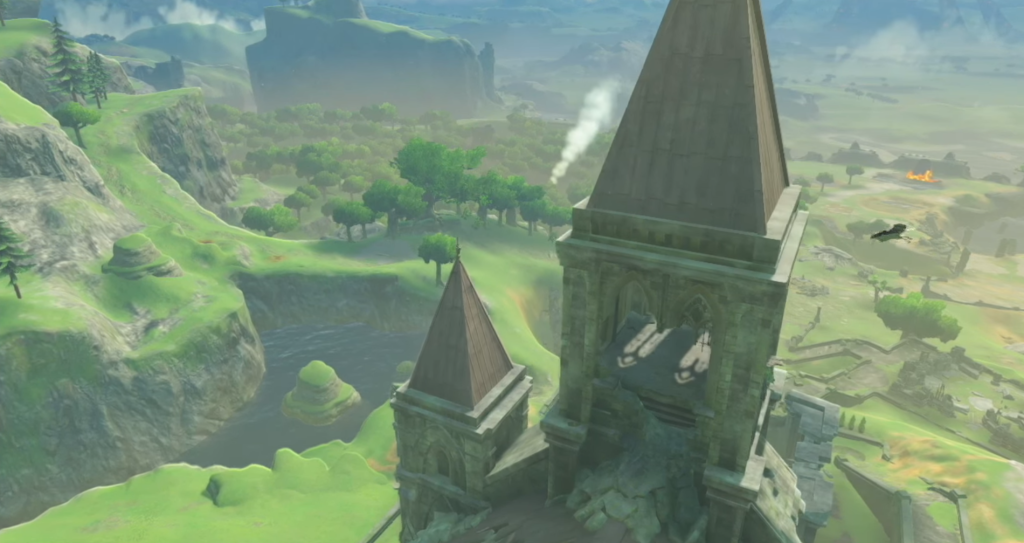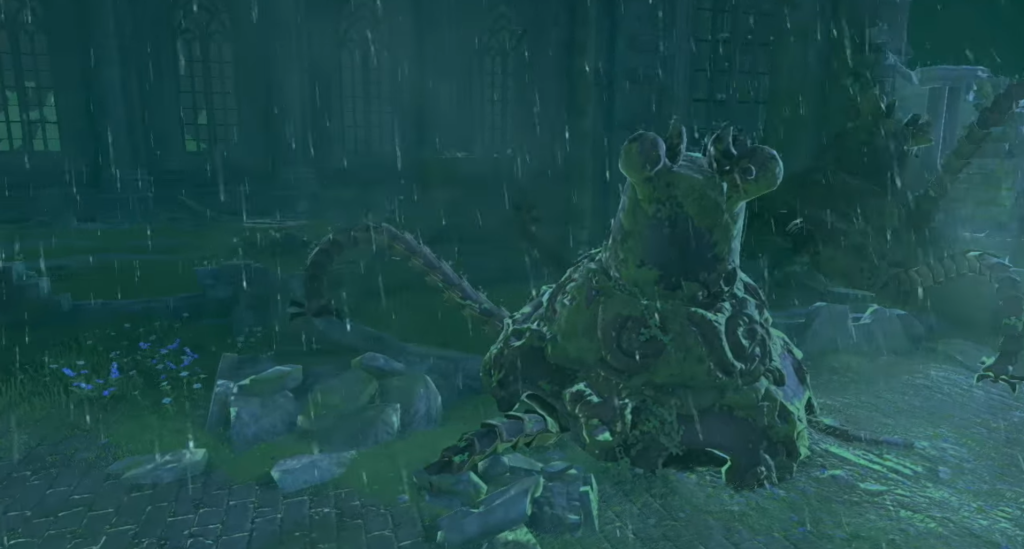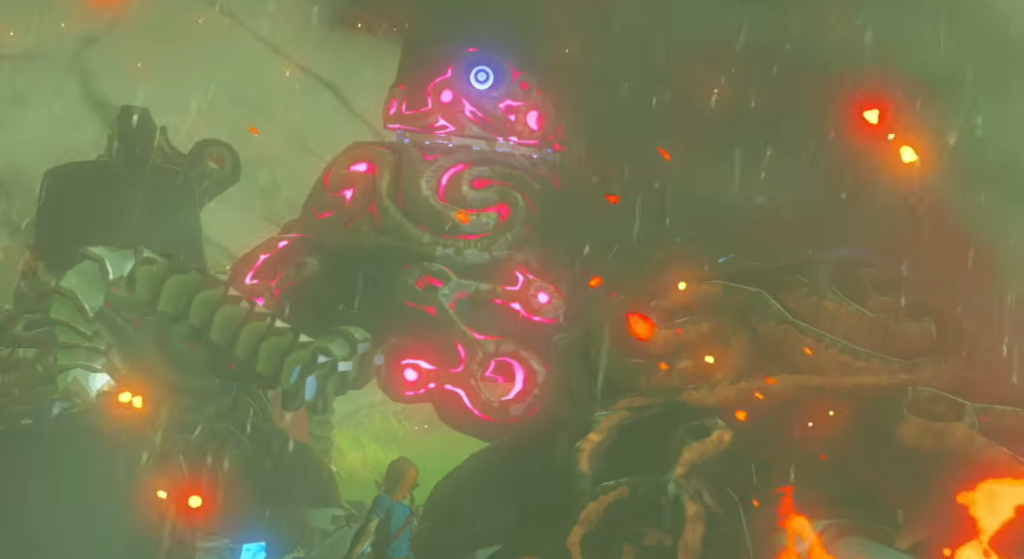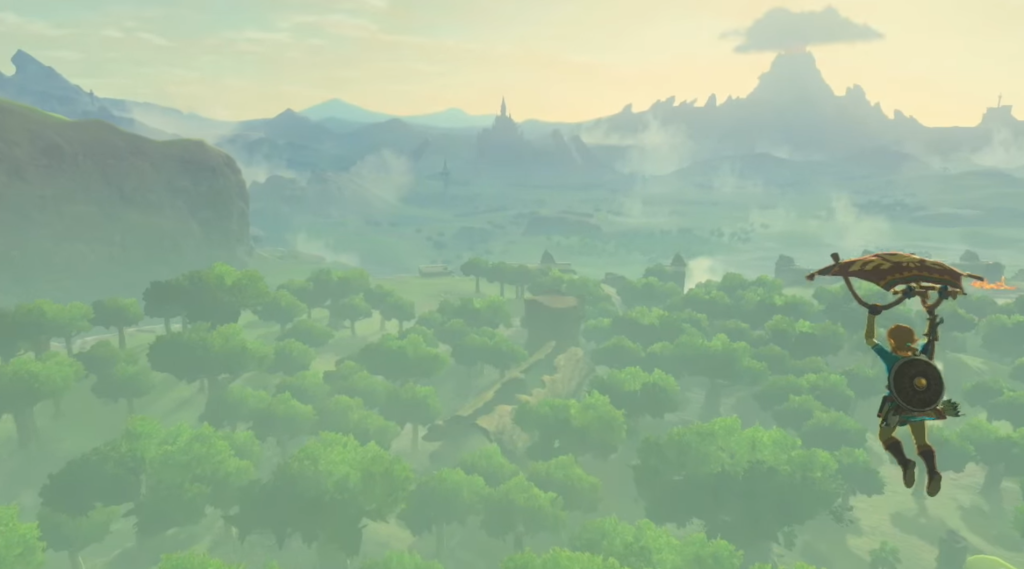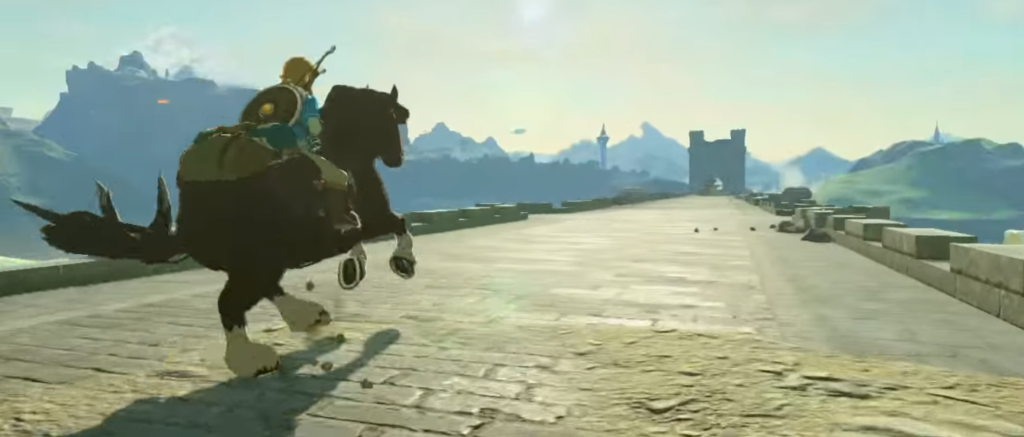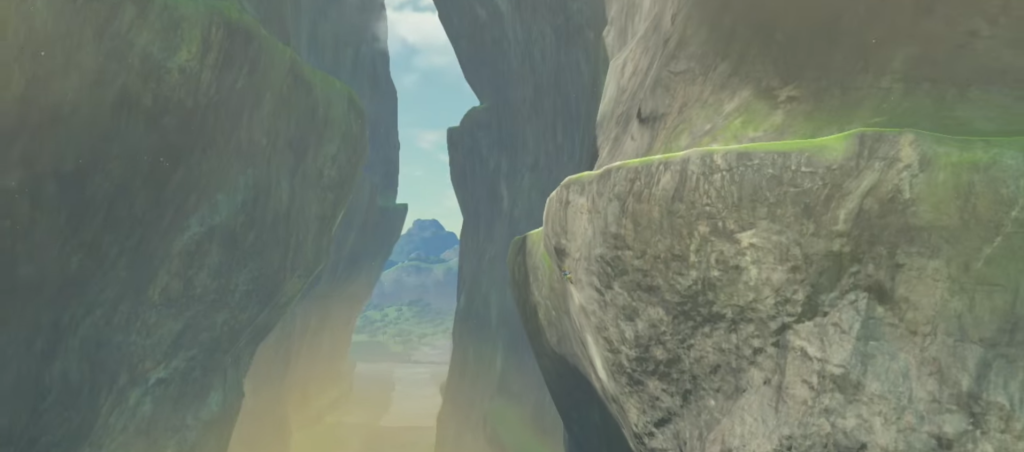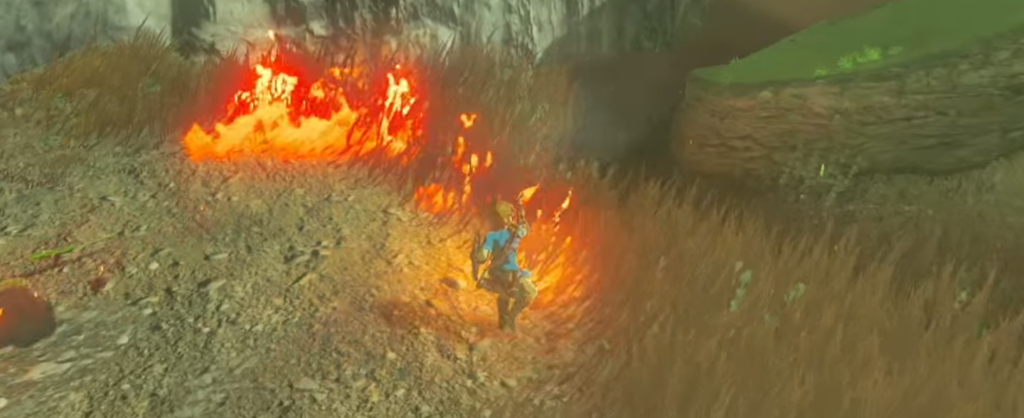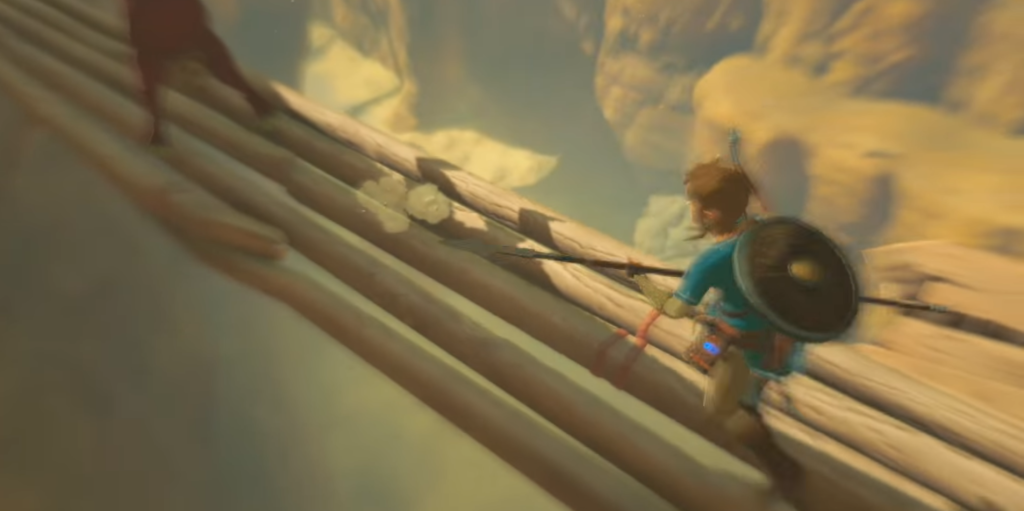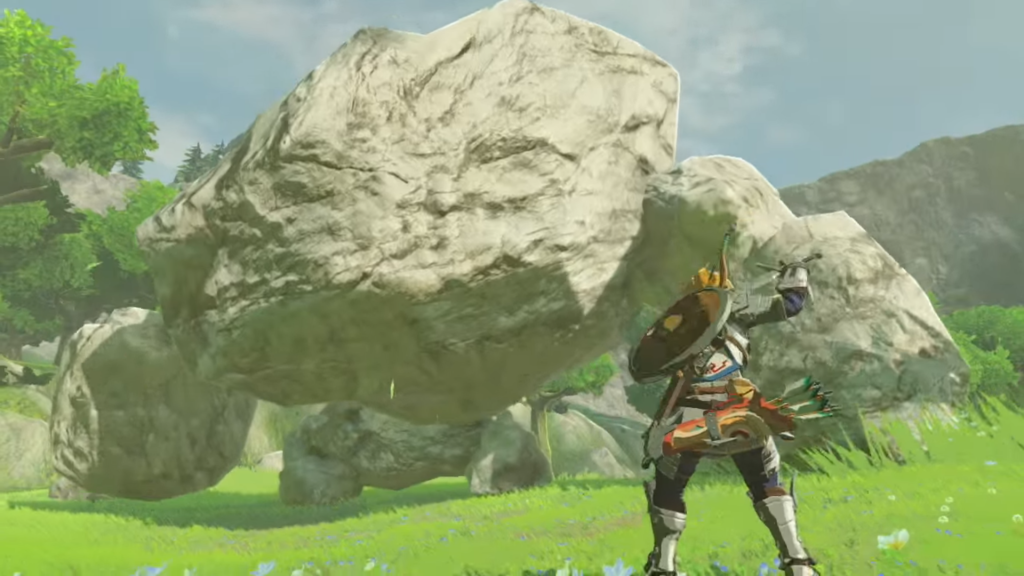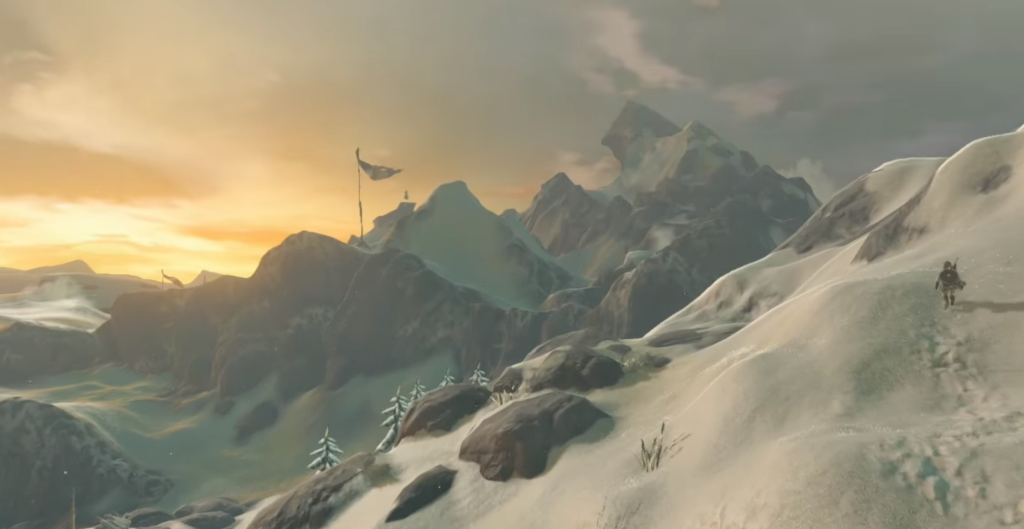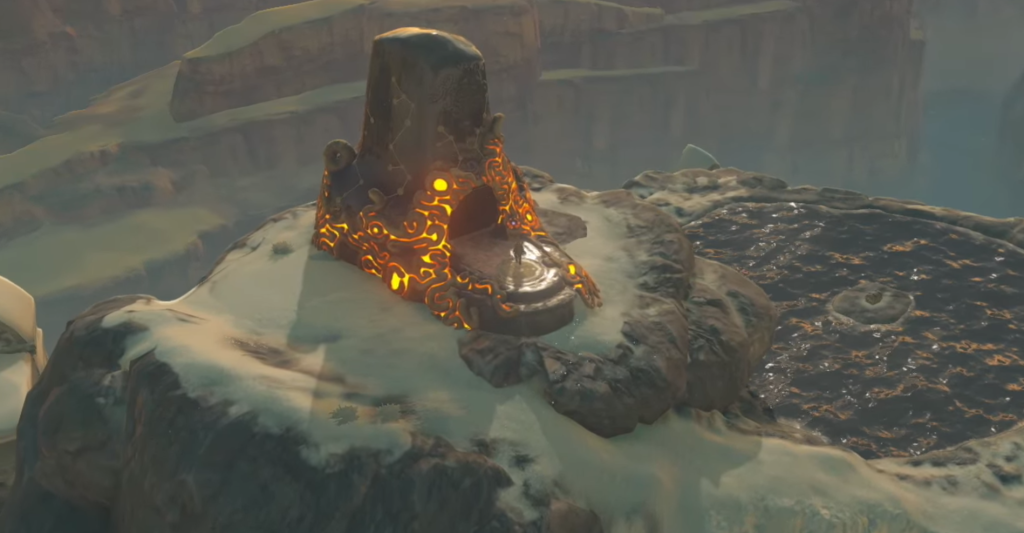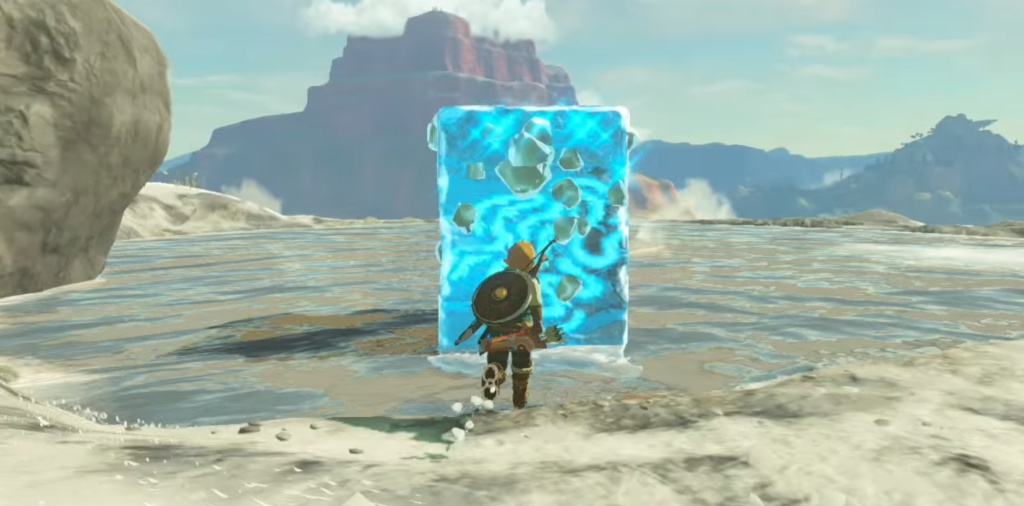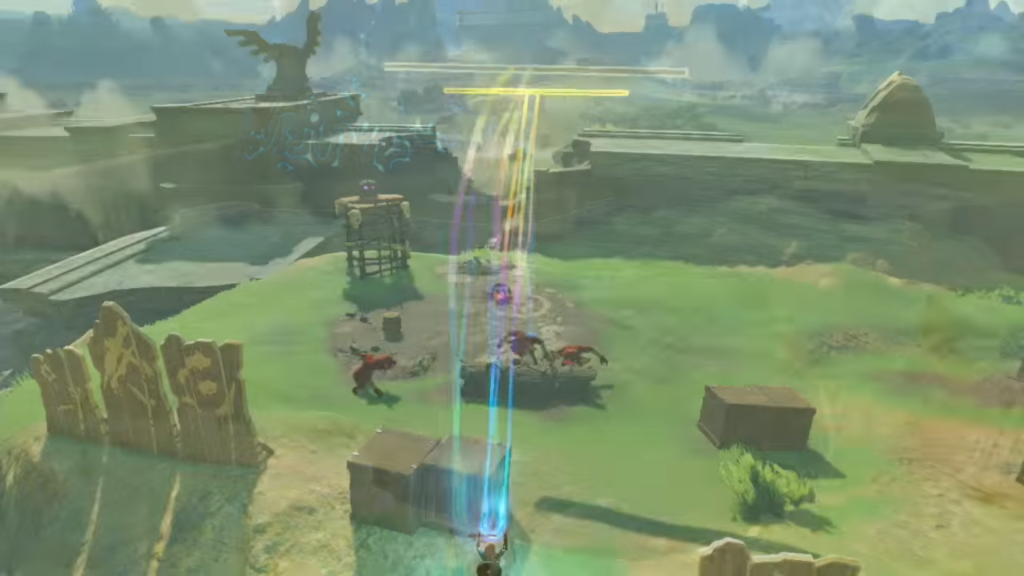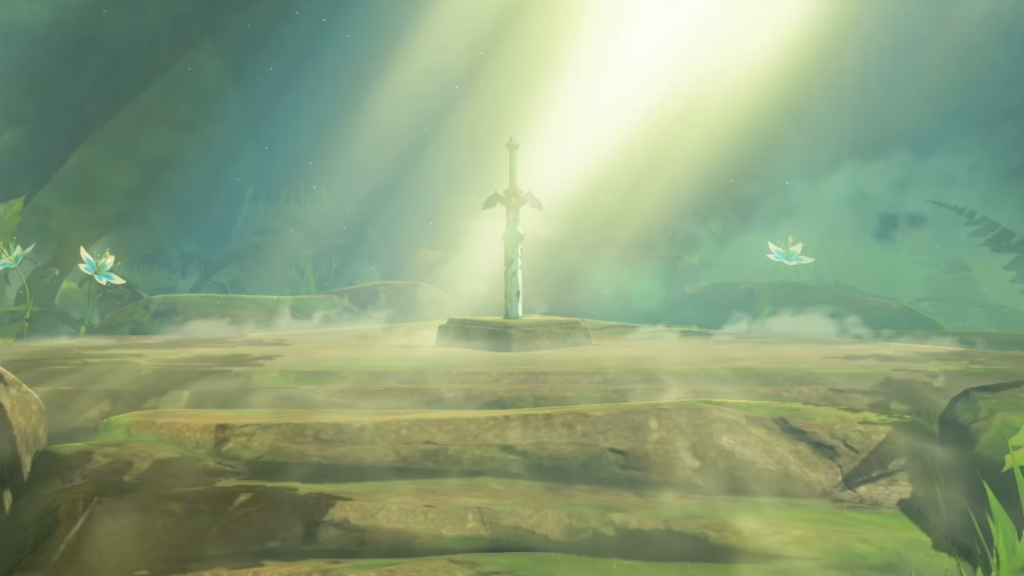 Want to see the actual videos?
This first video is where I grabbed my images.  It is the prettiest video and focuses solely on the trailer.  Enjoy!
This is a short gameplay video that shows a quick battle and the HUD.
Just as the title implies:  30 minutes of gameplay footage and narration from those playing it with one of the games creators.  This is the world premiere of the game, and it is very compelling.
Product placement!  Not abandoning the Amiibo model, you can have Wolf Link as a pet that helps you out in game.  Very good idea!