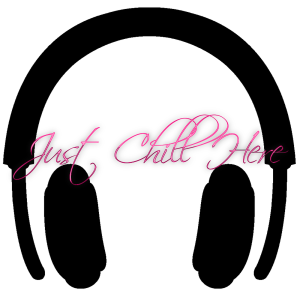 Episode 10 – Happy Tenth Episode!
I have nothing special to say here but
HAPPY TENTH EPISODE!
And watch out, so much cussing!
Intro – ABC Song.  That's Right. (And we talk about some things including the UFC)
11:30 – Heroes of the Storm and Diablo 3 talk.  We talk about Dragon Shire as our map of the day and our Hero of the day is everyone's favorite mistreated ghost:  Nova!  We talk about the new patch in Diablo 3, we are diggin' it!
97:00 – The plight of the Florida Man!
The rest is news and science and technology.  Gosh, just listen!