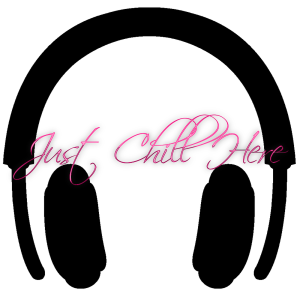 Episode 2 – Unmanned Microphone
So, here is our second weekly podcast for Just Chill Here.  This time we recorded the cast a bit differently.  Instead of wearing our headphones and dealing with the crummy echo issues, we took mike's superior headset and laid it on top of a box on a table, putting it a couple of feet from our ugly mugs.
I am not very impressed with the quality of sound.  This podcast you will likely notice some audio inconsistencies and some volume issues.  We are working out the issues though and we talked about some interesting things to boot!  Explicit language will likely always be a part of the JCH Podcast!
SUMMARY
Intro – Game of Thrones Dubstep Remix!
00:25 – A little update on my life as a new daddy, along with a brief discussion about the path of the podcast.
1:45 – We discuss UFC 175 and wow was it a slobber knocker!  We will likely continue a discussion on this event next week!
17:40 – We discuss Transformers 4 and Marky Mark's performance.  We also see how Mike just hates Shia LeBouf!
25:45 – Book discussion.  I am still reading at Stephen King's Night Shift.  Mike tells us about The Alchemist series.
28:50 – Really strange promotion for this delicious adult beverage?
29:35 – Discussion of System of a Down's first album and this article.
34:05 – We talk a little bit more about Heroes of the Storm, particularly two characters that mike got to wrangle:  Tychus Findlay and the Elite Tauren Chieftan.  Another E.T.C link.  He also discusses some mechanics!
42:40 – Begins the political discourse.  I criticize a group I was involved in on Facebook and we talk basic, liberal hippy politics.
Benghazi Conspiracy
The Middle East
Supreme Court's ruling on Hobby Lobby
Some truths about Ronald Reagan
Discussion about the 2016 presidential campaign
80:16 – Next week's plans!
Outro – More Game of Thrones Dubstep Remix!
Game of Thrones Dubstep Remix was created by Rameses B