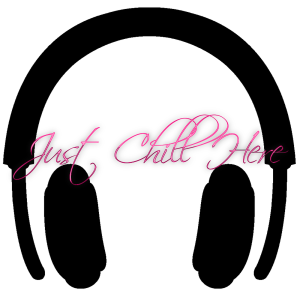 004 – Travelogue and Heroes of the Storm!
We had a plan to release two  podcasts side by side, but things happened, and we just did a last minute podcast to cover my trip to Florida and Mike's obsession with Heroes of the Storm.  This cast was made with little post production, so much throat clearing and mouth breathing is present.  This is a step in the direction we want to go with the podcast, a natural conversation that is seamless.  The difficulty is latency on our software, which causes us to have stretches of silence every once in a while.  So many adult words!  You are warned!
Intro – Lower Norfair theme from Metroid, re-imagined by Stemage.
00:30 – The trip to Florida discussion.
26:55 – Discussion of the Malaysia Airlines Flight 17 fiasco.
33:30 – Discussion about my new gaming fixation: Clash of Clans.
47:00 – The long discussion of some new things about Heroes of the Storm and I GOT AN ALPHA INVITE!