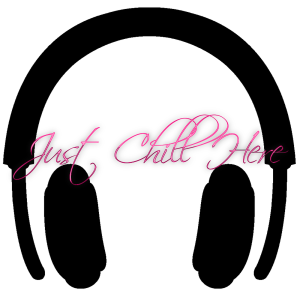 005 – I Heart Heroes of the Storm!
This week's podcast puts us at the head of Heroes of the Storm.  While I was on vacation I received my invitation to the Alpha for the game and when I got home to play it, play it I did.  We talk a bit about the game, and towards the end we talk about an upcoming book and a couple of other things.  Listen in and enjoy the cast!  This podcast uses a ton of adult language, so steer clear if your senses be sensitive!
Intro – Dr. P's Tetris Dubstep.
1:35 – Heroes of the storm discussion.  We talk about a patch that was applied to the game, and we end the discussion with a talk about Zagara, the queen who lays waste to everything on the battlefield.
63:00 – Discussion of Fight Club 2, which is set to hit shelves in the middle of 2015.
66:10 – Discussion of the 50 Shades of Grey film that is set to release on Valentine's Day of 2015.
Enjoy!