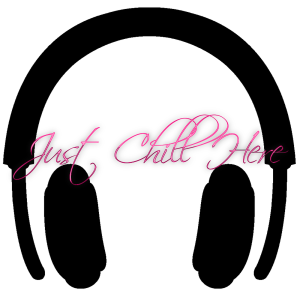 Episode 7 – Sweeping Reddit for the First Time
Well, we pulled a late shift for this week's podcast.  We did a few new things this week, just testing out some ideas.  We visited Reddit, talked about Heroes of the Storm.  We improved our podcast a little bit to this and there is a bit more chit chat about varied subjects.  Enjoy, and always remember, we use mucho adulto language!
Intro – Tom Green – Bum Bum Song!
3:40 – Heroes of the Storm talk, and Zeratul was our Hero of the Day!
43:00 – We hit up Reddit, some of the topics – not all of them:
8 year old getting tased by the police
White teacher wins racial lawsuit for $350,000.
NCAA has to pay their athletes now.
Rabbis giving baby's herpes through circumcision?
64:05 – Divergent is an awesome book so far!
66:15 – Other podcasts to listen to, particularly the Joe Rogan Experience and my coming out as a socialist party!
73:00 – Review of the website over the week!