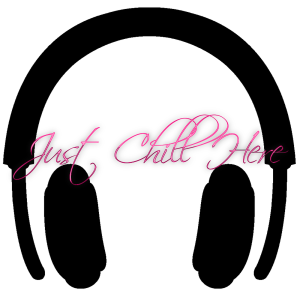 Episode 8 – I GOT A NEW HEADSET! SQUEE!
Well, after all of the static in the background, the shorting out, the weird background noises…I finally have a new headset.  This is an exciting time for me, because now I don't sound completely like crap, or at least I can't blame the microphone for the quality anymore.  Mike even managed to figure out how to make his headset sound better.  Oh yeah, I drop more F-Bombs than the US military, so be warned.
Intro – NARWAHLS! THEY ARE NARWAHLS!
2:50 – Heroes of the Storm talk.  We went into deep discussion about the Haunted Mines map that Mike loves the mostest, and we bitched about Arthas as our hero of the day.  We even delved once again into the free rage Friday thread on Reddit.
51:30 NEW CATEGORIES!  We begin our science and technology talk:
Exoskeletons
Microrobots
Bomb Sniffing Lasers
The Internet Takes Over
Stem Cells
The satellite that is 4 billion miles away
78:00 – The news this week.  We avoid Ferguson, Missouri for:
Canadian doctors refusing to villify the weed.
Abandoning your handicapped family members is wrong.
Gays can't donate eyes!
Phoenix police shot a crazy woman.
97:00 – Discussion of the articles of the week!
104:00 – Please Blizzard, please make a fully CGI WoW film!  (This is actually interesting :P)