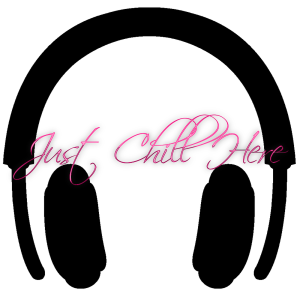 Episode 9 – Now With Less Edits
I think Wednesday will be a great day for the podcast.  It gives me time to deal with job things and time to stew over whether or not to do heavy edits to the podcast.  This time I only edited the largest gaps of dead air.  We have those gaps because of latency and the fact that it's hard to tell when it's our turn to talk.  When we podcast together we have more natural banter, but the sound quality goes south.  Anyhow, enjoy the podcast for this week, and remember, I curse like a pirate, so strong language warning.
Intro – All the Moba Games!  You won't understand if you aren't rolling on Heroes of the storm.
1:45 – Weekly Heroes of the Storm banter.  More raging comments, and everyone's favorite baby murloc, Murky is in the spotlight.  We also discuss the Blackheart's Bay map which is, in our opinion, the game's funnest map.
51:50 – We talk about some Diablo 3 business, and this week, the big 2.1.0 patch was released and OH MY GOD, we will definitely be talking about it quite a bit next week.
57:00 – Florida Man Tweets!  I make an interesting rant about diapers here.
64:00 – This week in Science and Technology
Clear Solar Panels
3D printers that make bones for plastic surgery
Lazy man's chairs
Artificial brain tissue that may work
EBOLA!?
86:00 – We talk about Rhonda Rousey vs that Cyborg chick for our sports talk.  We really delve into the need for us to see this fight.
94:00 Newsflash!
Supermarkets letting religion run their marketing
Goldman Sachs is in the shit again.
8,000 lashes to a guy who celebrated with a few ladies.  Middle East rules!
Outro – POSSUM ATTACK!