Part 1 – Part 2
So our very first destination on our vacation, which was right after the graduation ended, was to visit a big waterfall.  Abby was super excited.  Wesley was "Meh."  I was tired.  Brandi was tired.  Recipe for disaster?  Well, the weather was perfect and the sun was not shining.  It was lightly showering, but my friends ensured that it never really rains that hard.  In hindsight?  They were right.  It rained a few days, but never so much that it was miserable.
We visited the Snoqualmie Falls park.  It had free parking and nice views.  It was a little bit of a drive to get to, but not as far as some of our later drives (Port Angeles, Mount Rainier).  We traveled to the site with quite the great big convoy.  We had our bunch, Mike's Bunch, and Mindy's bunch.  Now, I know you do not know these people, so I will just assure you, without introductions, that it was a great number of people.
Anyhow, from here on out will be photographs of our visit.  Enjoy!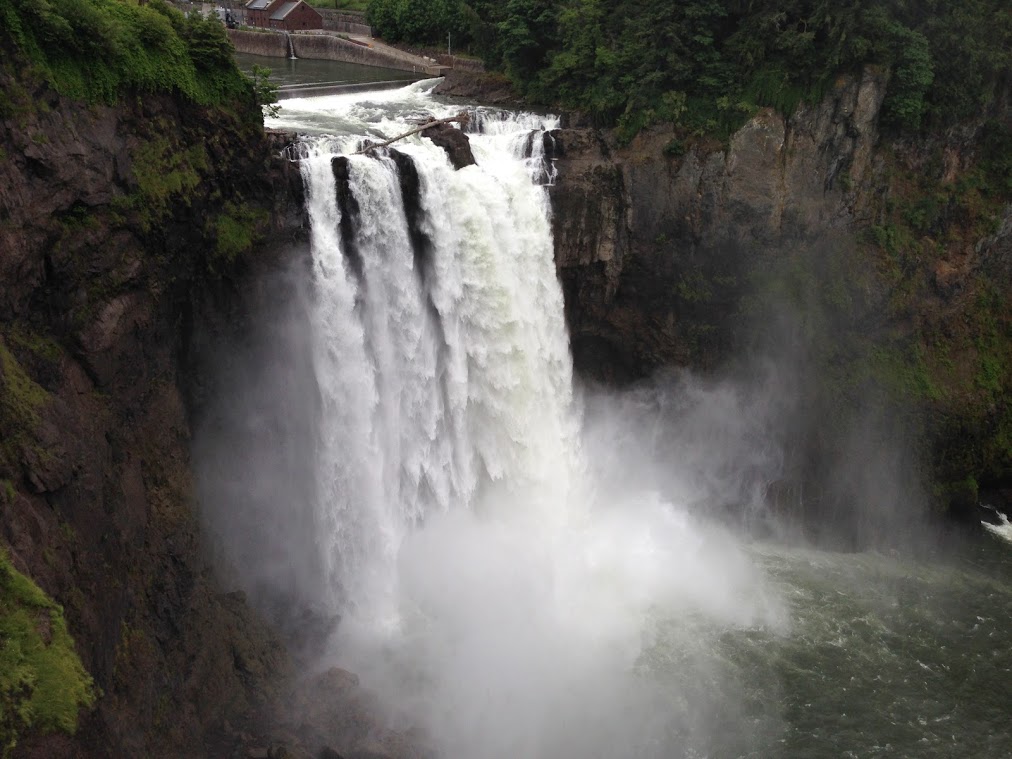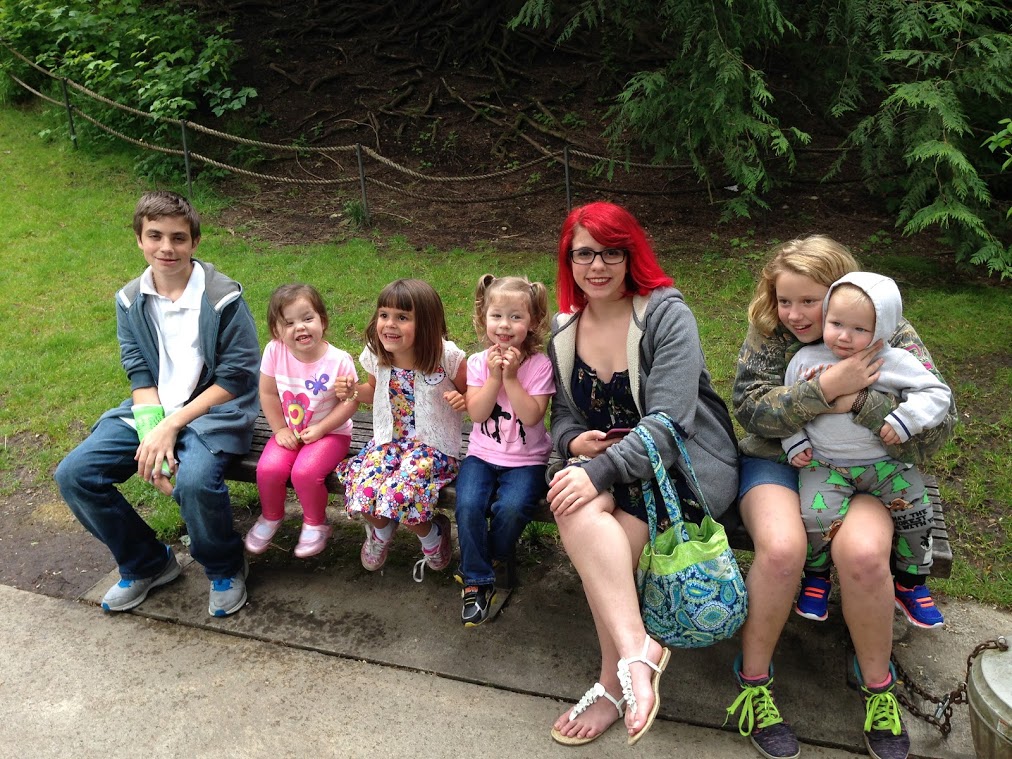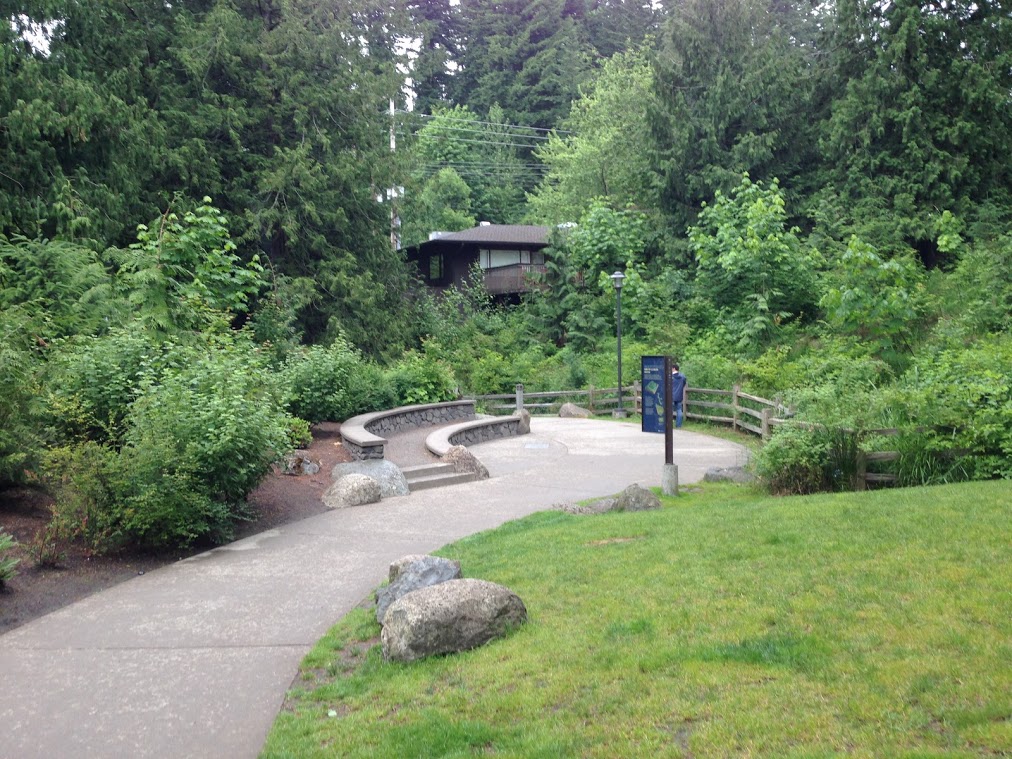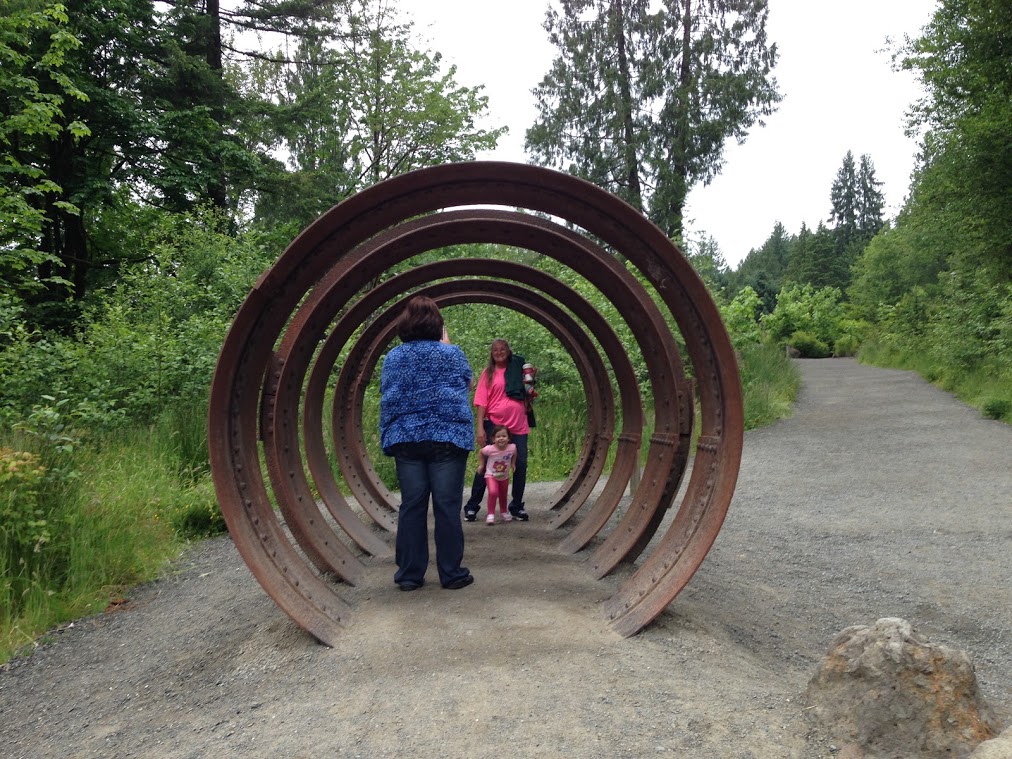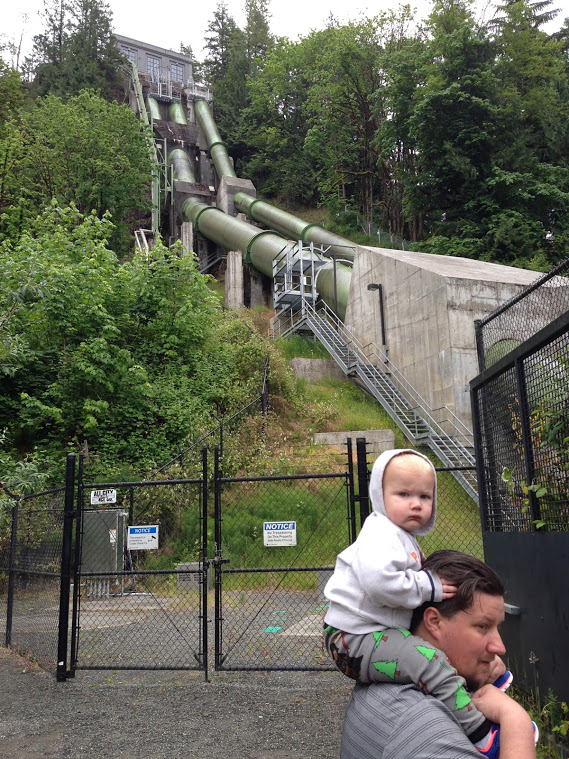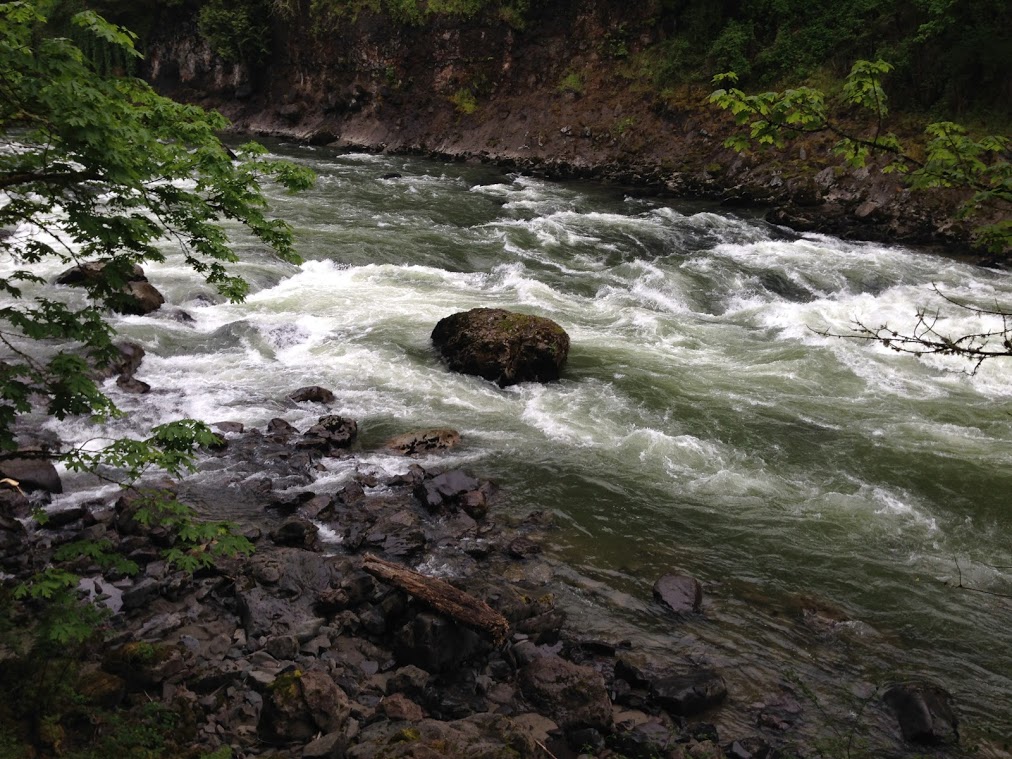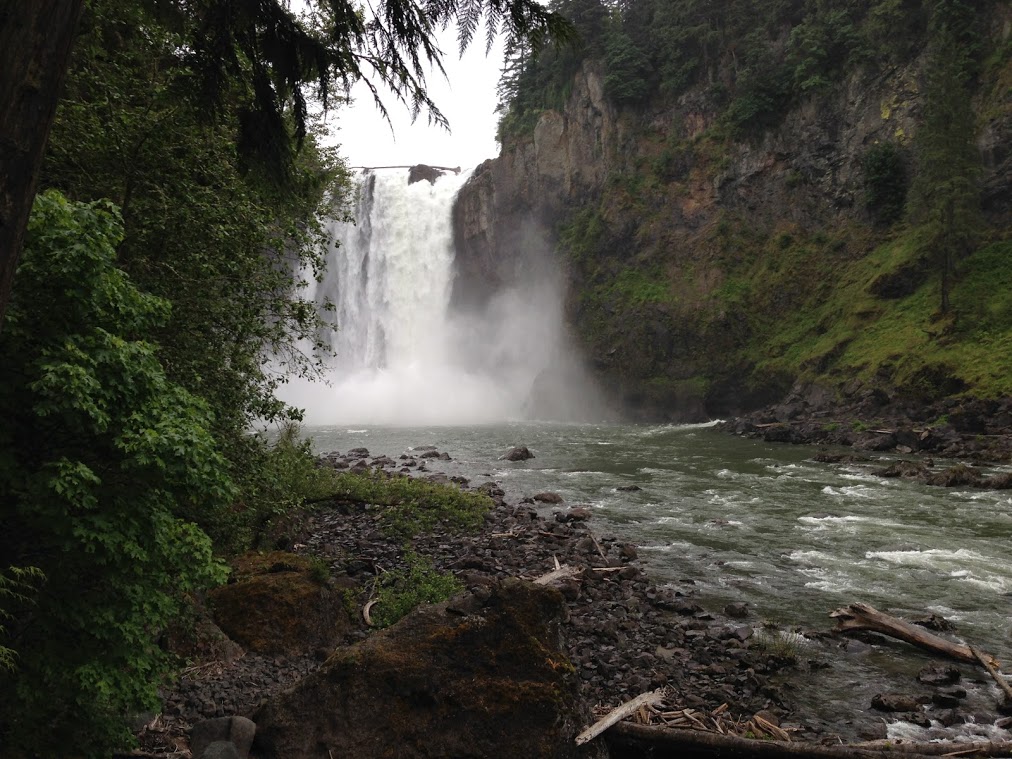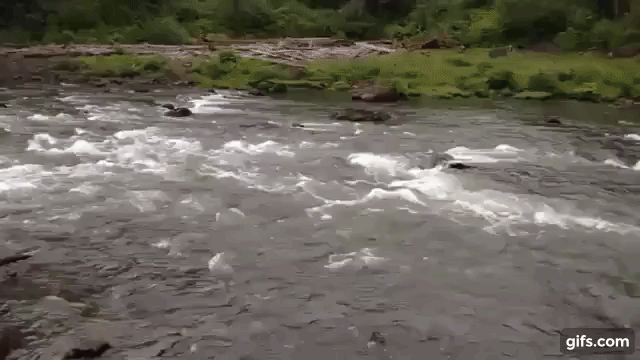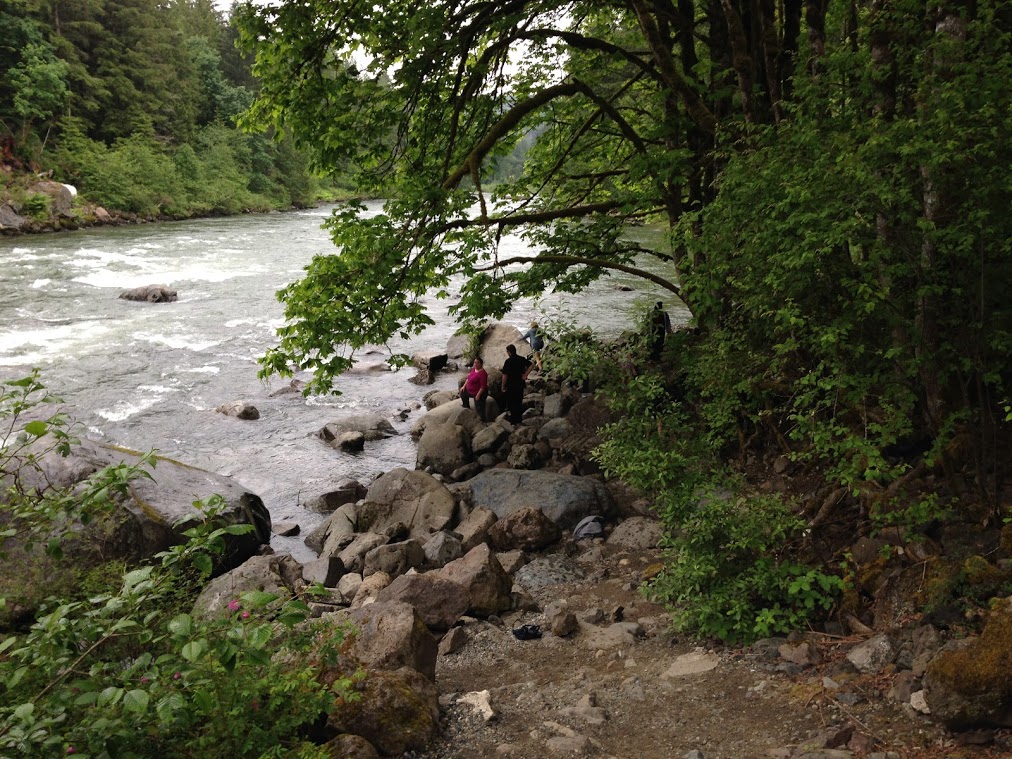 That about wraps up our visit to the Snoqualmie Falls.  If you ever find your way up in Washington State, make arrangements, no matter the distance, to visit this park.  Also, we learned that there is a train that goes around the park that runs on the weekends.  Our schedule did not allow for this, which is a loss for us, because my kids love trains and I love trains and Brandi loves trains.  WE LOVE TRAINS OKAY?!
Also, the city of Snowqualmie seems to be a pretty chill place to hang out.  I would have loved to explored more of it to see what they do, but we had other plans.  Like visiting a particularly awesome zoo!
BONUS PHOTOS!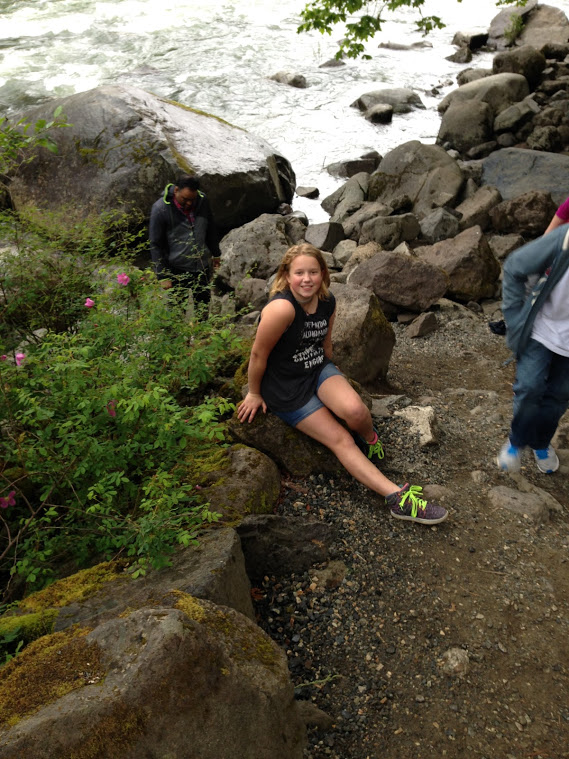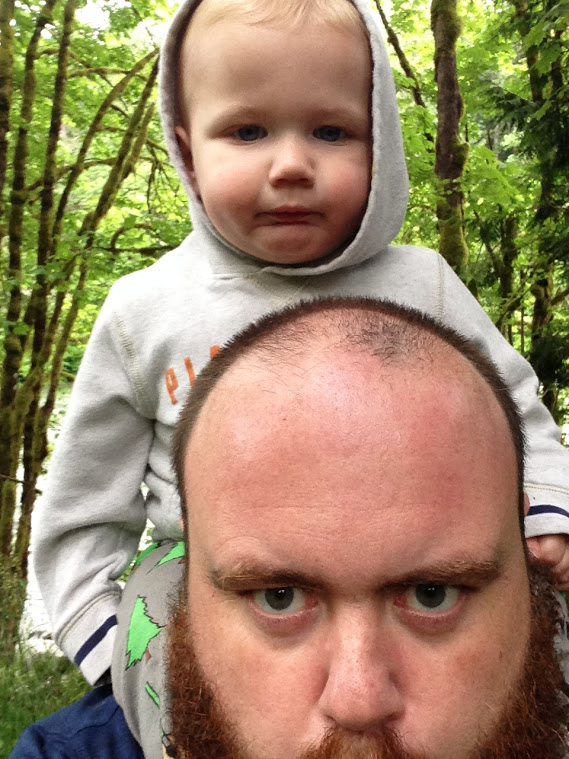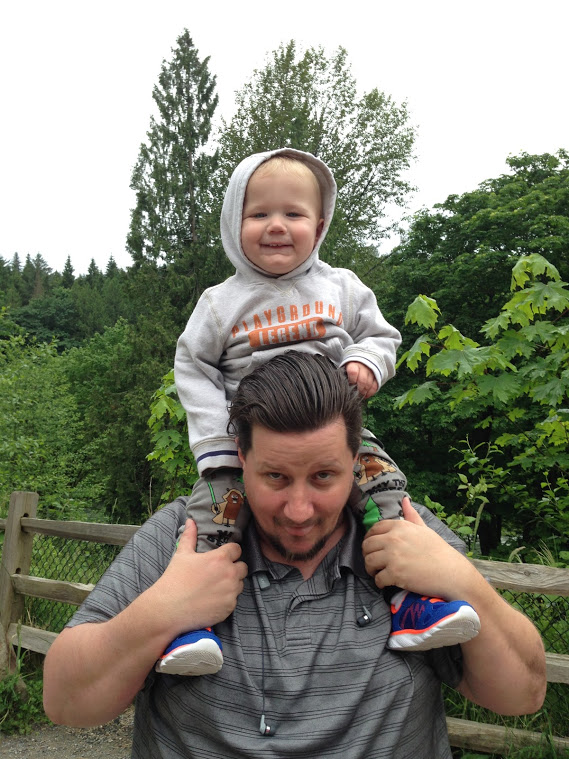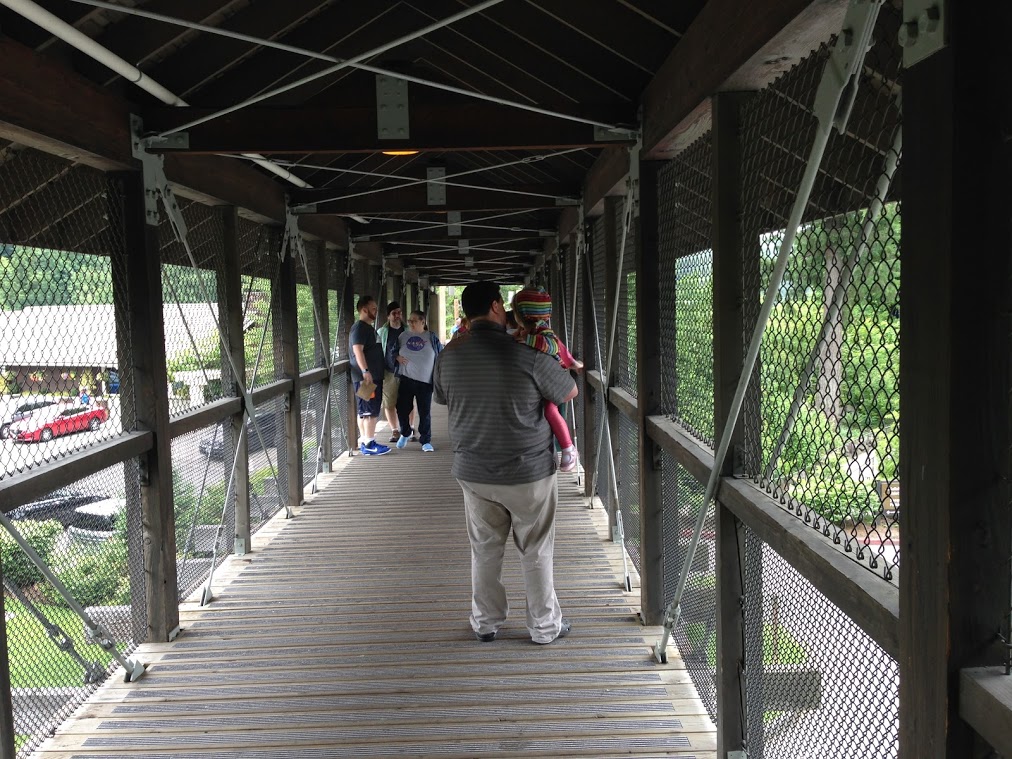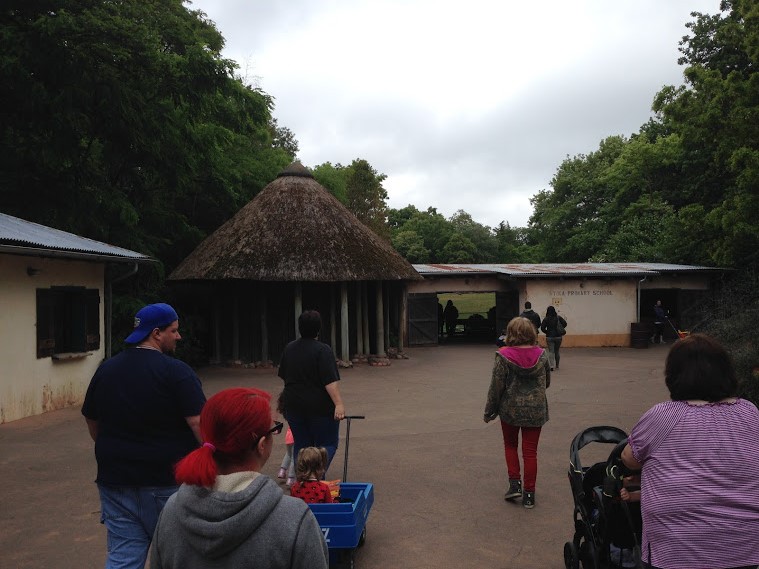 Part 1 – Part 2