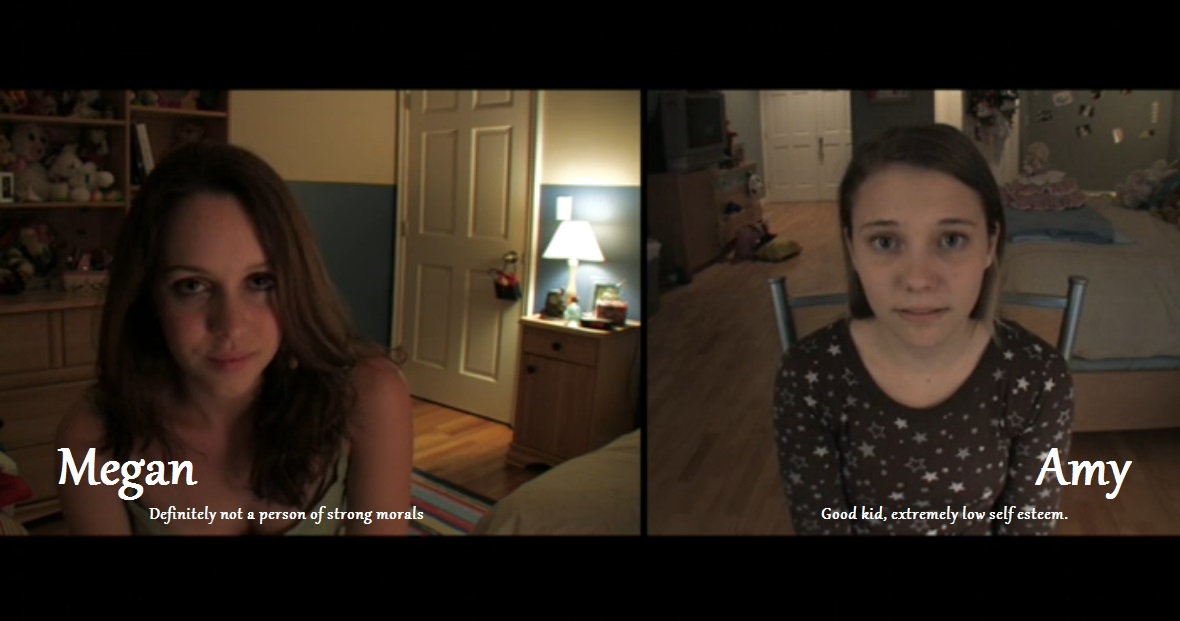 There were about 10 different ways I could have started this article, but the most relevant way would be to say that this movie is on Hulu and YouTube for free as I am typing away.  It is not on Netflix Instant or Amazon Prime.  I watched the YouTube version with Portuguese subtitles because it was the only one that worked on my iPad and I love multiculturalism SO MUCH.  Regardless, this movie is easily accessible.
With that being said, I never watched this movie because the poorly delivered title struck me as a Lifetime Original Movie, and not a grown-up, adult oriented horror film.  In fact, the idea this movie was even a horror film was brought to my attention when I was visiting the subreddit /r/scaredshitless one late night, trying to find, well, scary things.  When I saw people reacting to this film, it suddenly became interesting to me.
I will probably be reviewing other films from this subreddit, but Megan is Missing is the first film.  I am letting you know right now, I do not care about spoilers and if adult content and adult language bothers you, you may want to exit stage right.
Continue reading Megan is Missing – Definitely Not a Lifetime Movie Network film →