Mobile gaming is here.  It is established, and it has had an effect on the video game market.  One of the most significant challenges of mobile gaming is getting a game to users due to a heavily saturated online market.  Since mobile gaming relies on the Internet, what better place to promote great games than through blogs such as Just Chill Here.
1. Whale Trail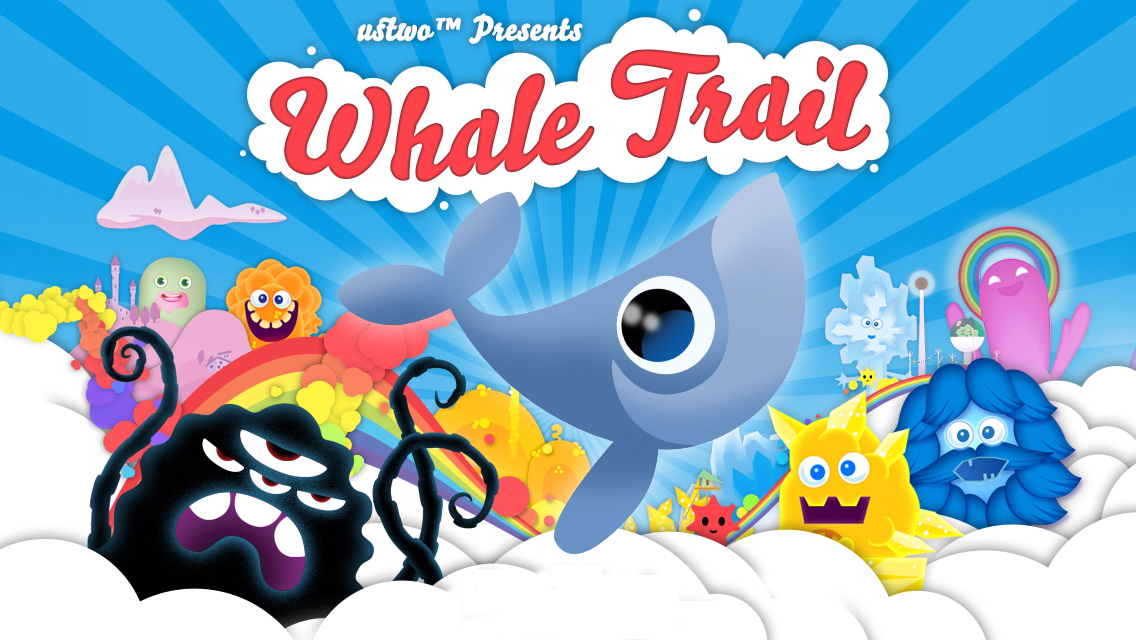 Whale Trail, created by UsTwo Studios, is one of those games that a person can pass up due to its cutesy art style.   Giving this little gem a pass is a mistake if you are interested in a unique experience.  It is a neat game that uses the complex environment of touchscreen devices to follow a simple control mechanic to make a meaningful experience.
The simple "touch, no touch" control scheme allowed the developers to focus on what makes the game interesting:  A leveling system, power-ups, the colorful artwork, and of course one of the catchiest commie tunes you will ever hear in a video game.
The player controls Willow, a whale who has apparently eaten too many hallucinogenic plankton (my assumption), which have transported him high into the sky.  He is propelled through the sky via flatulence.  In other words, you touch the screen, he farts, he flies.  Hold your finger on the screen, he flies higher and does somersaults.  As you avoid clouds, you will pick up colored bubbles which ensure he never runs out of gas.  You also pick up power-ups and earn cash to level up certain abilities.  There are plenty of things going on in this game!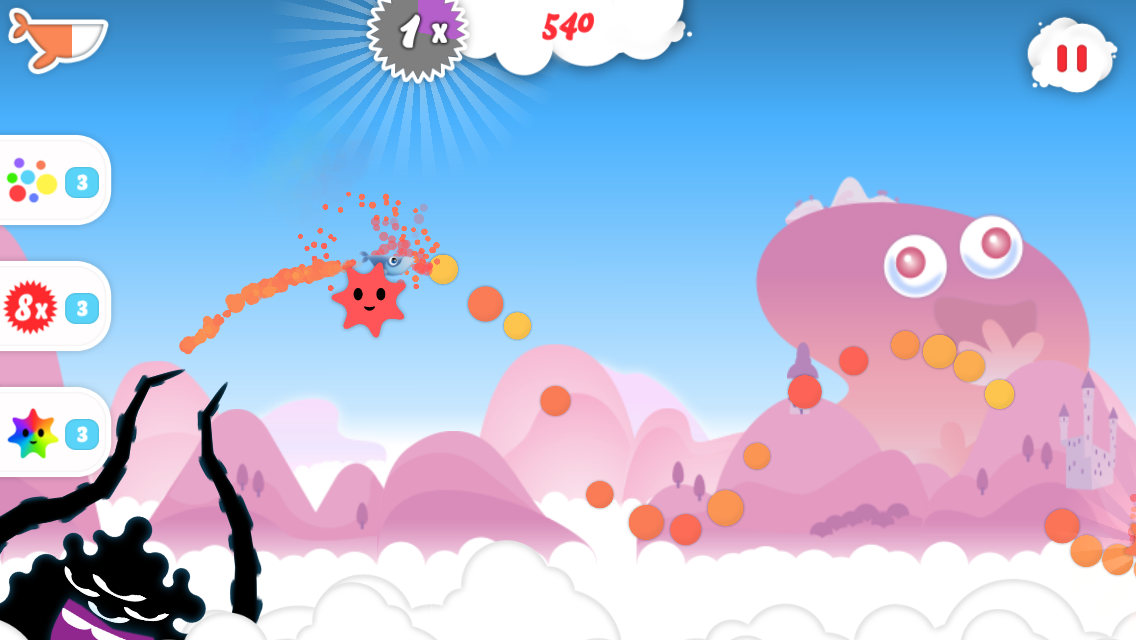 Remember when I mentioned a commie tune?  I wasn't playing around.  Check out these lyrics:
---
Continue reading Five Unforgettable (and Free) Games for Your Mobile Device →