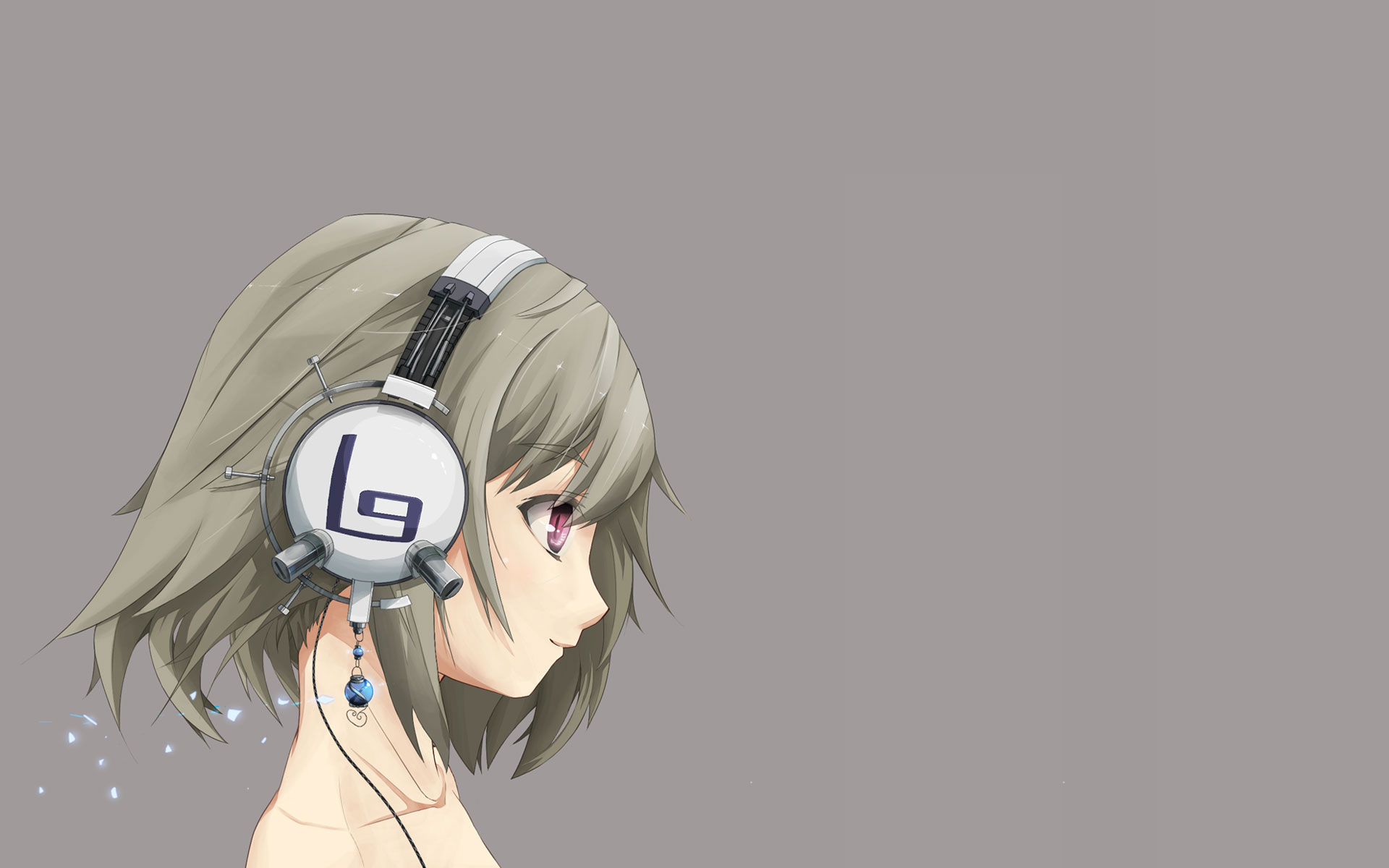 [soundcloud]https://soundcloud.com/john-nash-33/intro1[/soundcloud]
 

SIlverchair Rocks!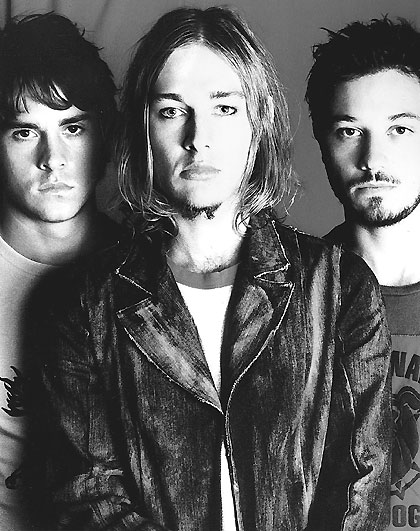 Silverchair is the most awesome not weird band ever from Australia.  The lead sing was such an awesome dude that he hooked up with that Natalie Imbruglia chick.  Who I was obsessed with once upon a time.  The first time I saw Silverchair live, was on Much Music.  That's how old I am.

This is a column plugin test.

Loading ...
[table]
Year,Make,Model,Length
1997,Ford,E350,2.34
2000,Mercury,Cougar,2.38
[/table]