Well, my second style of post will be news and politics.  I want to try something here, so this will be a long post.  First, I would like to write a bit about the POTUS, Barack H. Obama, or Barry Sartoro, or President Obummer/Obomber/Ovomit/Obongo.  Then, I would like to end the discussion with a brief news article, whether local, national, or global.  (It will be local this time, because Natchitoches, LA, has had an interesting event involving bondage gone wrong).
First off, I thought I would take it easy with my first political post, in defense of our commander-in-chief's honor, no, this is not me pledging my loyalty to him, but paying some level of respect to the office by helping expand honesty and integrity, over scandalous allegations.
A huge political debate has brewed amongst conservative voters of many different shades that Barack Obama is not a citizen, therefore he could not be voted into office.  John McCain, who lost miserably to Obama, distanced himself from this debate and warned his party to do so.  Many did not, and some would say it made Obama's main opponents, the Republicans, look crazy, thus the (R) beside McCain's name was a curse.
There are a lot of pieces of information that allude to his non-American status, so I will only focus on one: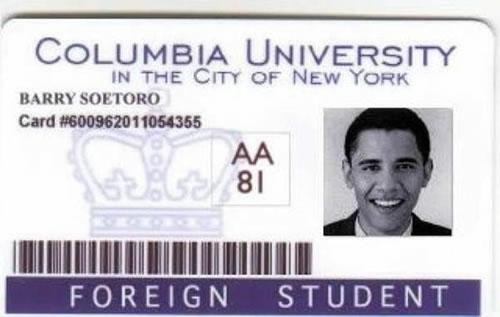 This student ID card with the president's photo on it is proof that Obama is not an American!  This image has made the rounds on Facebook and other pages alike, and people believe it's legit.  I understand, we have a picture of the president on a student ID card to the college he attended, but there are some inconsistencies others have found.
Not The Right Card
Columbia University did not issue these types of student ID cards until March 1, 1996.  I know, I can't just pull these accusations out of my ass like some folks like to do, so I have attached this link so that you can read the announcement on Columbia's site yourself.
Not The Right Person
You know what happens when you Photoshop an image of an actual ID card with false information?  You pull an innocent, random white guy into your tangled web of misinformation.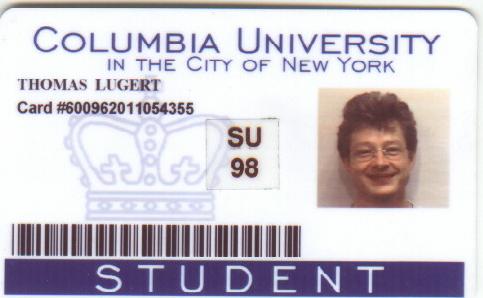 So, who is this extremely uncharismatic looking nerdy white guy?  Well he is a computer programmer from Germany.  He also needs to update his personal web page.  Sheesh!  Good luck finding Lugert, no one has apparently been able to put a location on him.
That Picture Sure Looks College-y!
Well, that picture was taken from this web site, and that picture is from the early 90s, not 1981.  This picture looks pretty decent, he's in a tie, empty background, he's happy he's no longer in Kenya and is in America.
This hoax has been circulating since early 2012 and people are still biting into it as a real thing.  Maybe you're still at odds with this revelation.  I posted the actual sources in my article, but if you won't take my word for it, take the word of these three fact checking bodies:
Snopes
Truth or Fiction
About (Okay, that may be weak, but it's there)
It's fake, and that was fun to research.  Anyhow, let's move on!
---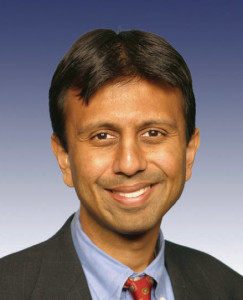 Interesting in local news for Louisiana, not too far from where I hail from a situation exploded in Natchitoches.  It was slow to take off, and as far as I know, it has not made any major national headlines what with our president turning the nation into a communist dictatorship.  Anyhow, the details are scant, but they are found on several news sites.  From the Alexandria Town Talk, you have three suspects who have turned themselves in for a heinous crime.
What Happened?
As reported, On may 31 at around midnight a young lady was found near an overpass on I49, near a huddle house where I used to eat breakfast, mind you, chained to a bucket.  Apparently she was escaping from a trio of folks who had kidnapped her, or trafficked her, or falsely imprisoned her.  I don't think the courts know exactly what to do in this situation.
Who is the victim?
I have no idea who the victim is.  I have not seen a name yet, but according to this site, a transgender woman was held as a slave for two years.  The woman met her captors online, through a website called collarme.com, which is now defunct?  I assume, from reading about the site, that it was an Adult Friend Finder style page for bondage types.  She was tattooed and registered "on a website that bills itself as only registering people for consensual submissive or slave relationships." (Same website).
It is alleged that the victim was having a hard time at home dealing with her gender change and the suspects talked her into moving in with them.  She accepted their offer and they actually went to Minnesota, picked her up, and for a time, she consented to her life as a slave (Presumed).  She was barbarically punished and when she told her master she wanted to leave, he chained her up.  I assume there is an assumed date of this occurrence, but it is not reported on.  She escaped by snagging one of the suspects cars and driving, like a bat out of hell I am thinking, to get help.  She got help, very good!

The Suspects
David Rodriguez Jr.. Christina Marie Harper, and Ambre Tubbs Lomas (What an unfortunate middle name)
These three winners here allegedly conned a vulnerable, young, transgender woman into their home.  Yes, it was through a bondage site and perhaps she should have been a bit more careful, but regardless, they presented her with a safe haven, and in bondage, you may be a slave, but when you say "Hey, I'm out!" The game is over.  Apparently these guys just needed a slave to do work.  She cleaned house and did yard work.  She even did the ground work for a swimming pool.  They believe making her drink urine, beating, and kicking her against her will were okay, and hey, she was tattooed, that means she has no more rights, right?   I am not sure, but I would love to see an interview from the lady who ran collarme.com during this time.
Oh, they have two teenage children as well, and they were taken away of course.
Anyhow, I found the Facebook pages for these folks:
I know folks like to look at people's Facebook pages after they commit heinous crimes, so there you go, go look how normal Harper looks in her Facebook page, and wonder how someone could be behind something like this.  Look at the absence of input on Rodriguez's page and look at the "death metal" style Lomas was rocking out with.  I also found their kids, but umm, sharing kid's Facebook pages is creepy shit.  I've also identified the victim, but since the media is keeping it out of press, I guess I will follow suit.
So is trafficking involved?
I don't think trafficking is involved, though I support throwing every single thing the Natchitoches Parish Sheriff's Office can muster here.  These people would probably be better as slaves to gangs behind bars, and should definitely not be out on the streets with access to the Internet to trick another victim into their nest.  Anyhow, my favorite images from Harper's Albums: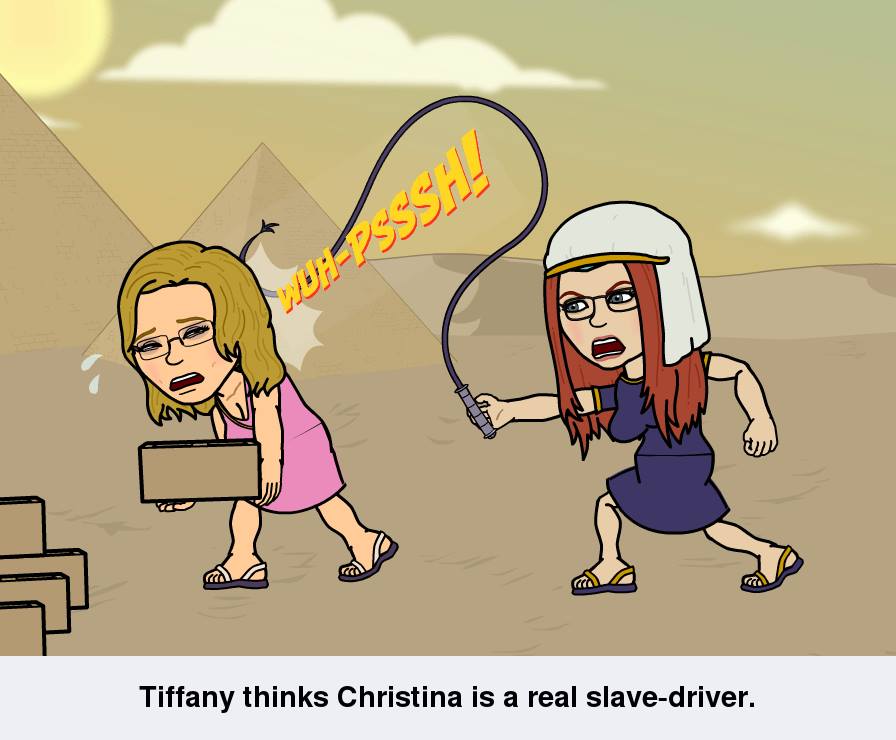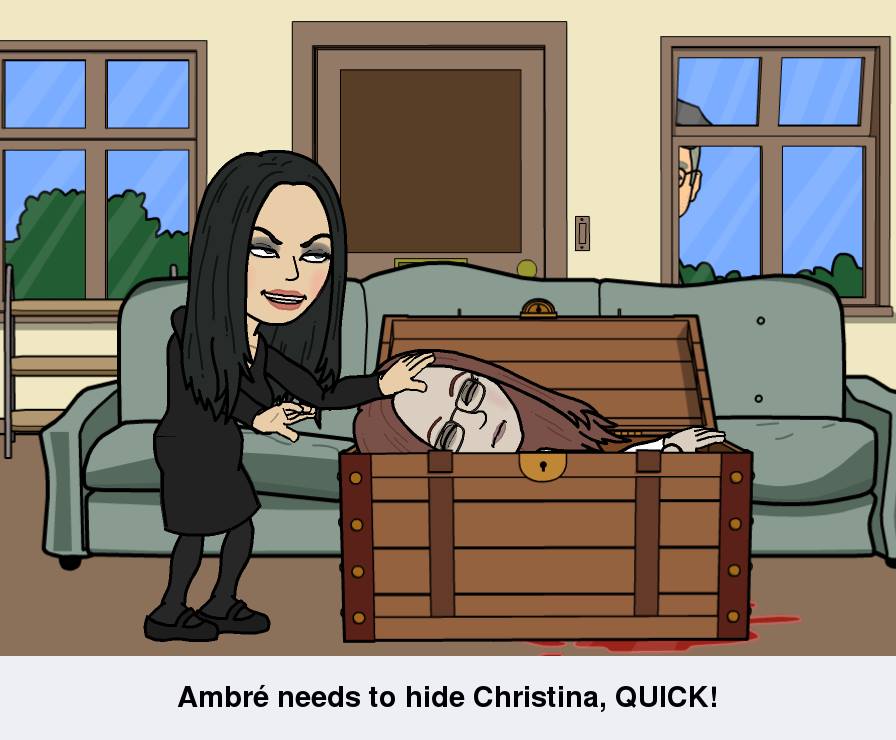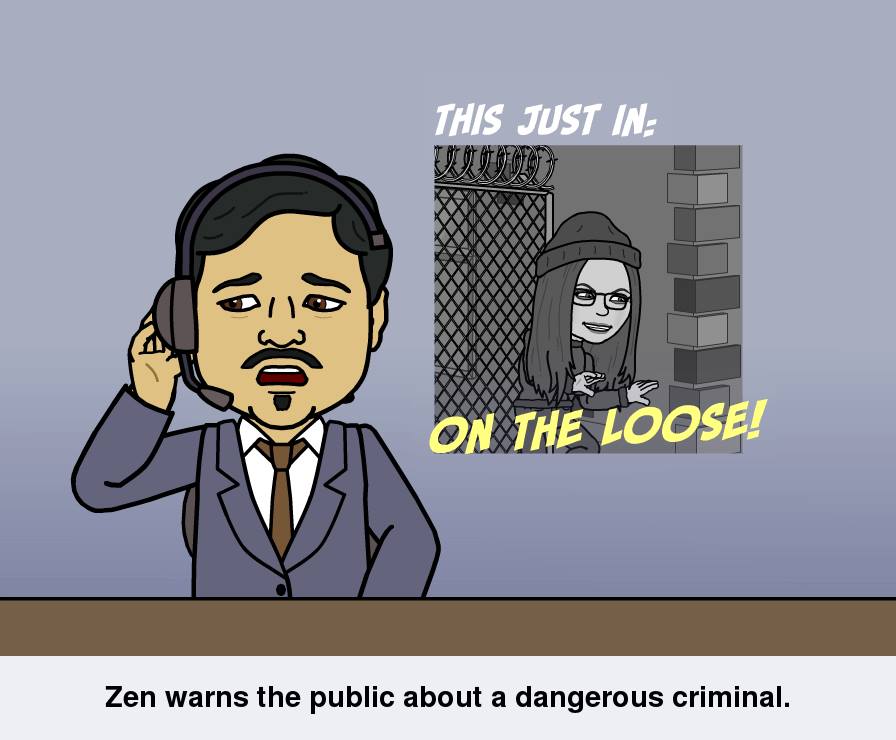 I'm just happy that I shared no mutual friends with these people.  I feel like I've dodged a bullet!