Day 2 of low carbing and once again, bullet proof coffee.  Went down better than yesterday's, and it was very effective at keeping my mind away from the tantalizing garlic bread our cafeteria ladies were making for lunch.  Oh that smell was too good, and even though my olfactory senses were trying to cause me to fall from the wagon, I persevered.  Sheesh.
I weighed this morning.  The numbers hurt me deep.  354.2 lbs.  I have gained almost all of my weight back.  Cutting that weight will be difficult, sure, but I can do it.  I have decided, instead of weight goals on time limits (I will lose 10 lbs by the end of January!) I have decided to focus on goals I know are attainable:
Exercise every day, with a bare minimum routine of 30 minutes of walking.  Today marked day number two of that goal.
Follow the "Carb Nite Solution" plan to a T, keeping the carbs under 30, preferably 20, daily.
On day 10, then every 7th day, I will have my "Carb Nite."  I will not completely lose my mind on cheat night.
Put the time in at the end of the day to make sure the start of tomorrow is as good as it can be.
My health comes first:

No more birthday BBQ bashes.
No more being idle for idle's sake:  Mental or Physical exercise will be taking place.
Attention to family will be given after my "non-negotiables" (Dreaded teacher word) are met.  At the moment?  30 minutes of walking.
Speaking of my 30 minute walk.  I've decided that I need to walk in a different area every day I think.  Walking in the same place gets boring, but, at the same time, I did enjoy yesterday's walk of circling my property.  Really need to do that more often.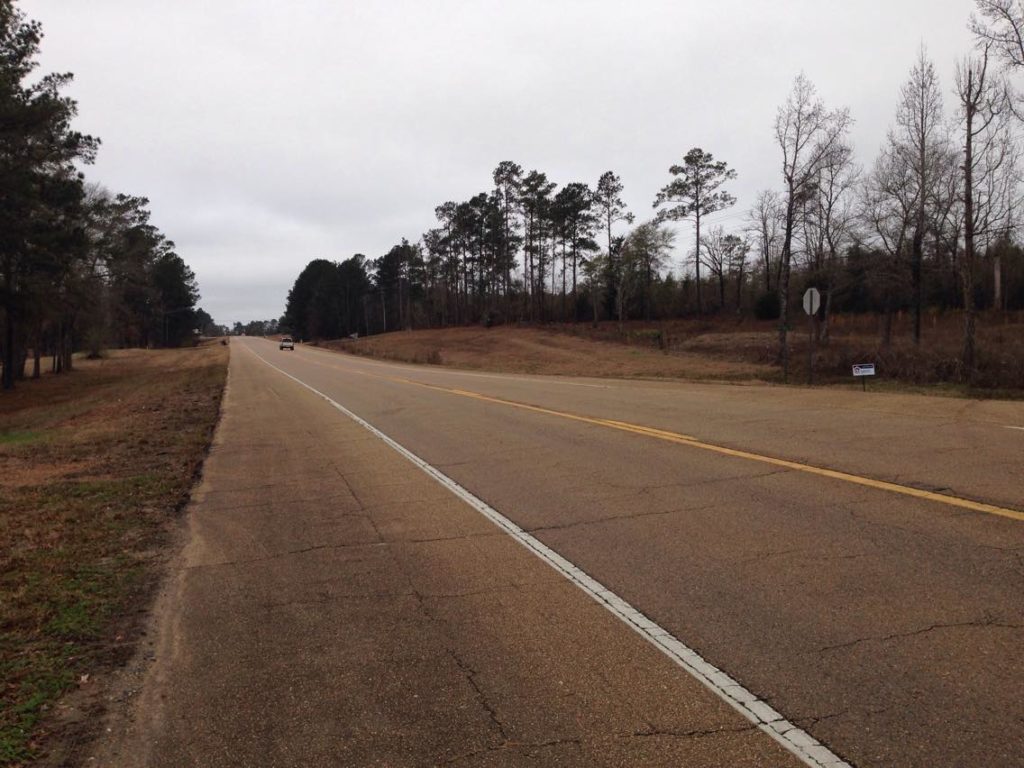 This evening was a bit off kilter.  I had an athletic awards ceremony to help host and that was followed by not one, but two wakes for two of my co-workers' fathers.  When I got home I baked some Swai (Vietnamese catfish or iridescent shark or something that will probably kill me) and made some avocado … mush?  It was okay, definitely not my favorite.  Avocado definitely compliments salmon better than swai.