Part 1 – Part 2 – Part 3 – Part 4
These last few days have been mired in disappointment and anger as my hometown has experienced the worst flooding it has ever received.  Part of this event involved driving a boat up to my parent's house, the home that my father built himself and completed when I was born.  This house is 34 years old and my family and friends have built many memories running around the land my parents essentially transformed from a swamp to a high patch of dry land that was the envy of many people.
Today I saw that die.  Today I saw a piece of my dad go.  I saw my mother shattered.  My sister stayed strong and it was all I could do to console my father as he reassured me that "everything is gone, it's all gone."  The emotion from seeing this was only strengthened when my mother echoed the very same sentiment.  My parents got their clothes and managed to save a few of their vehicles, two boats, and some ATVs.  They got a few suits of clothes and my dad's guns.  All of the pictures and sentimental objects were tossed on the bed because that worked in the flood of 1999, where the water was into my childhood home up to around 10-12 inches.
Today we learned that this trick was ineffective.  My parents made it out with more than many of those friends and families through Burr Ferry and Evans.  Some people were left with the clothes on their back and a bank account.  Some of them don't have a place to stay, so they are getting "discounts" at hotels for the night.  This flood has been exponentially more shattering for my hometown than any previous event.  Previous floods, hurricanes, tornadoes – everything.
Below is a photo album that I have created to share with Facebook.  I chose to use my own web page because I am more comfortable sharing my thoughts with each image, and it gives me a chance to really talk about each photo my way.
The photos you are about to see are more than just photographs.  They are a marker of my life.  I am approaching middle age and my parents, who are in the dawn of their (forced) retirement, have essentially been dealt a terrible blow.  One that has essentially shaken their foundation.
These photos are the evidence of my history coming to a shuddering close.  There are no photos anymore.  There are no birthday cards my mom saved and no scrapbooks.  There are no old baby clothes and baby shoes.  There are no wall photos and no more mounted deer heads celebrating my father's accomplishments as a hunter, nor is there an 11 lbs bass mounted on the wall.
What do we have now?
Click the images for high res versions that look better.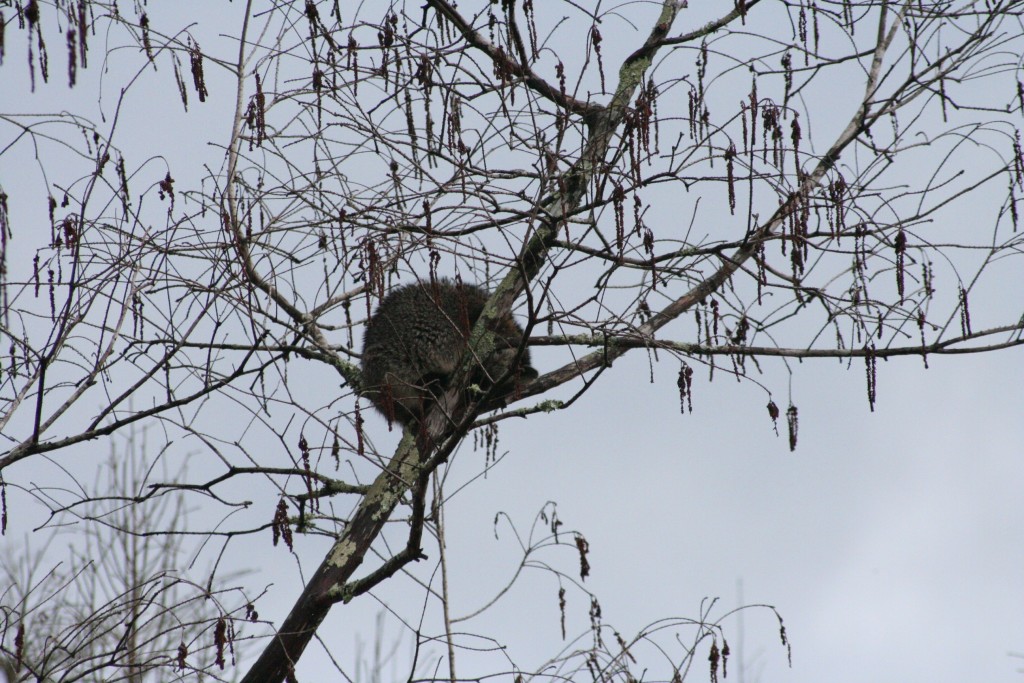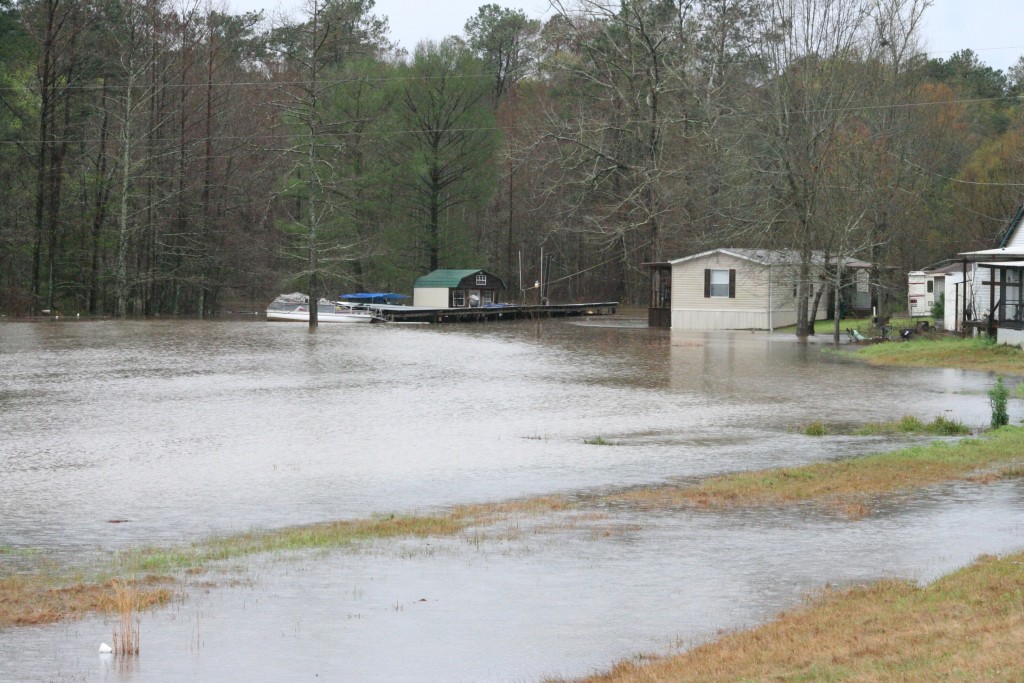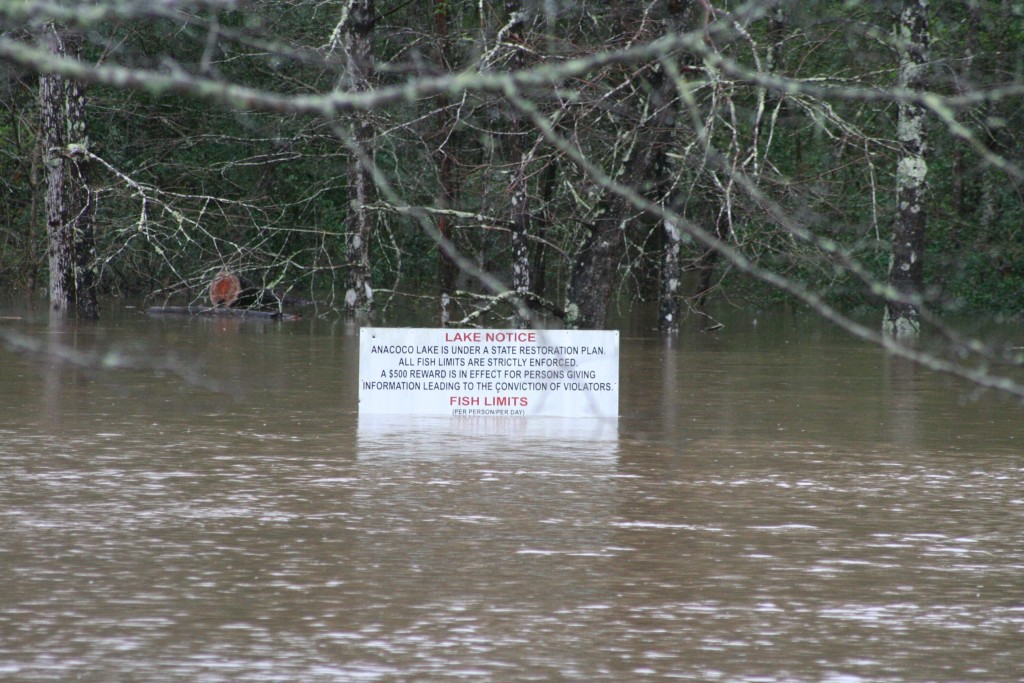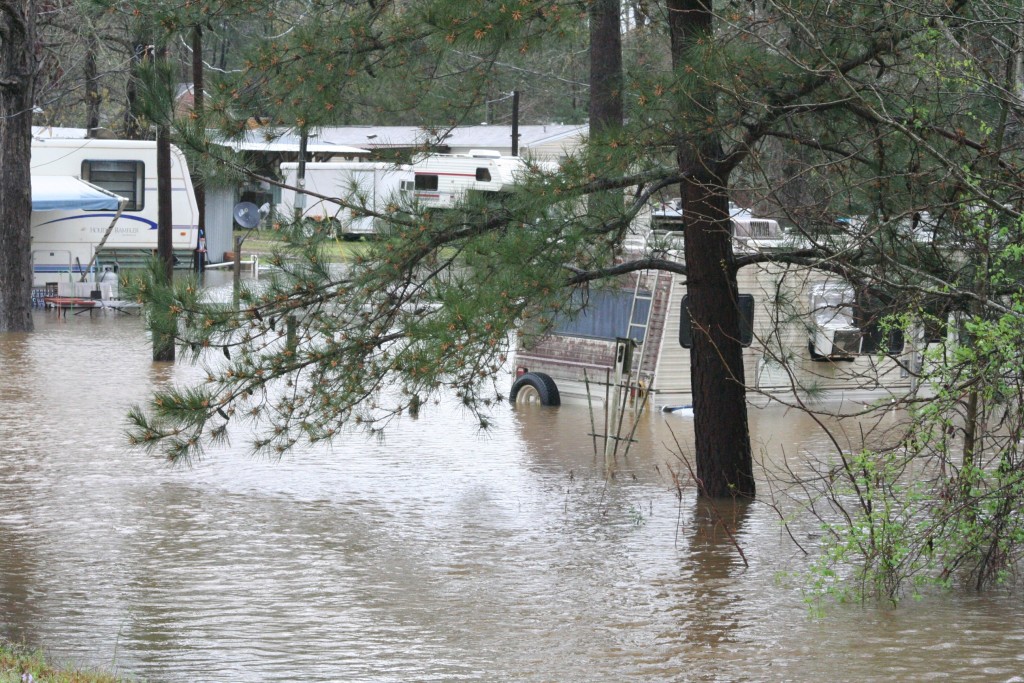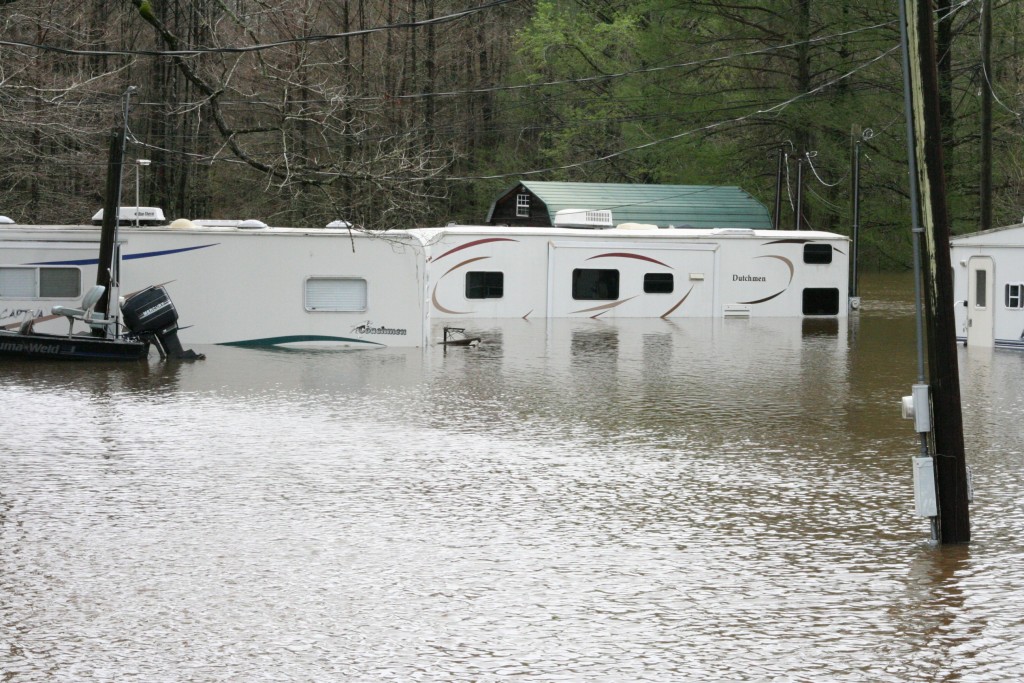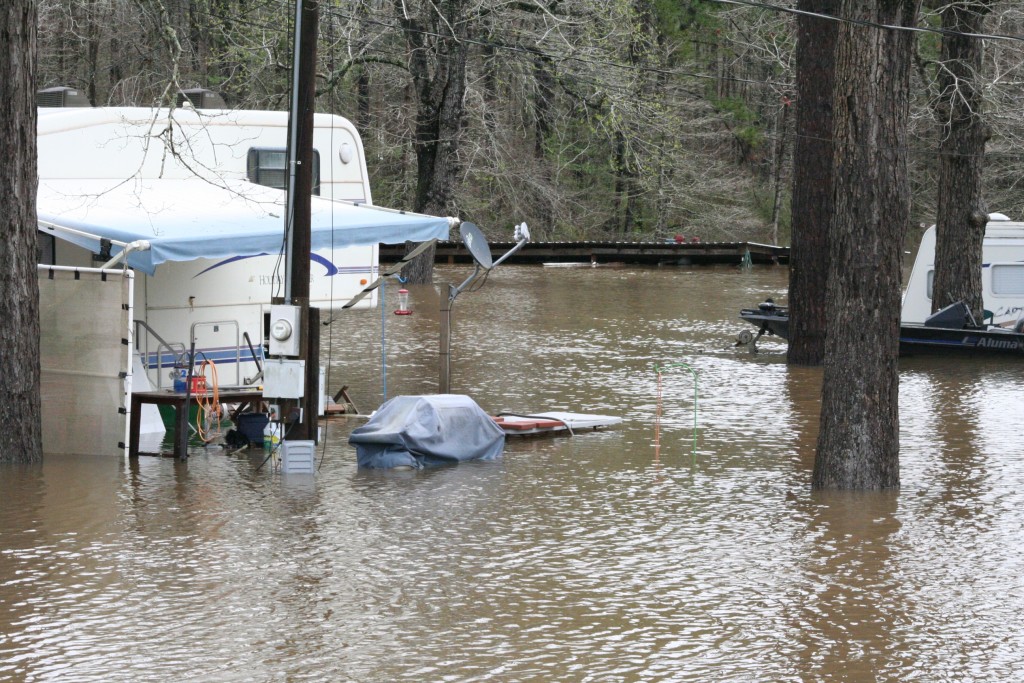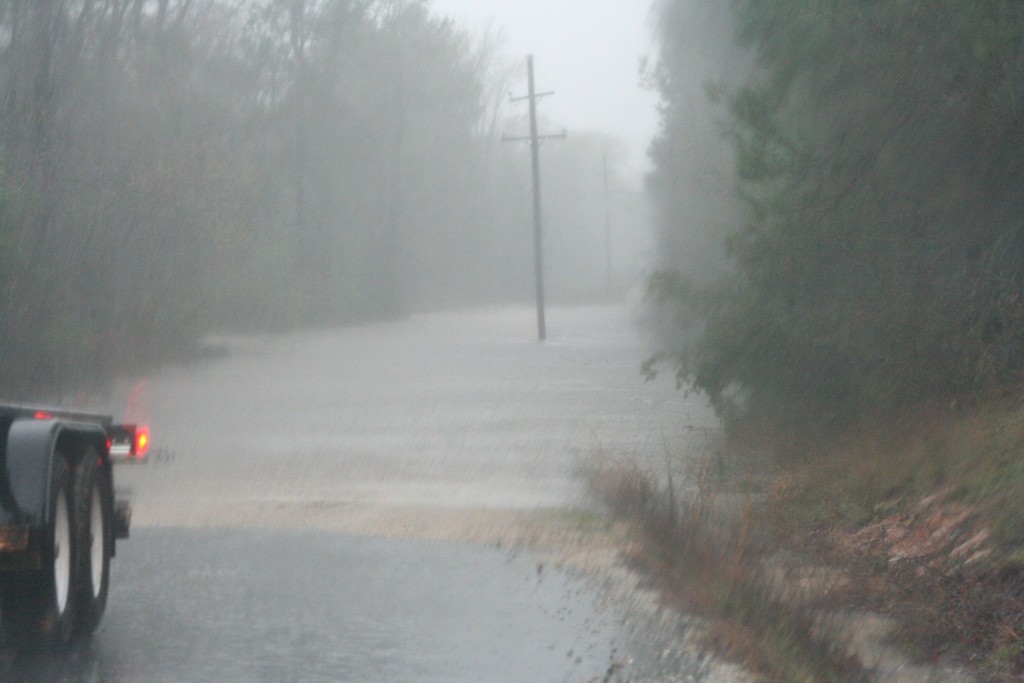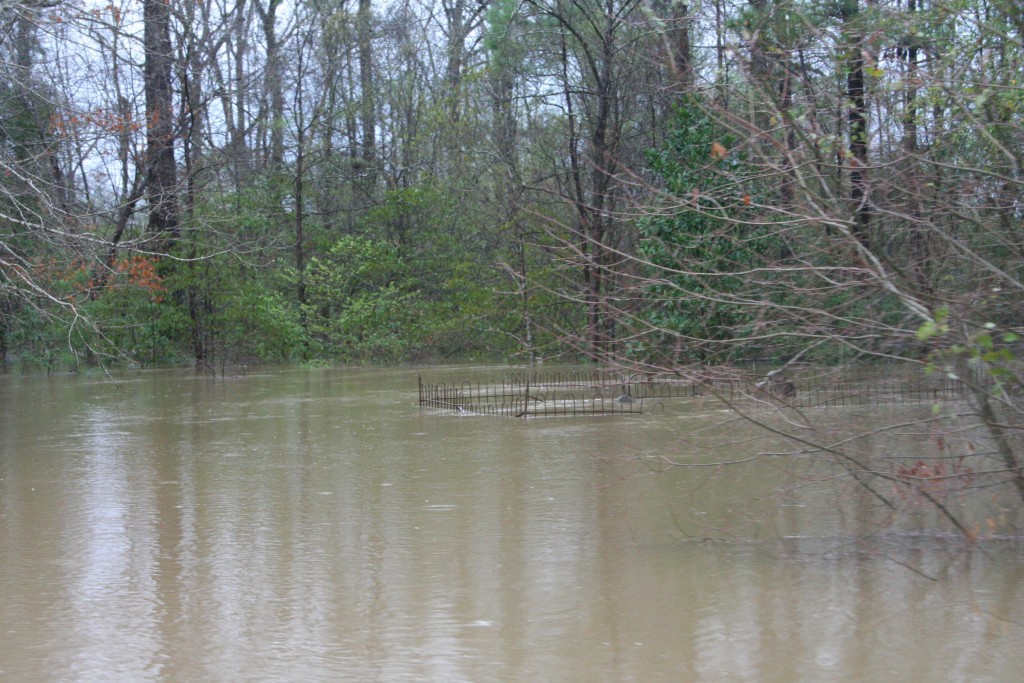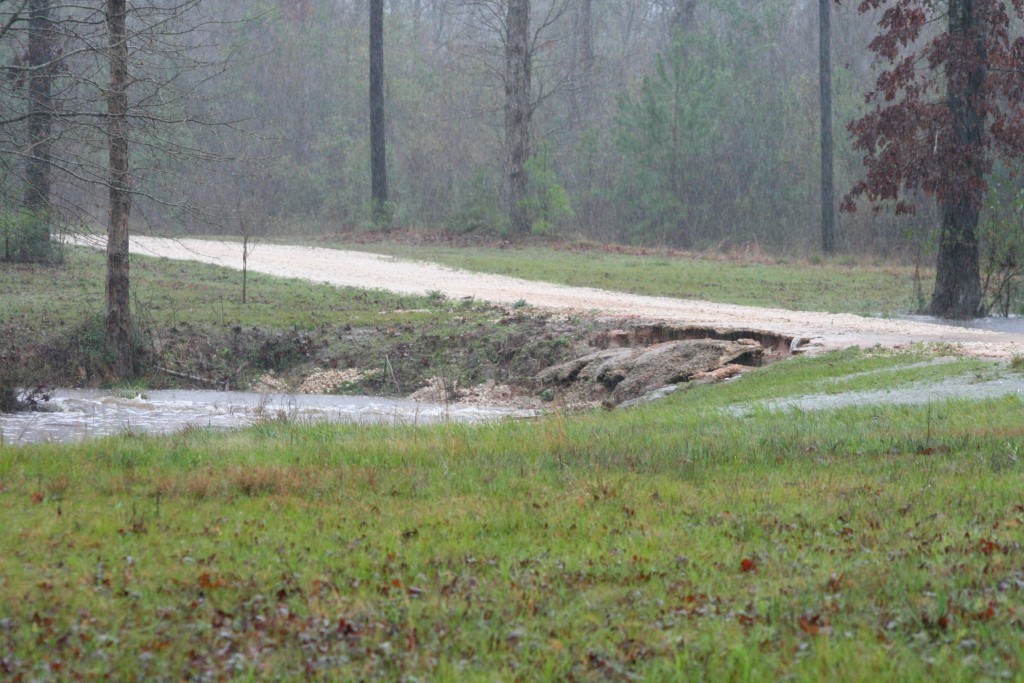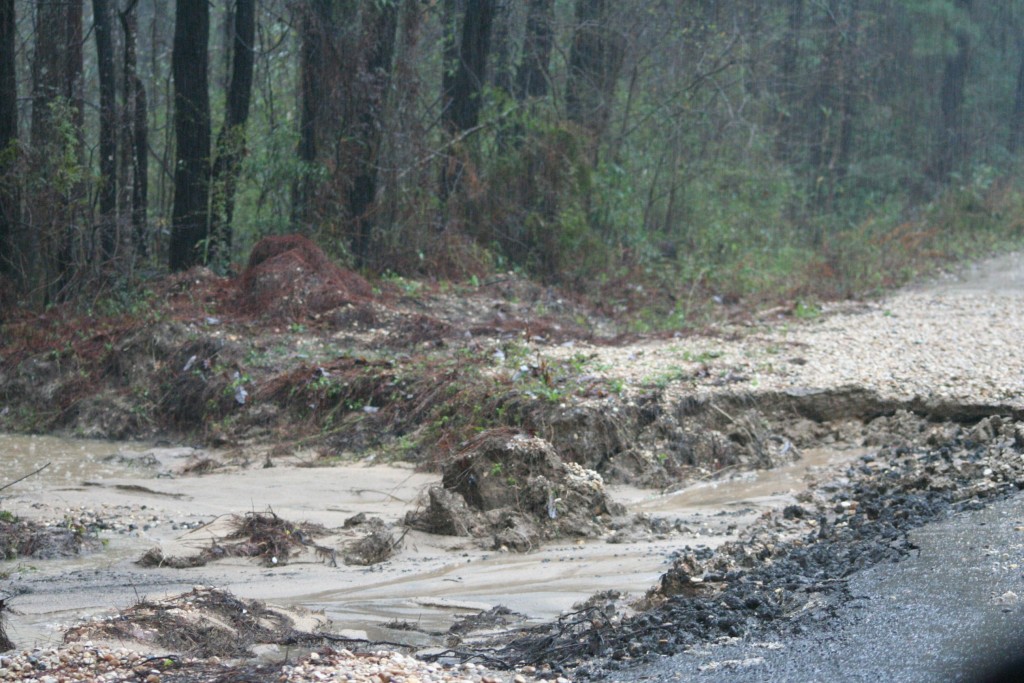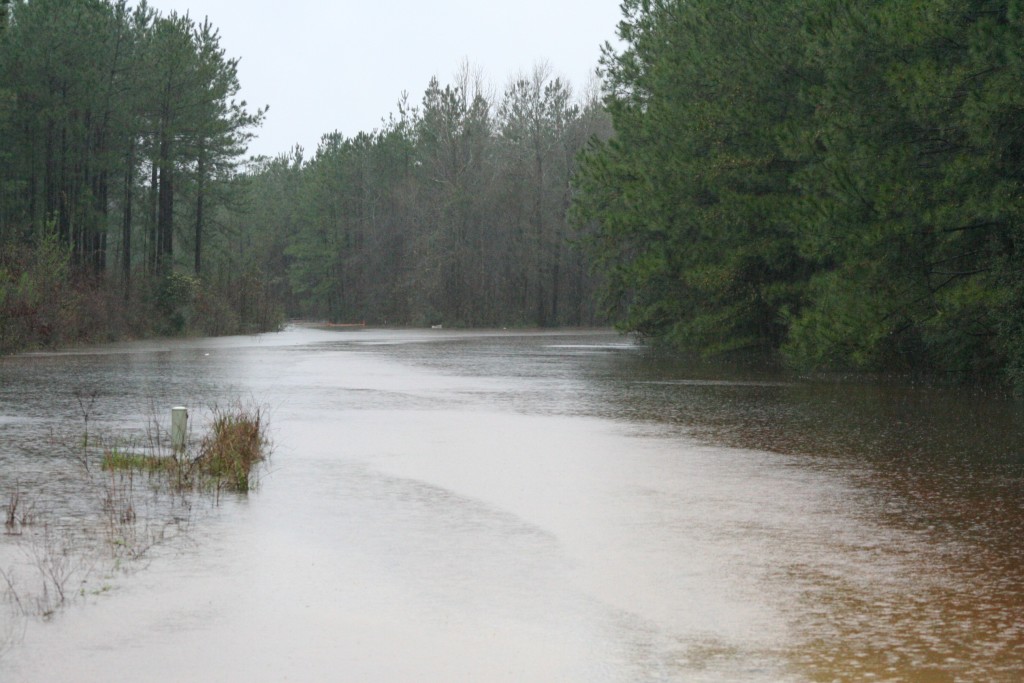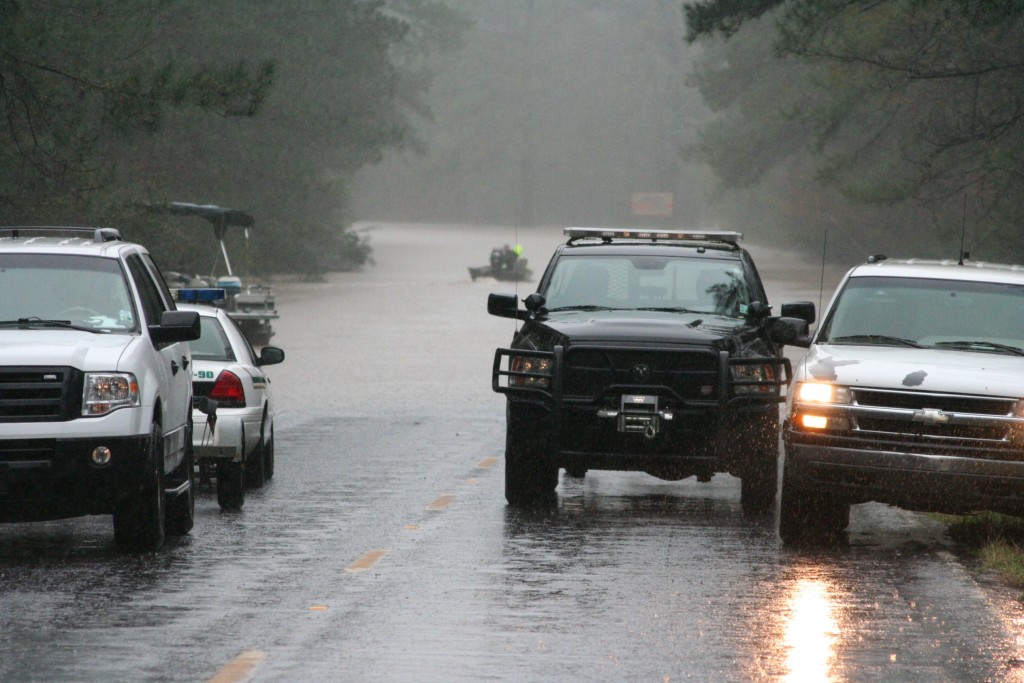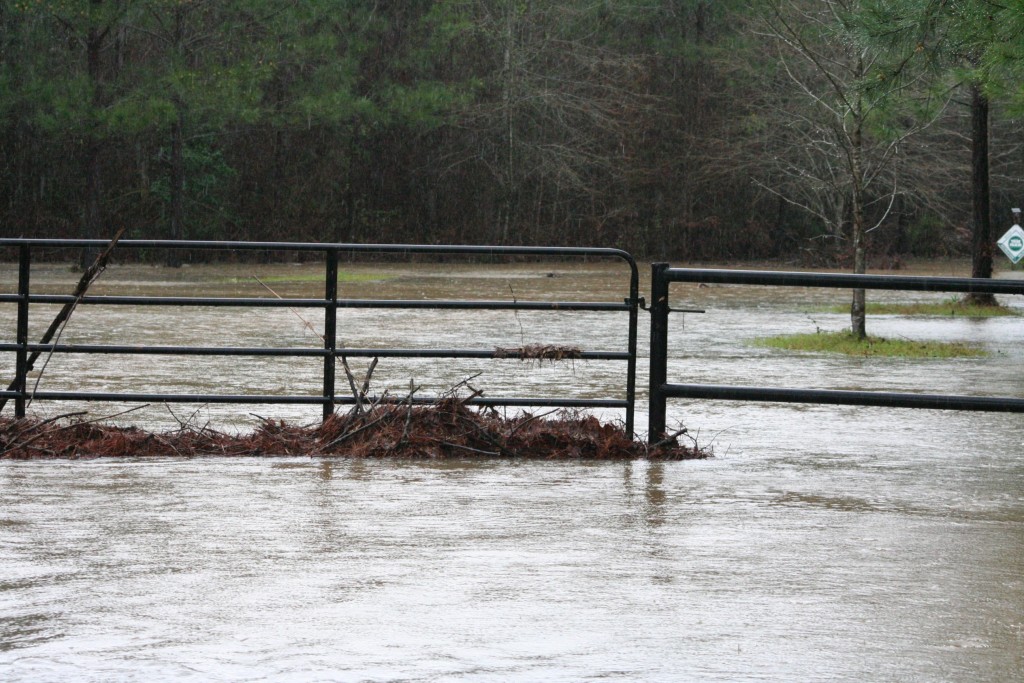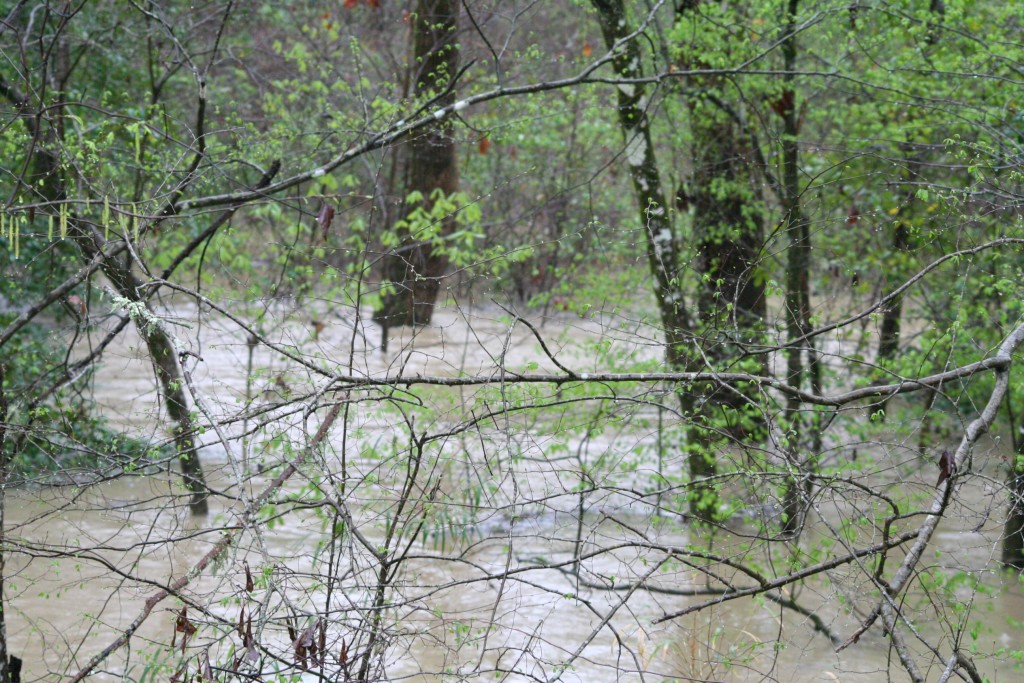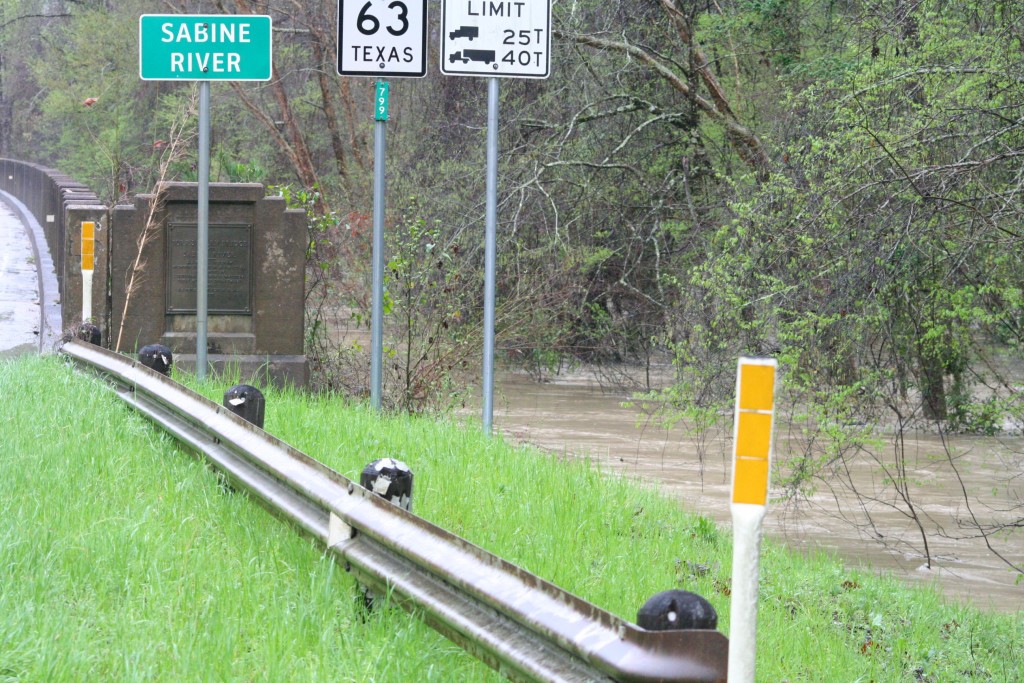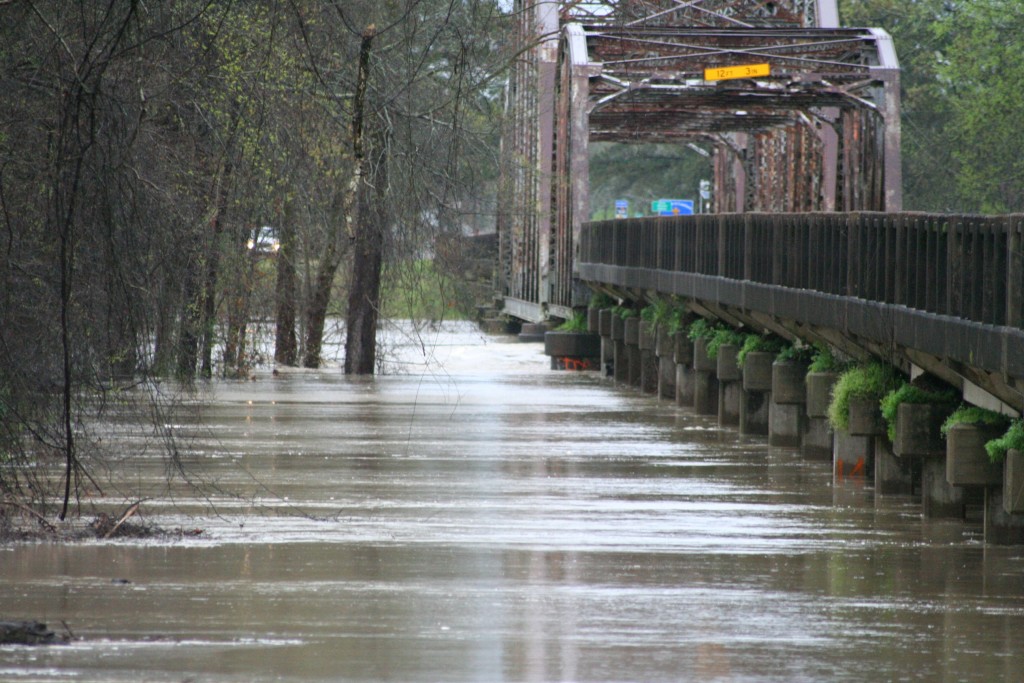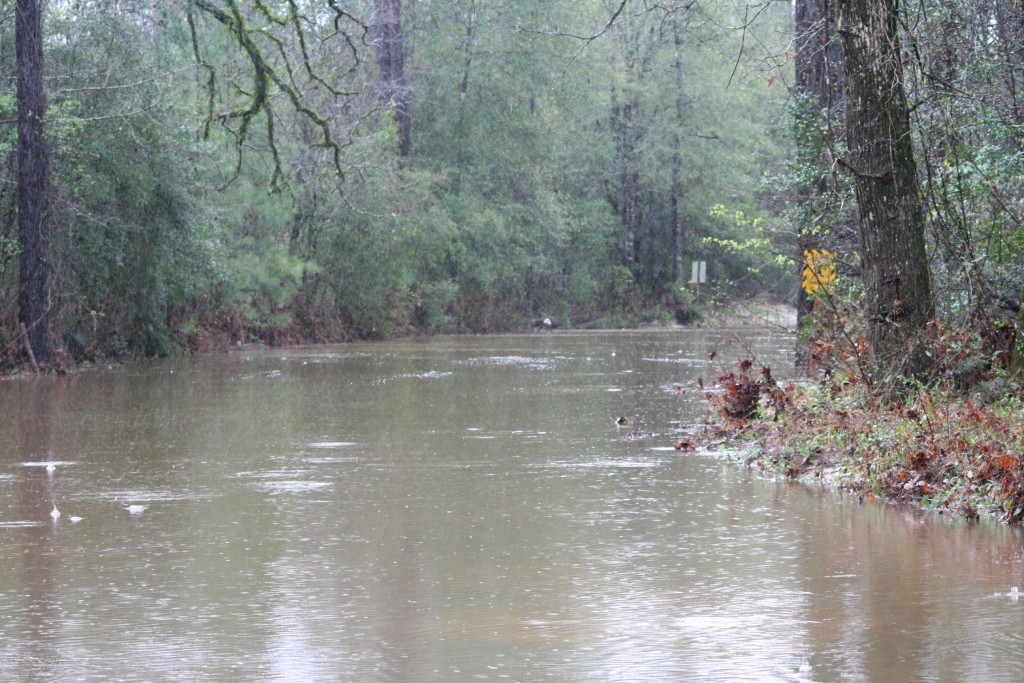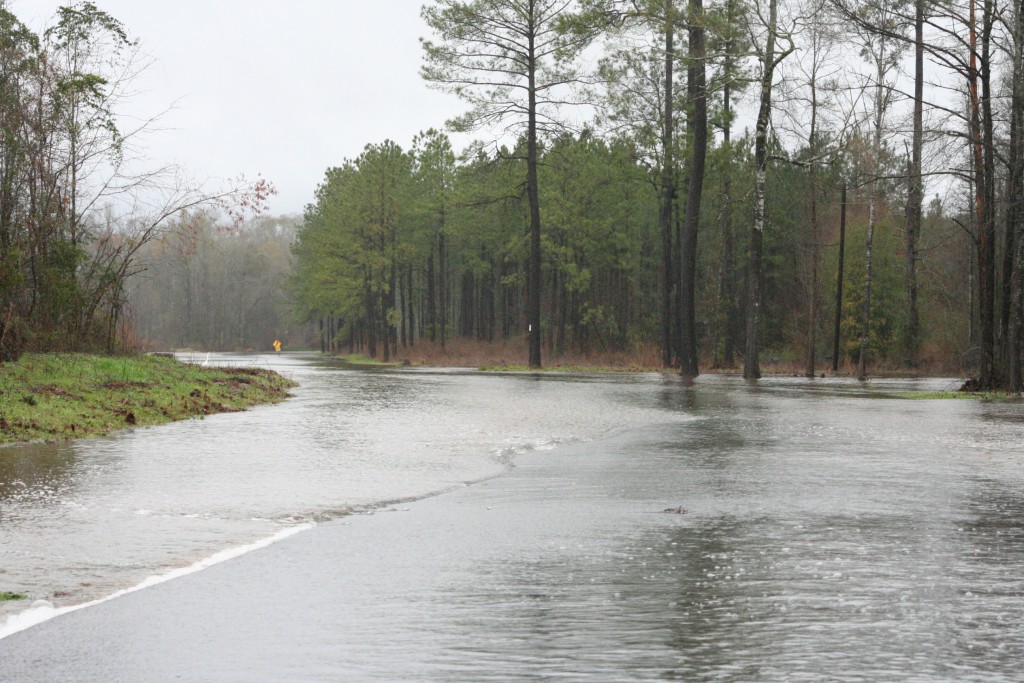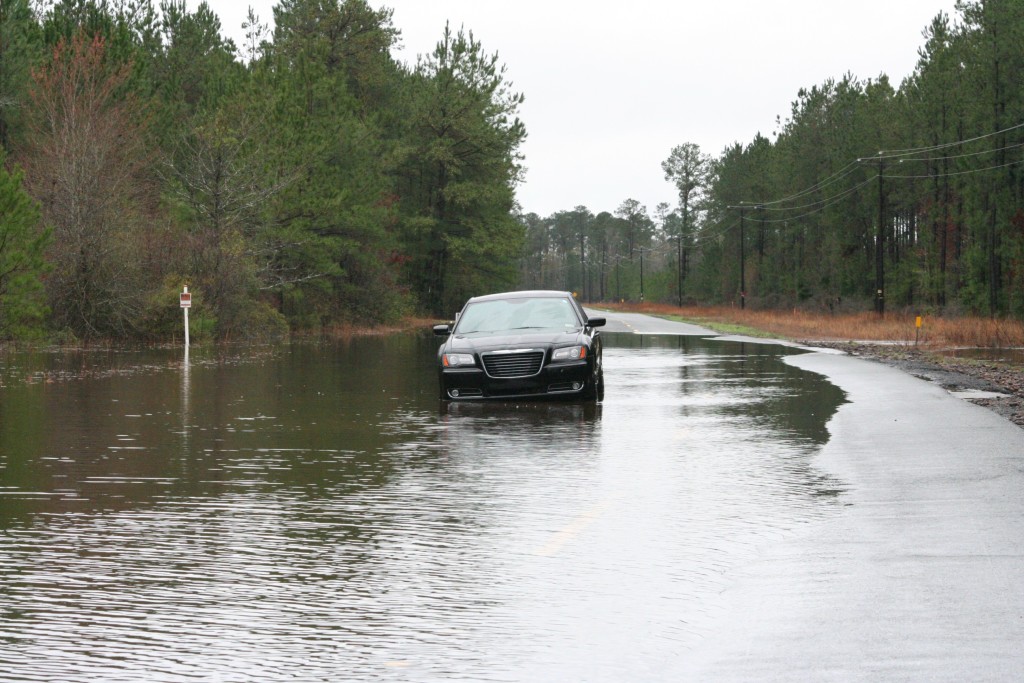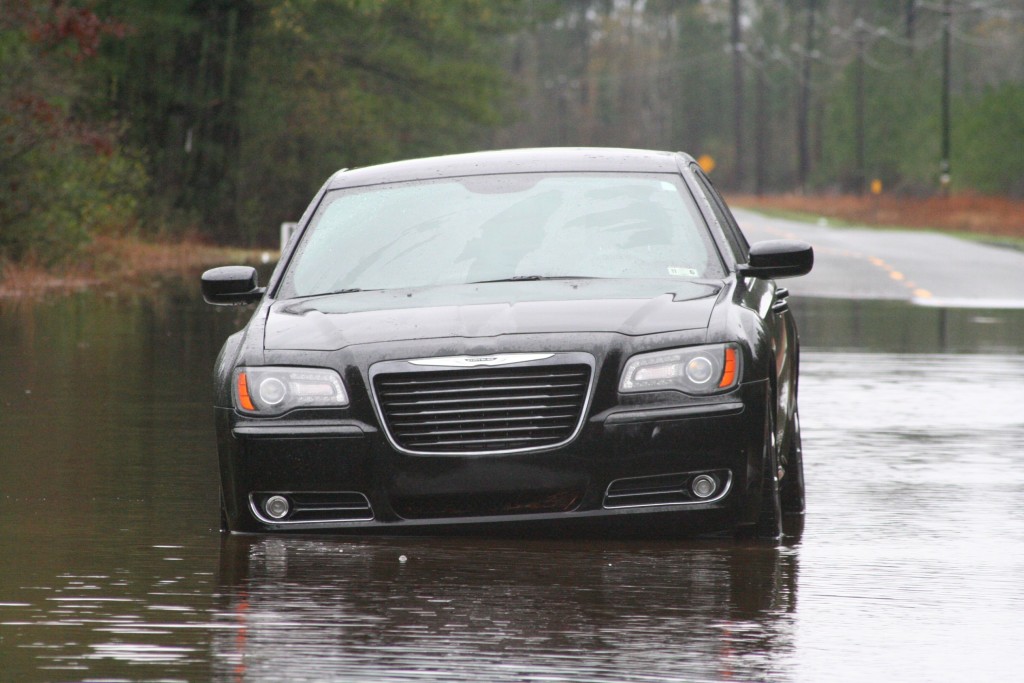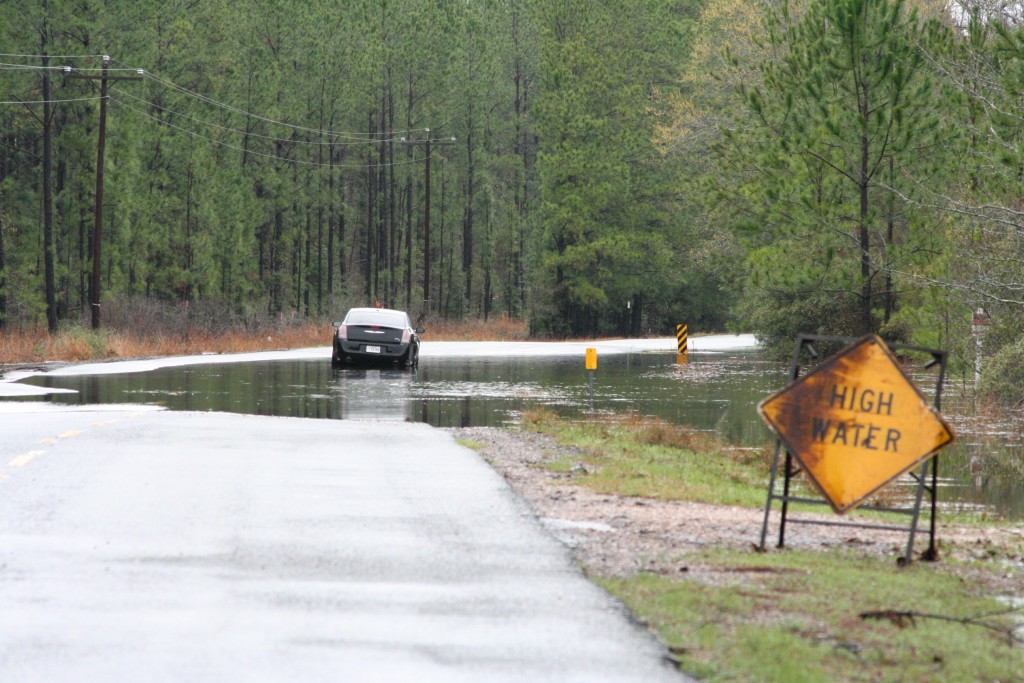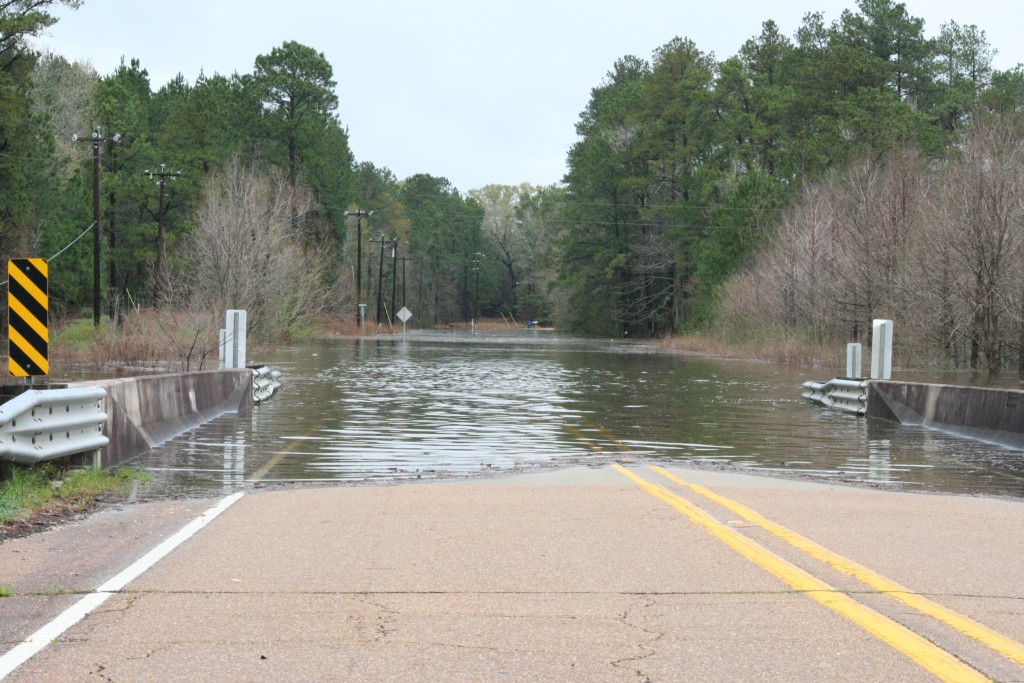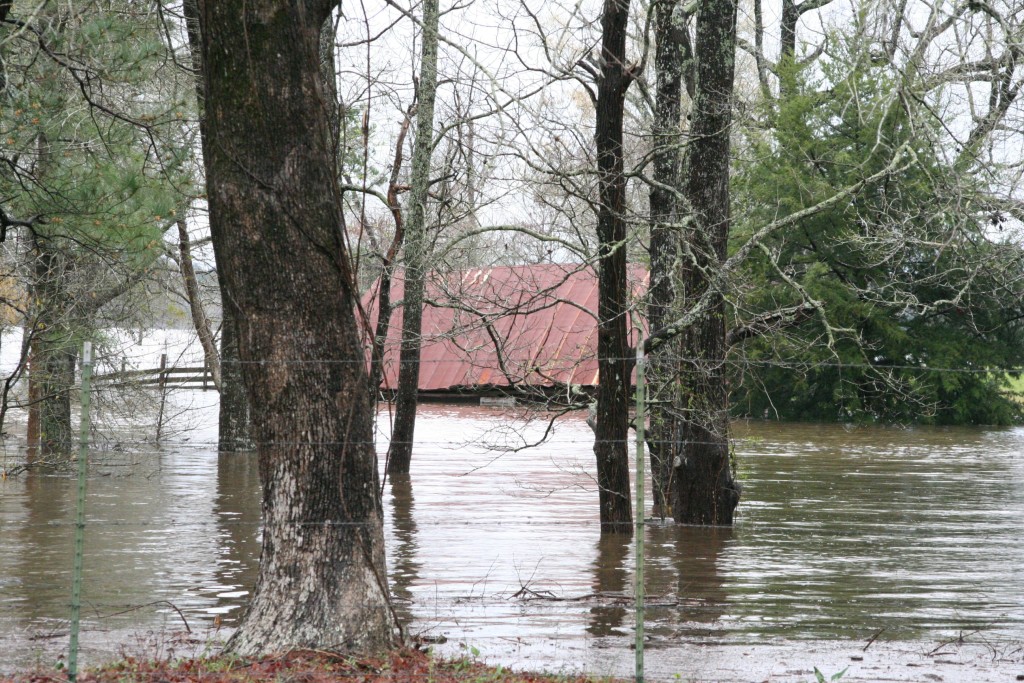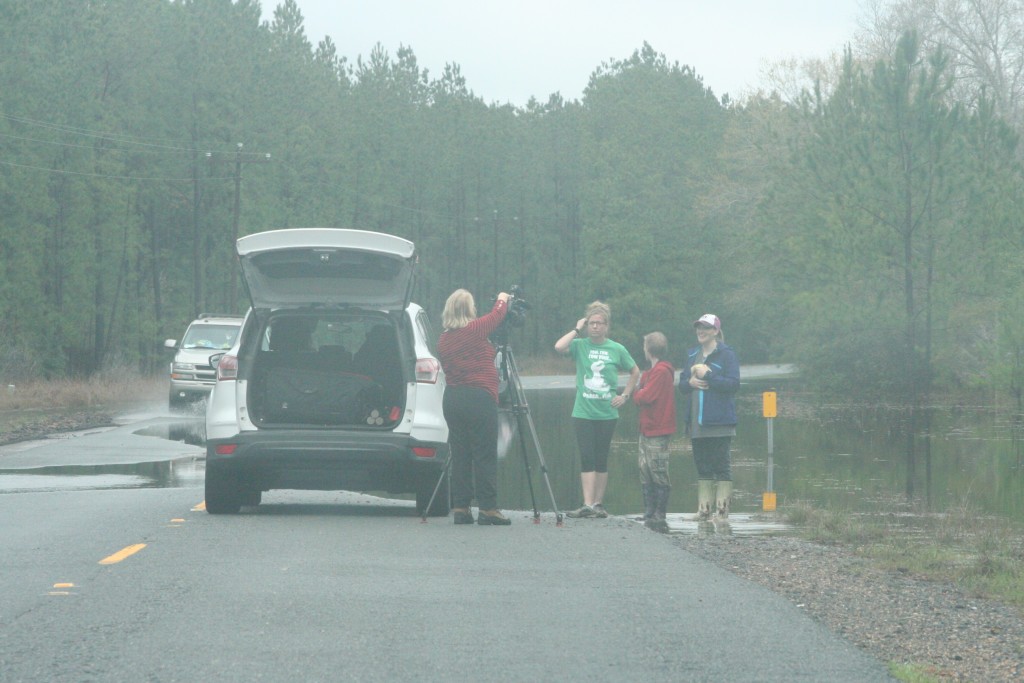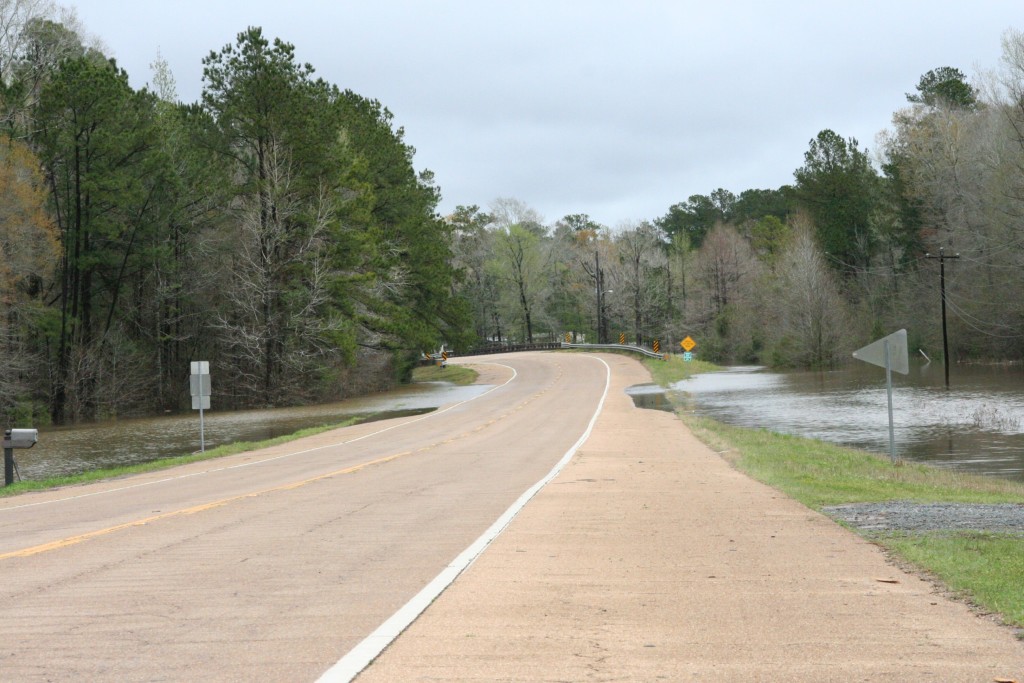 Emotions Start Now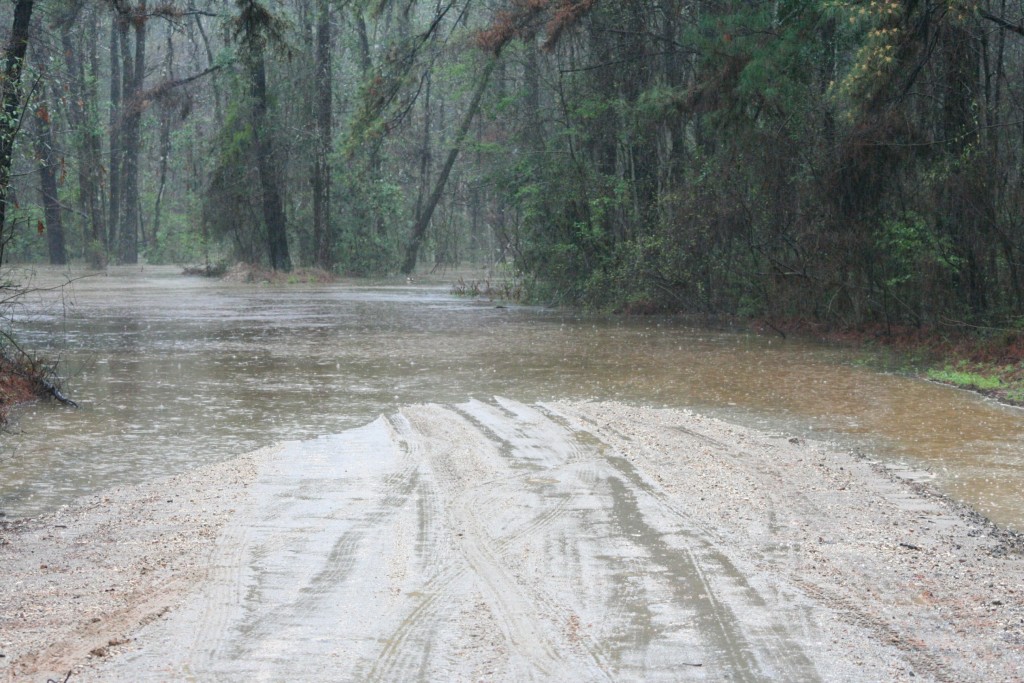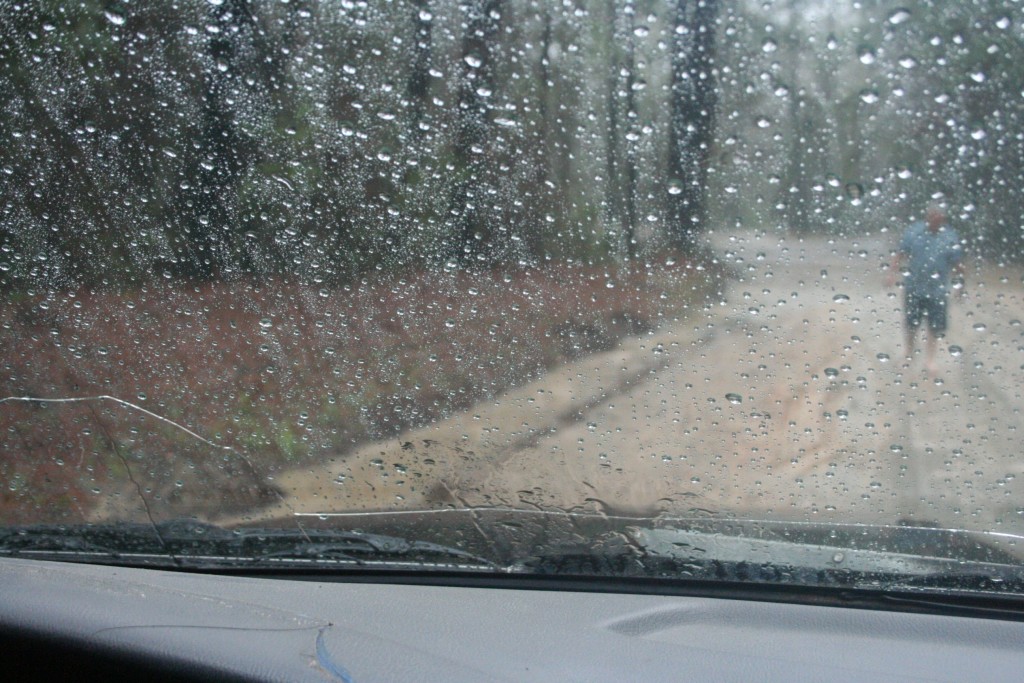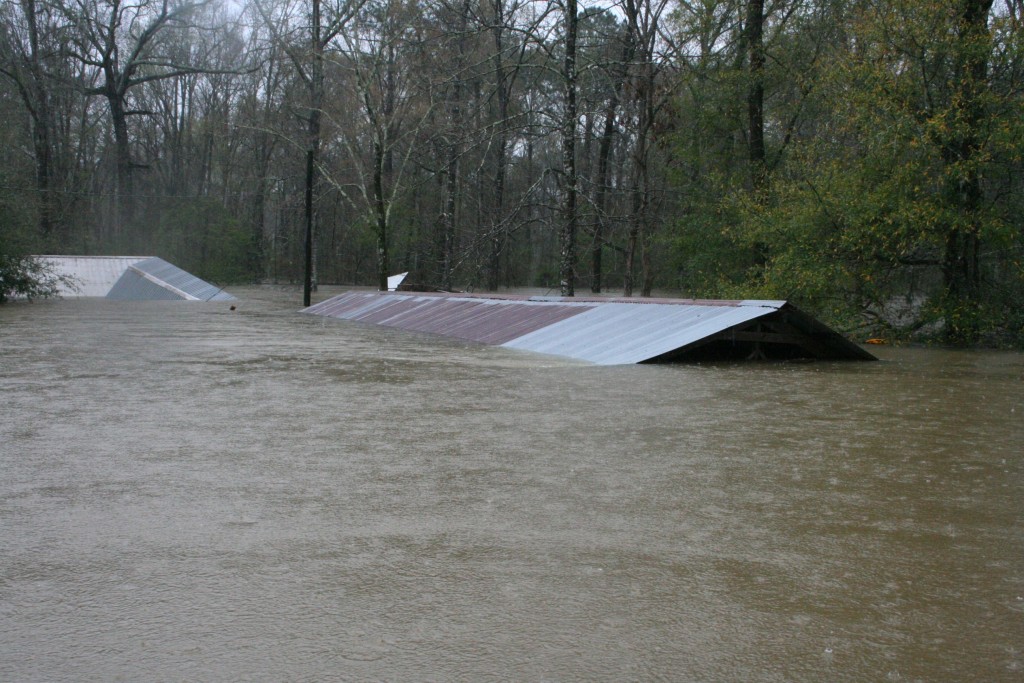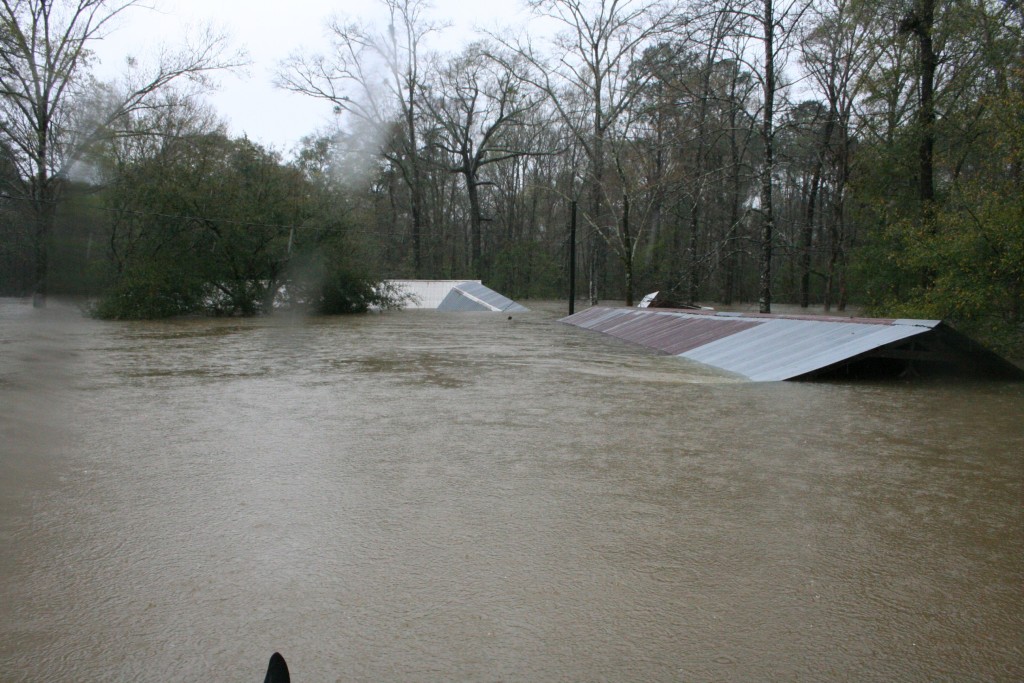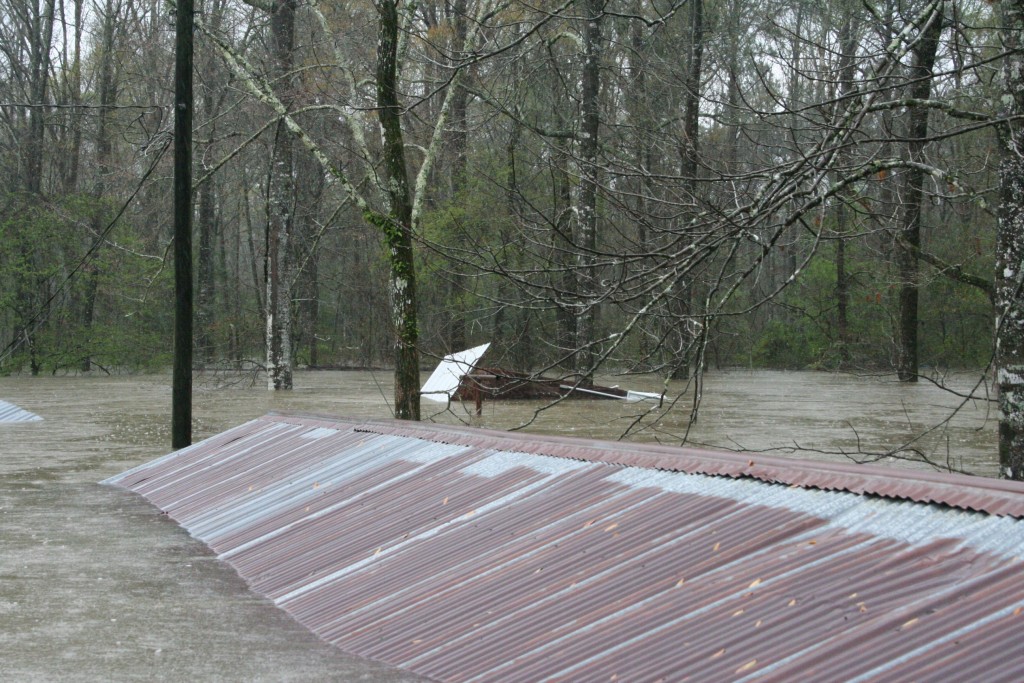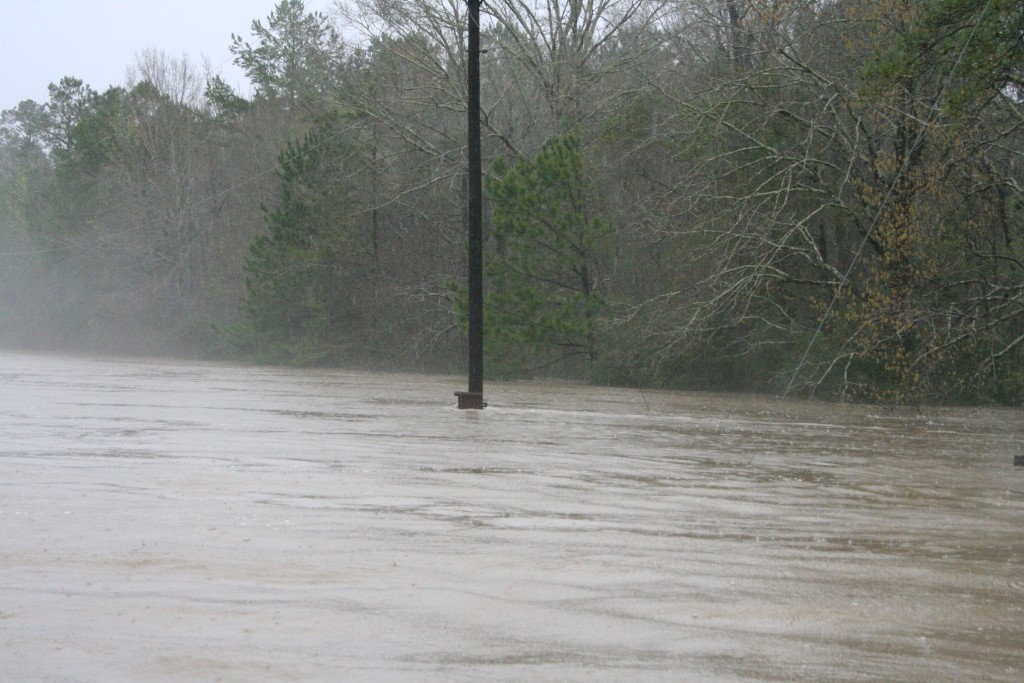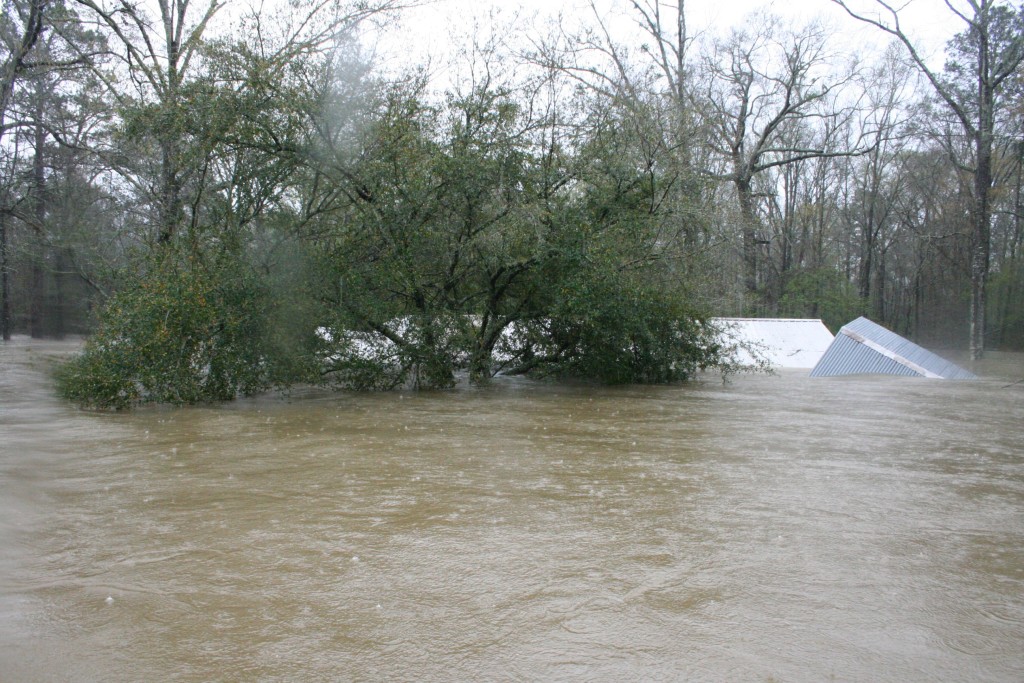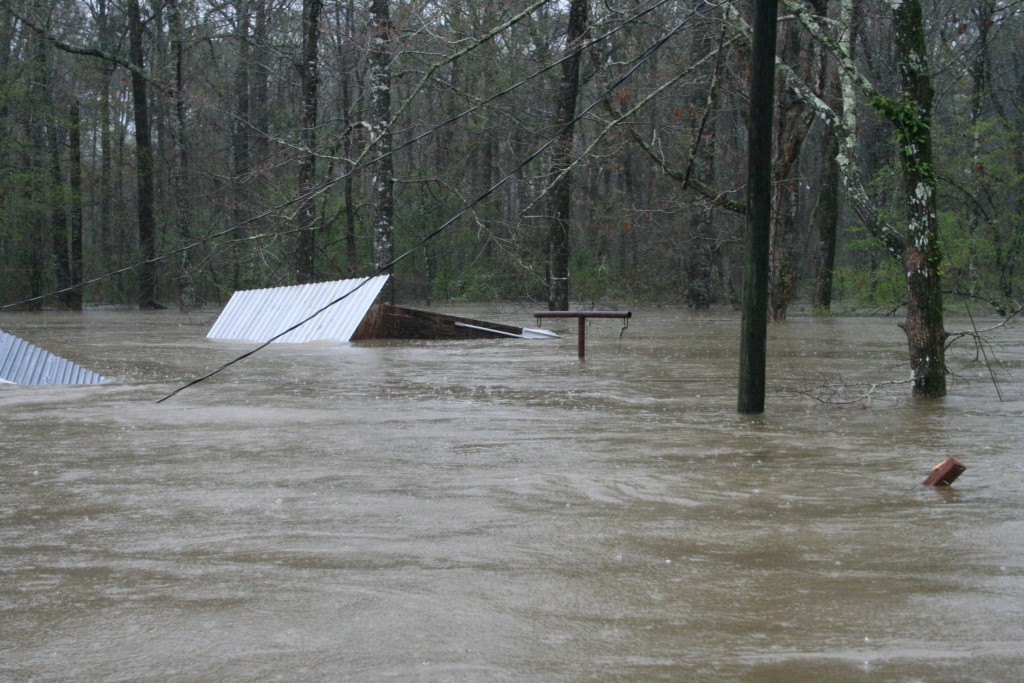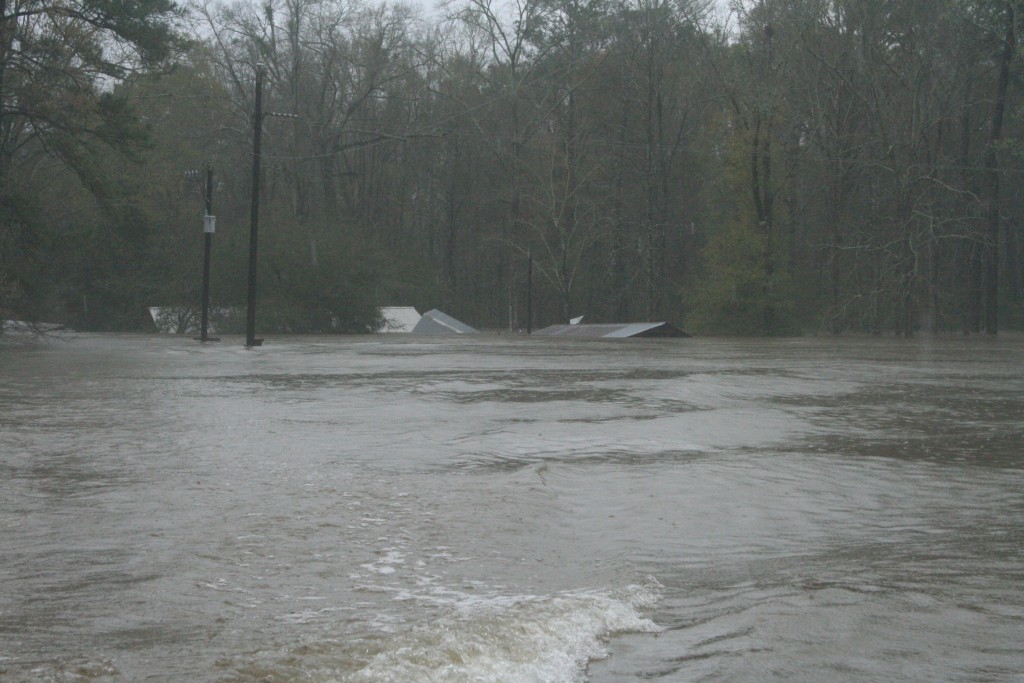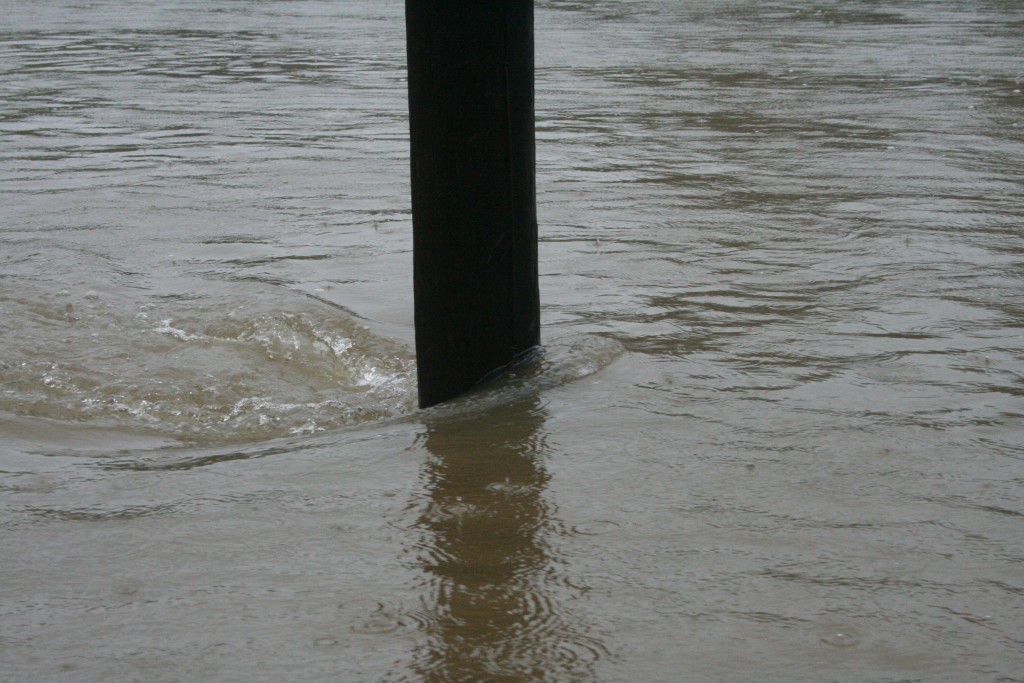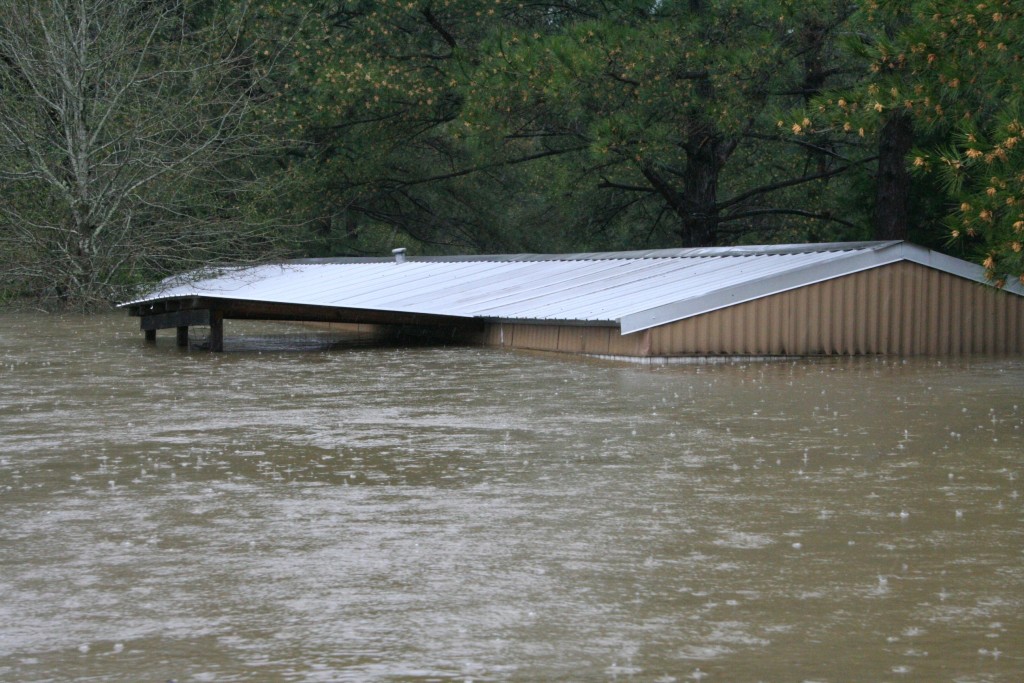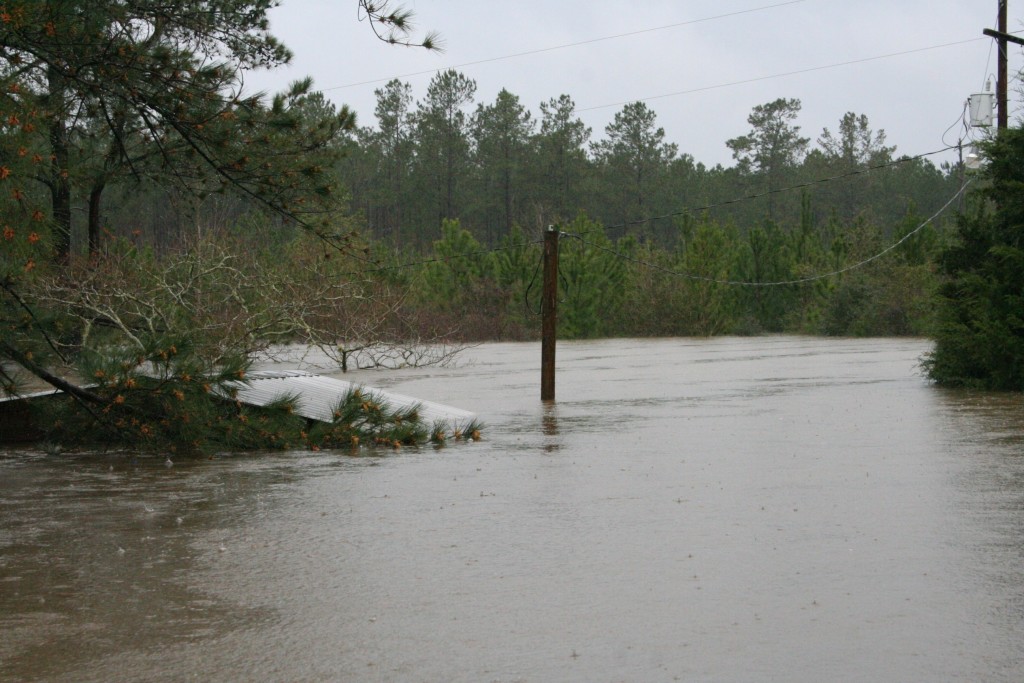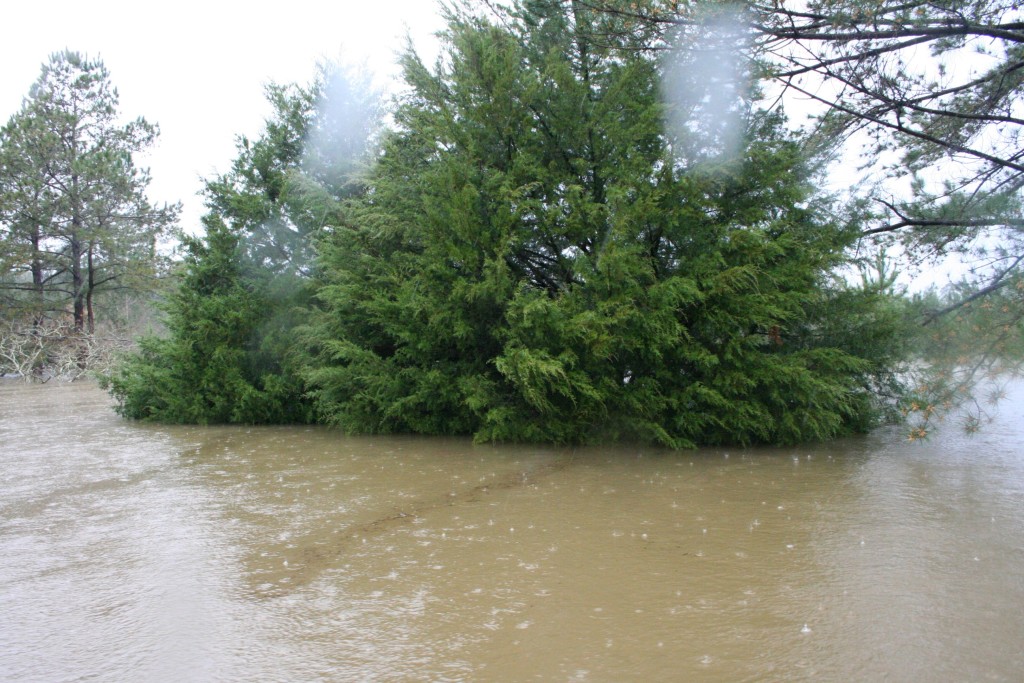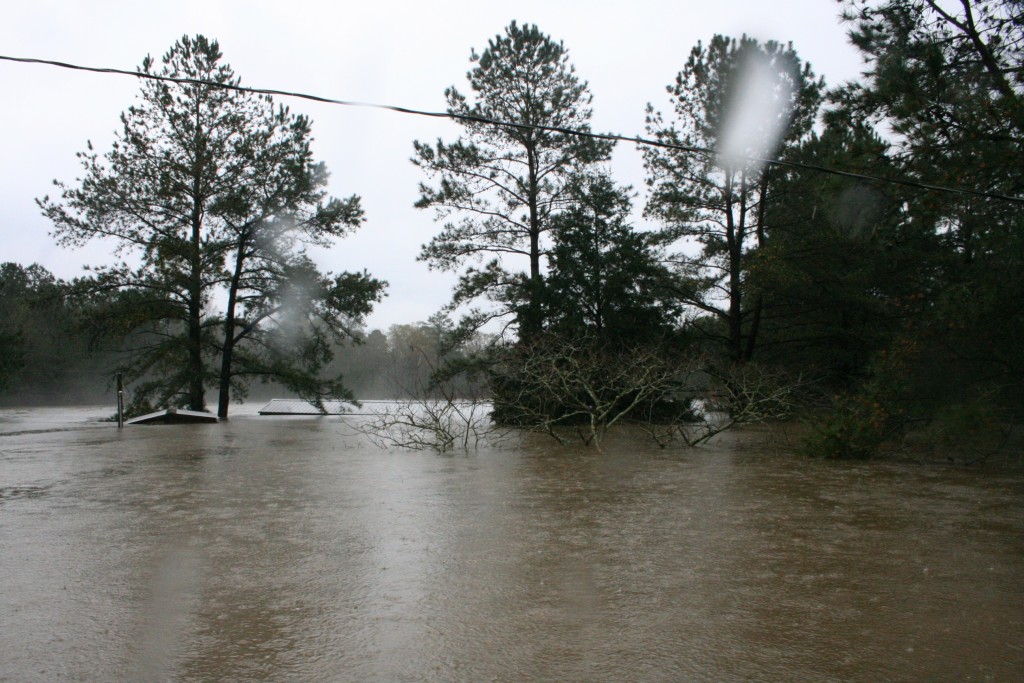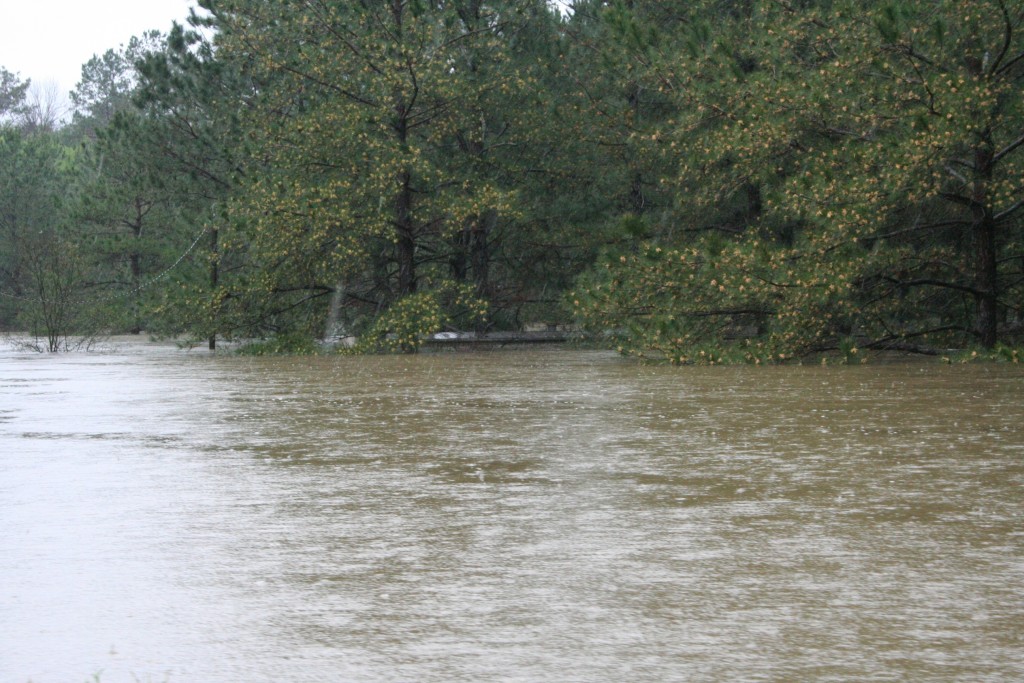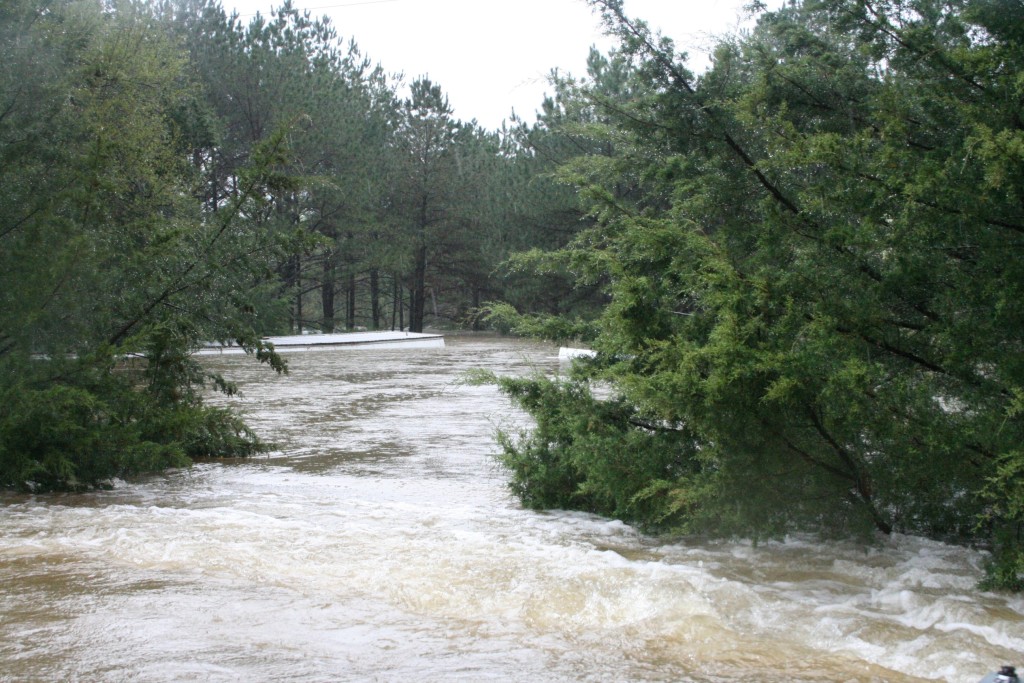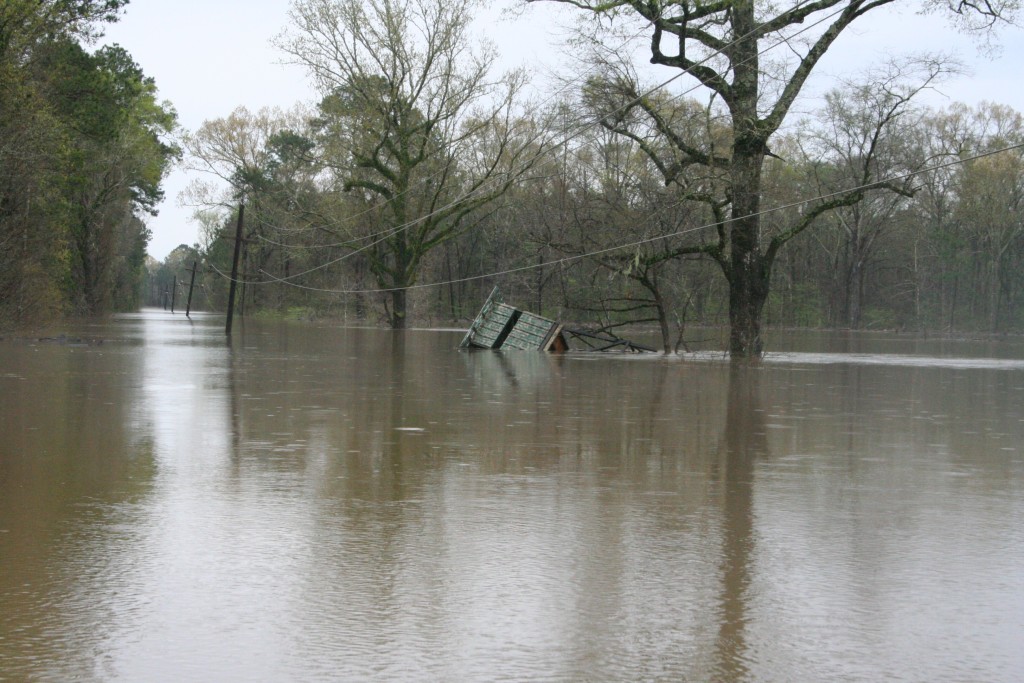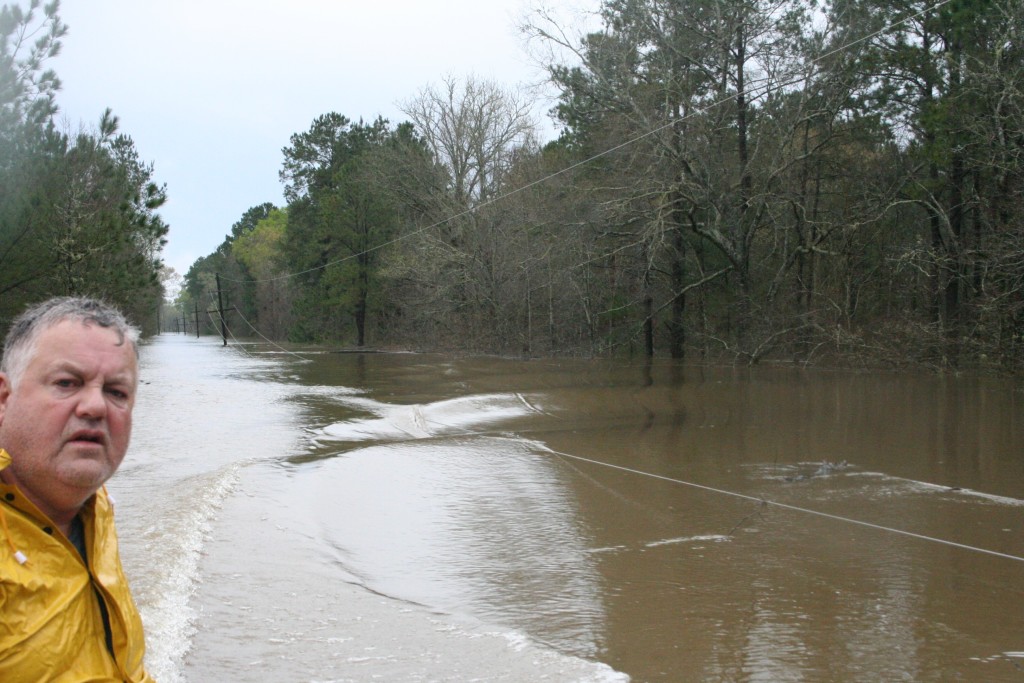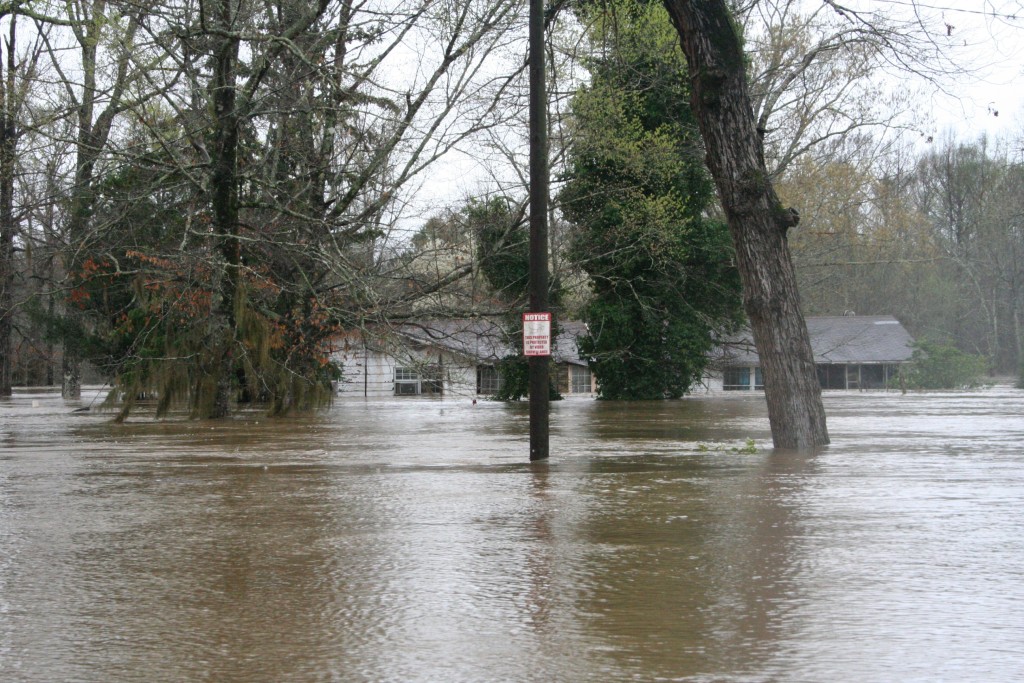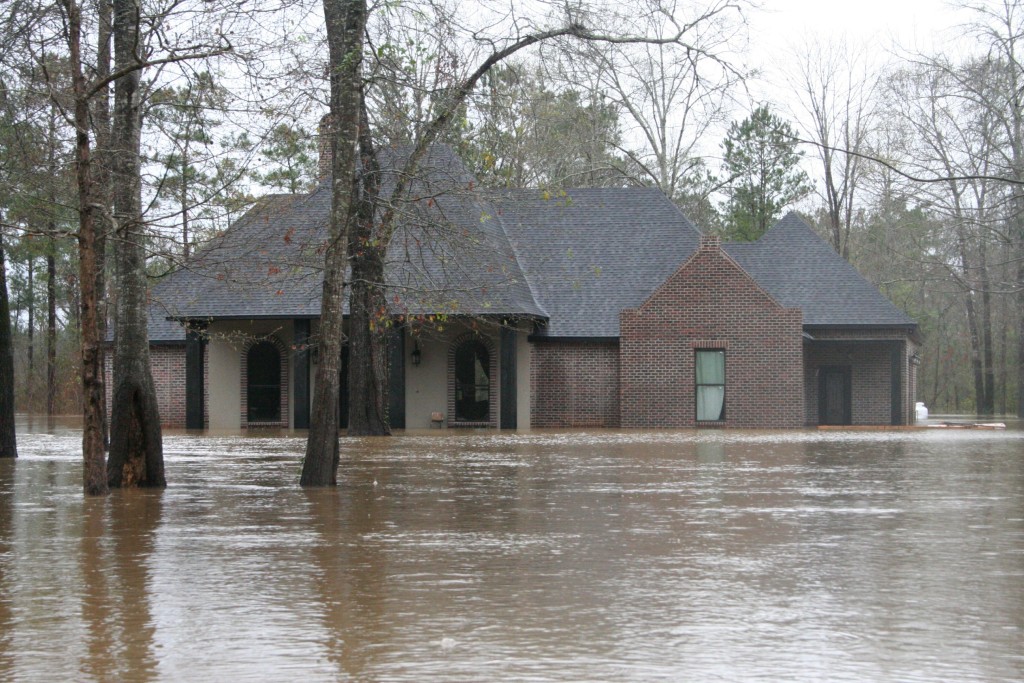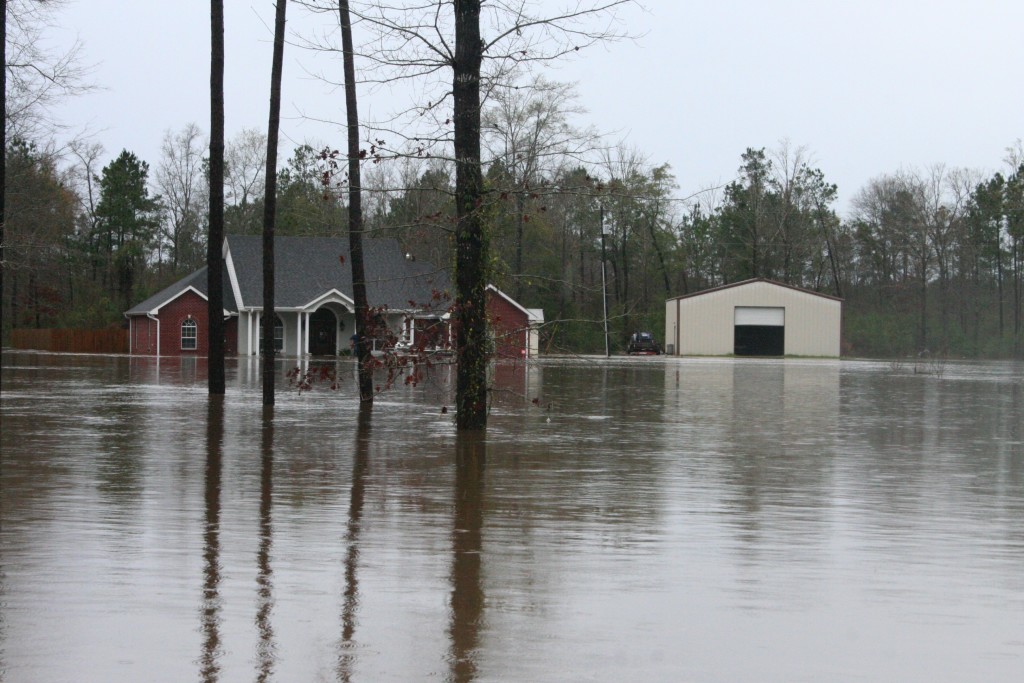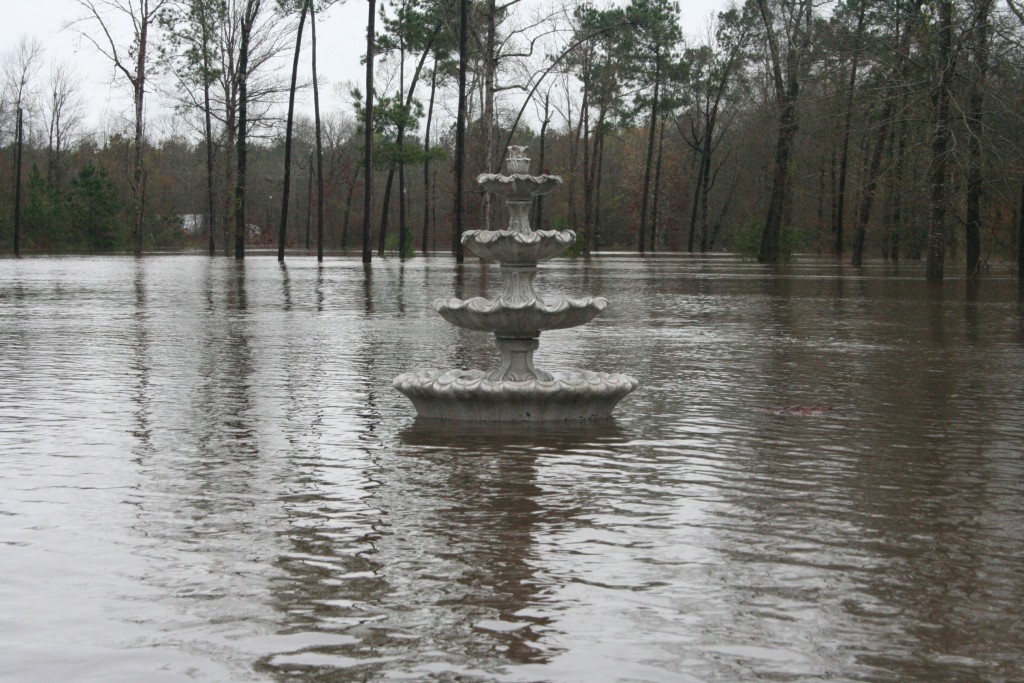 I am sitting here in my office at 1:30 AM and I'll be honest with you.  I am crying a little bit.  It was very hard to not break down with my dad, but I needed to be his rock for a few moments today.  A lot of people in my community are going to need rocks.  I will most likely be posting more images of this catastrophe over the course of this nightmare.  These photos, again, are very important.
Earlier, at the beginning of this post, I said "What do we have now?"
We have each other, and I learned today that nothing is permanent, except for human connection.  Churches, schools, community programs, nonprofits, governmental agencies, families and friends must come together to preserve that one thing.  Because that is the one thing that will get us to dry land, clean drinking water, food and shelter.
Please be safe.  I fear for all of us in the coming months.
All photos taken by John Nash.