Part 1 – Part 2 – Part 3 – Part 4
This is a bit of a "prequel" of sorts.  These photos come from my Brother-in-law, Lance Jones, who went in with my dad the Thursday (I think, these dates are getting fuzzy) after the rains that filled Toledo Bend came through.  As you look at these photos I want to try to put you into the right mind or mood, and I want you to empathize with the person, my father, as he bore witness to his house taking on more water than it has ever taken in a flood.  You are not doing it for my dad, though.  You are doing it for the now thousands of people from Burr Ferry, Louisiana to Merryville, Louisiana, and Deweyville, Texas and all the other little towns between.  Even I10, a major avenue of commerce, has been shut down because of the flooding.  Maybe with this wide array of damage and interruption of day-to-day living and business operations, the Sabine River Authority may have to look into their policies and consider some changes.
Imagine, if you will, that you are sitting in a boat, and you are floating up to your house, and you see all you have worked for slowly being swallowed by water…
And click images to make them larger and more detailed.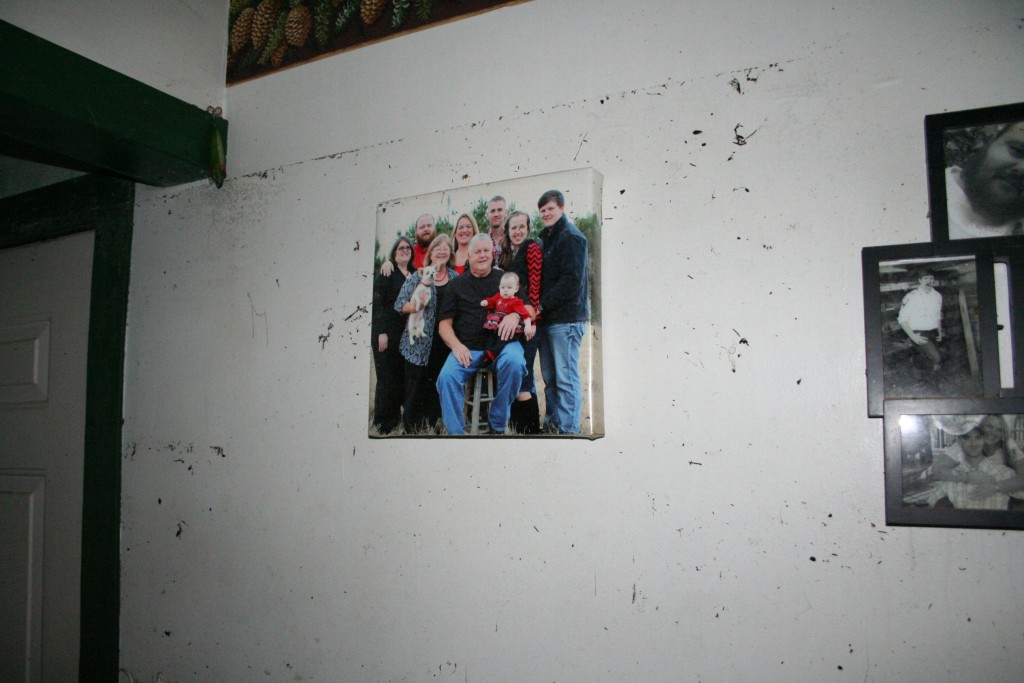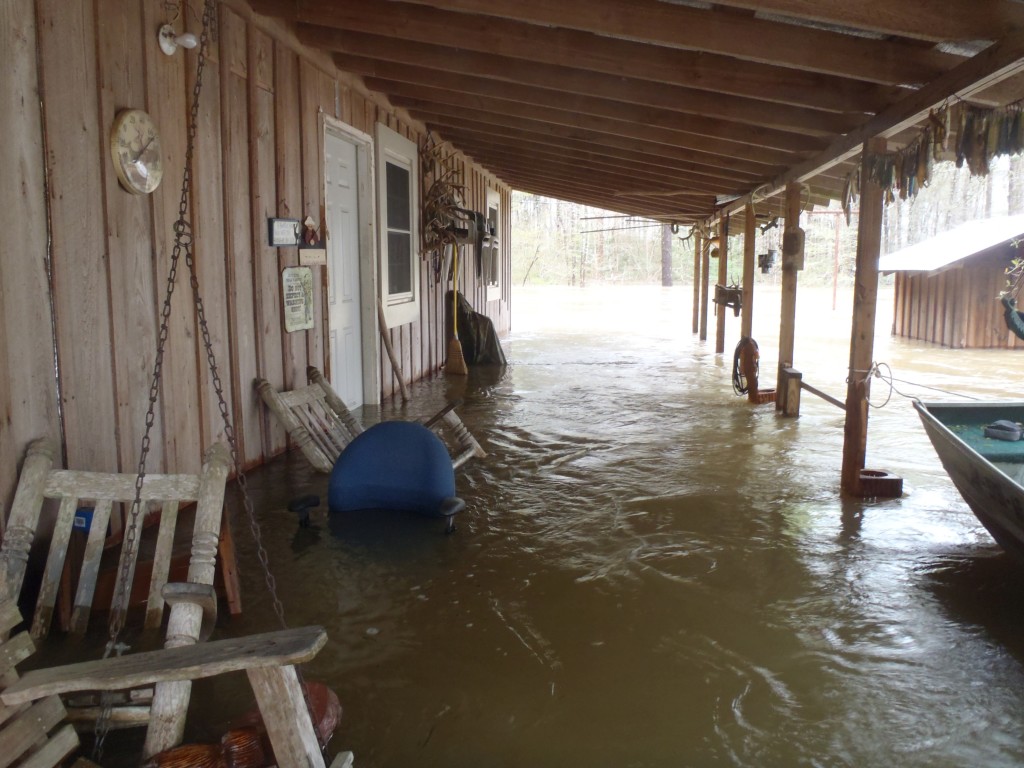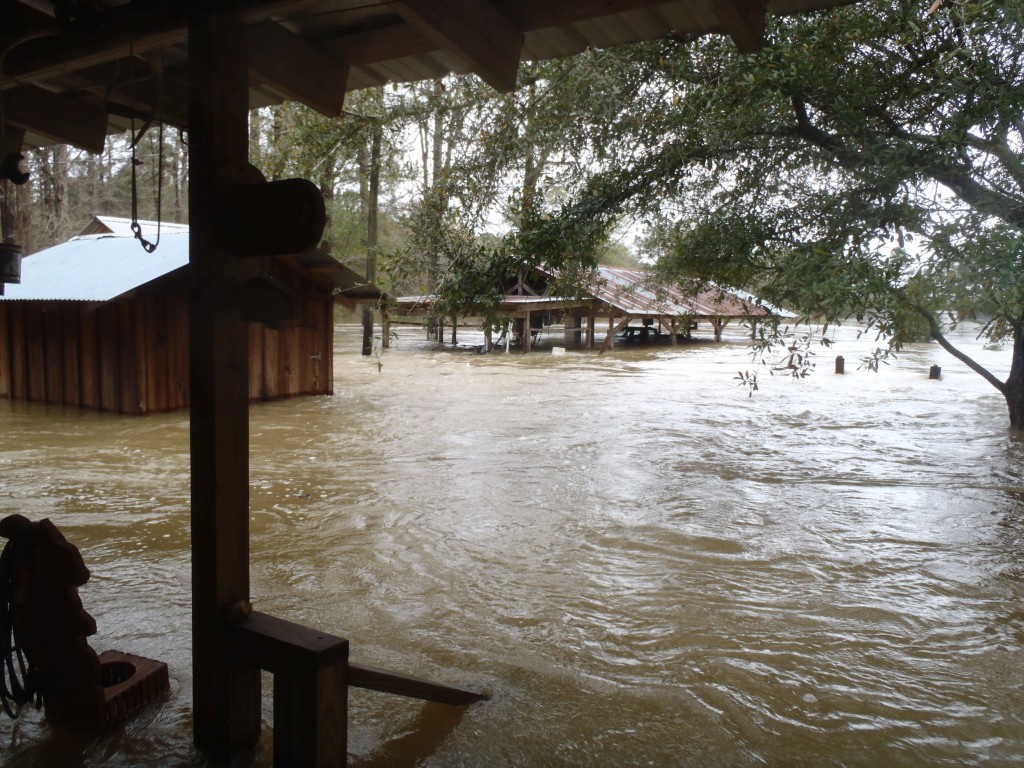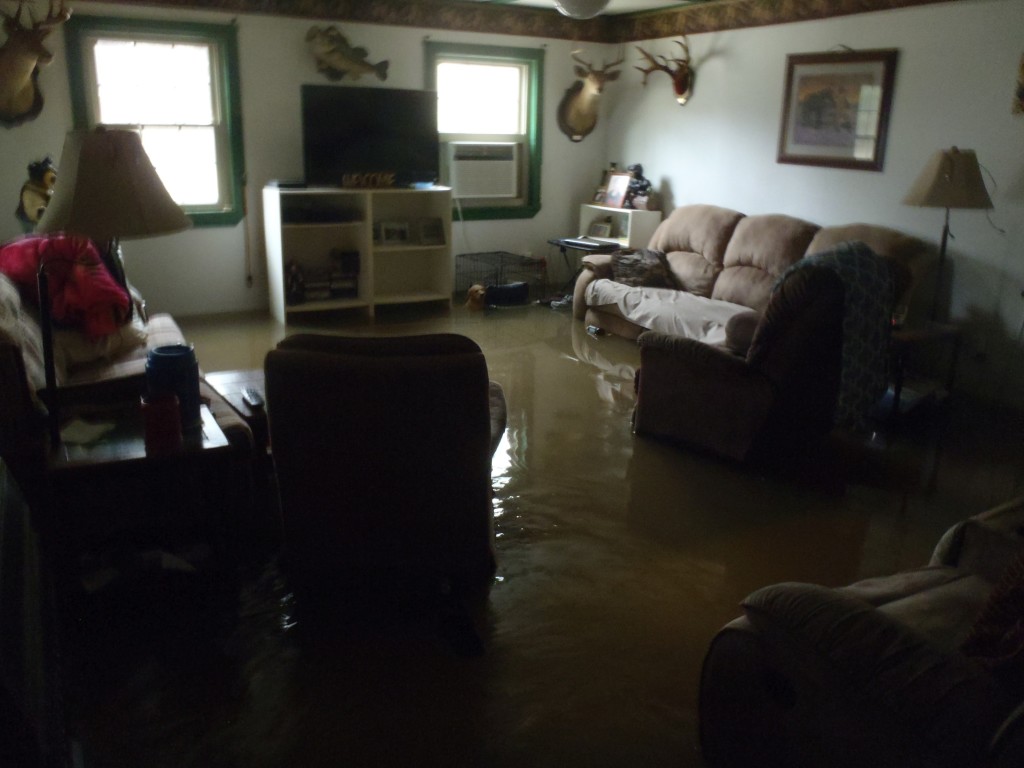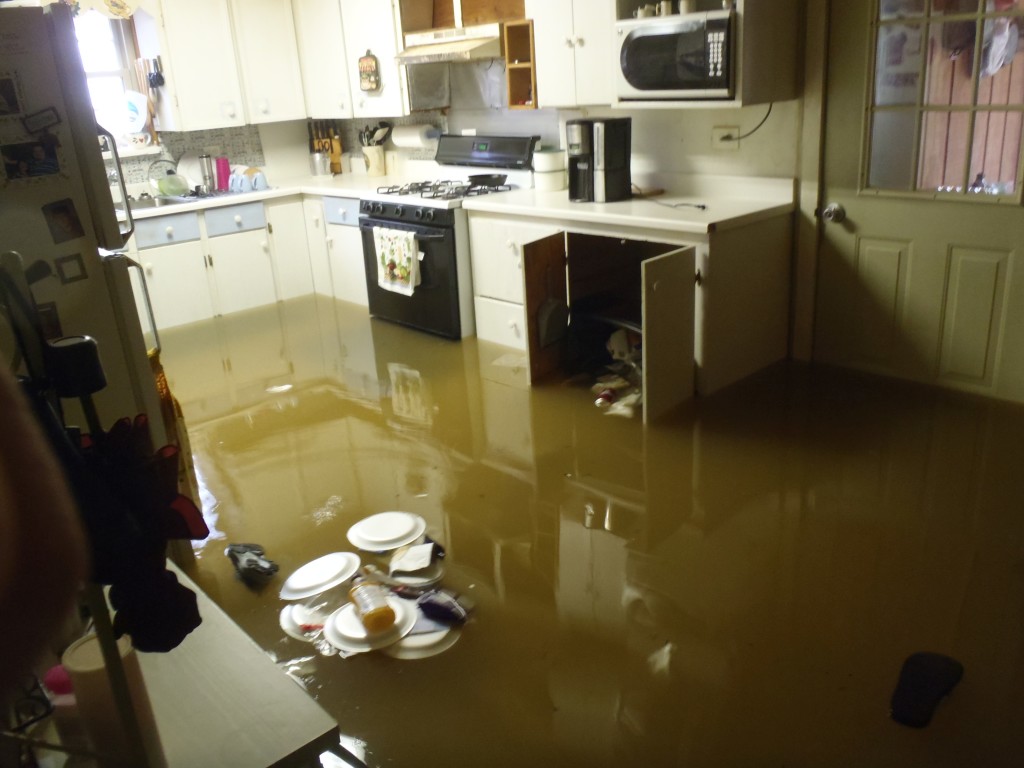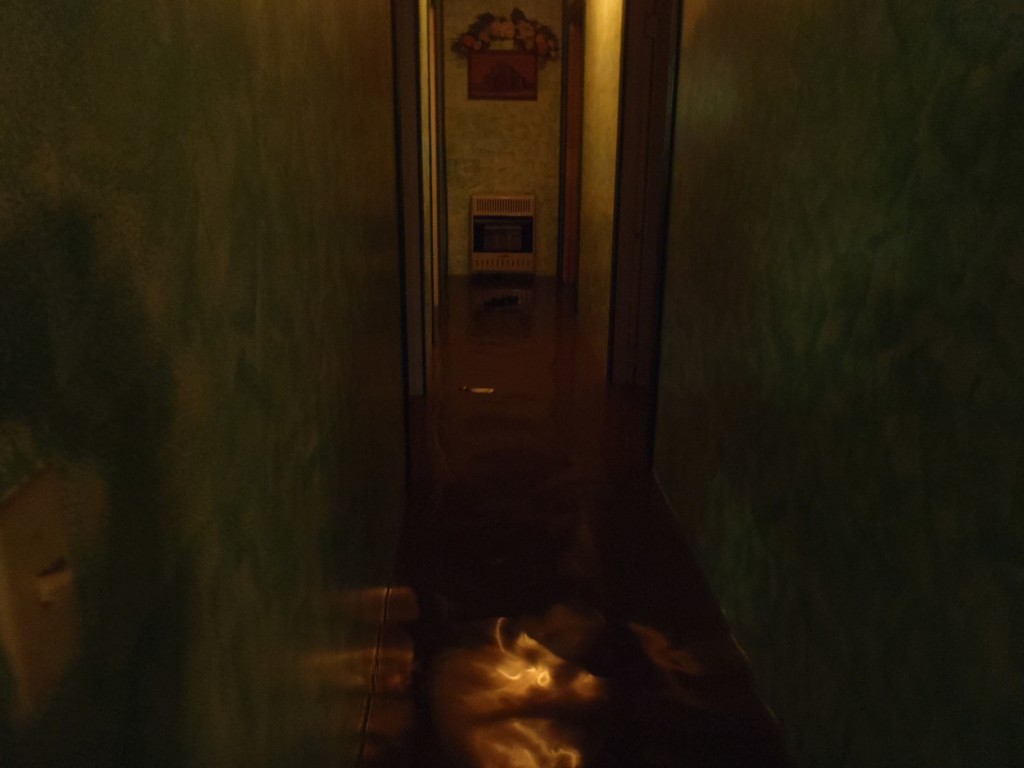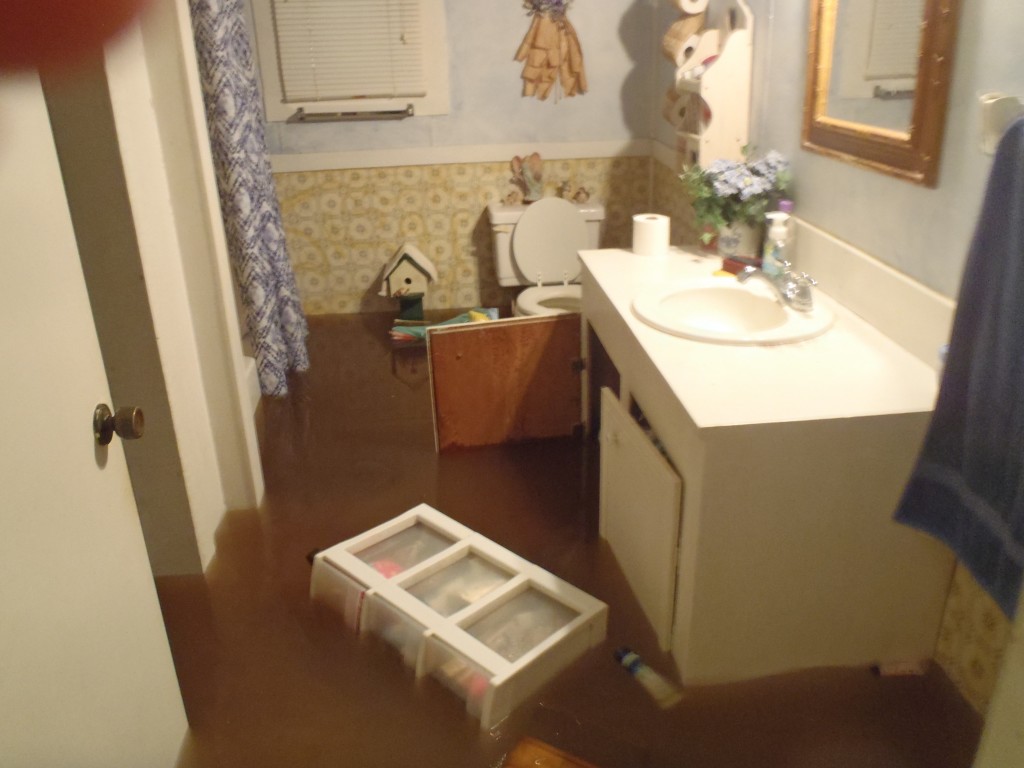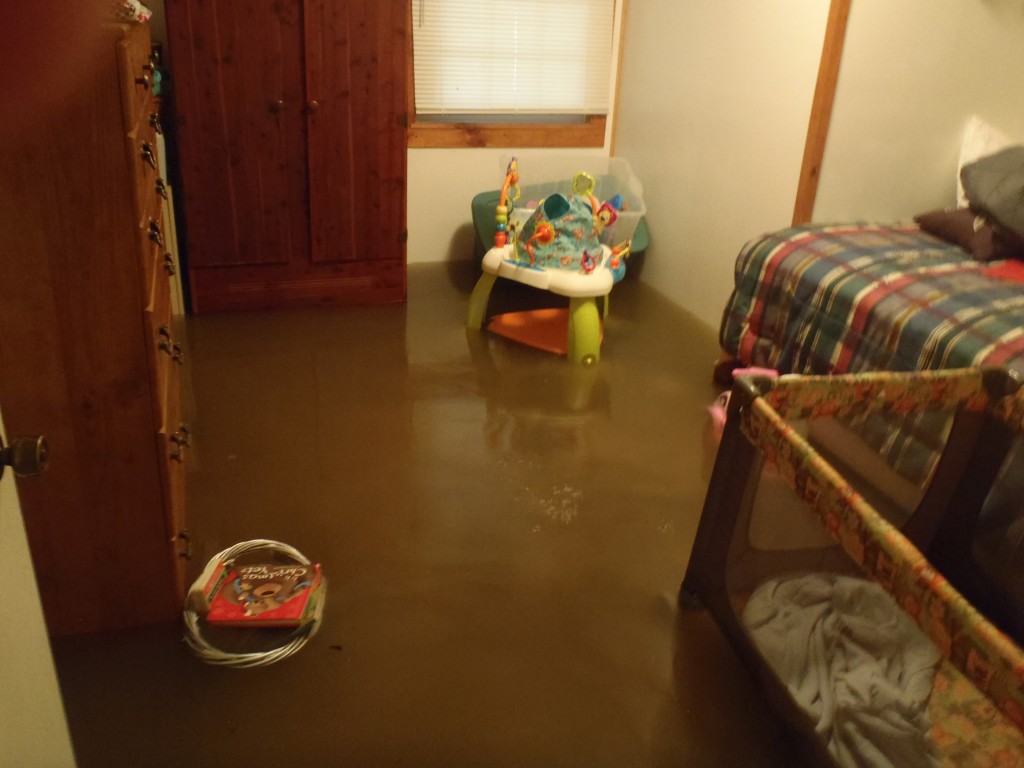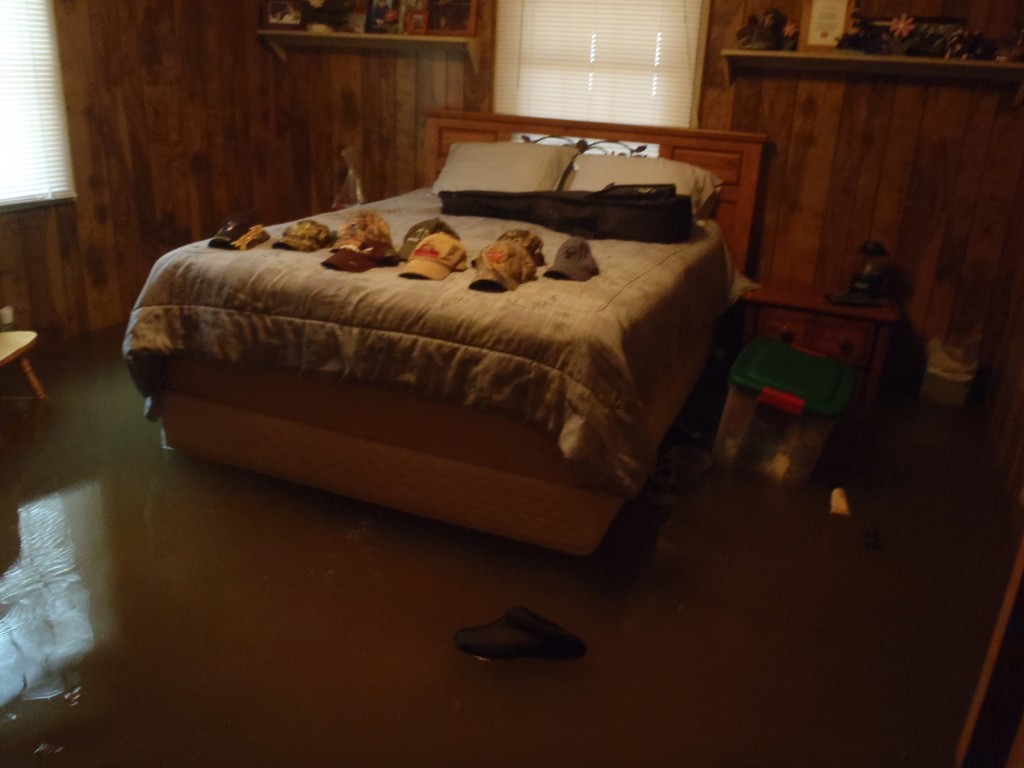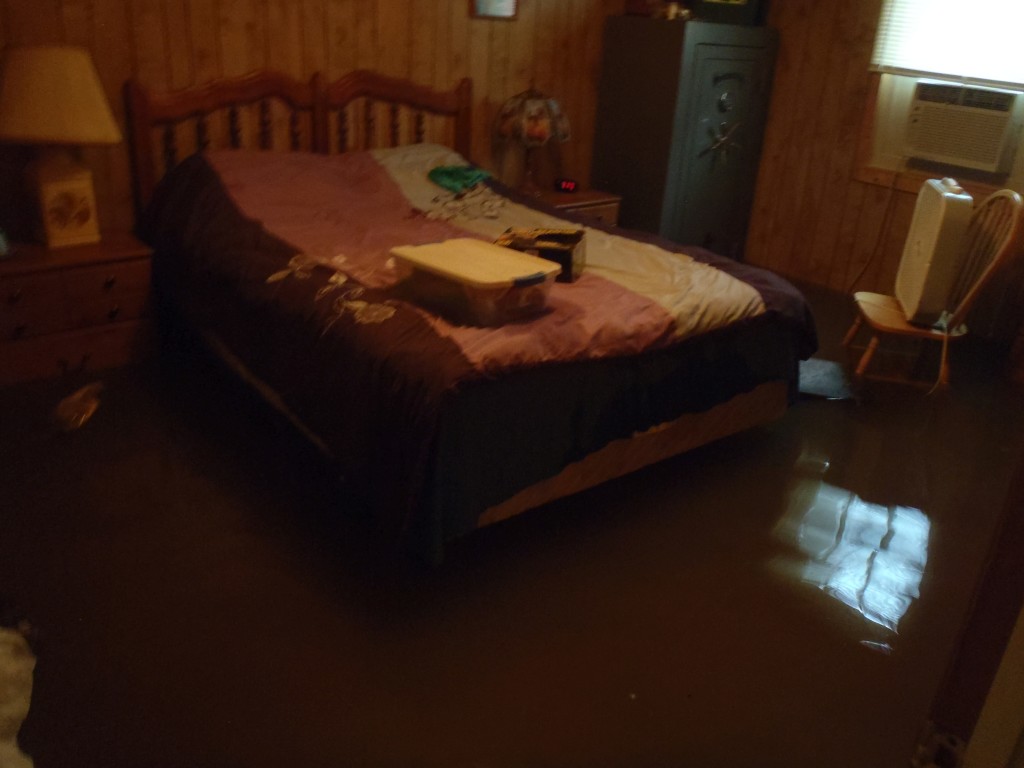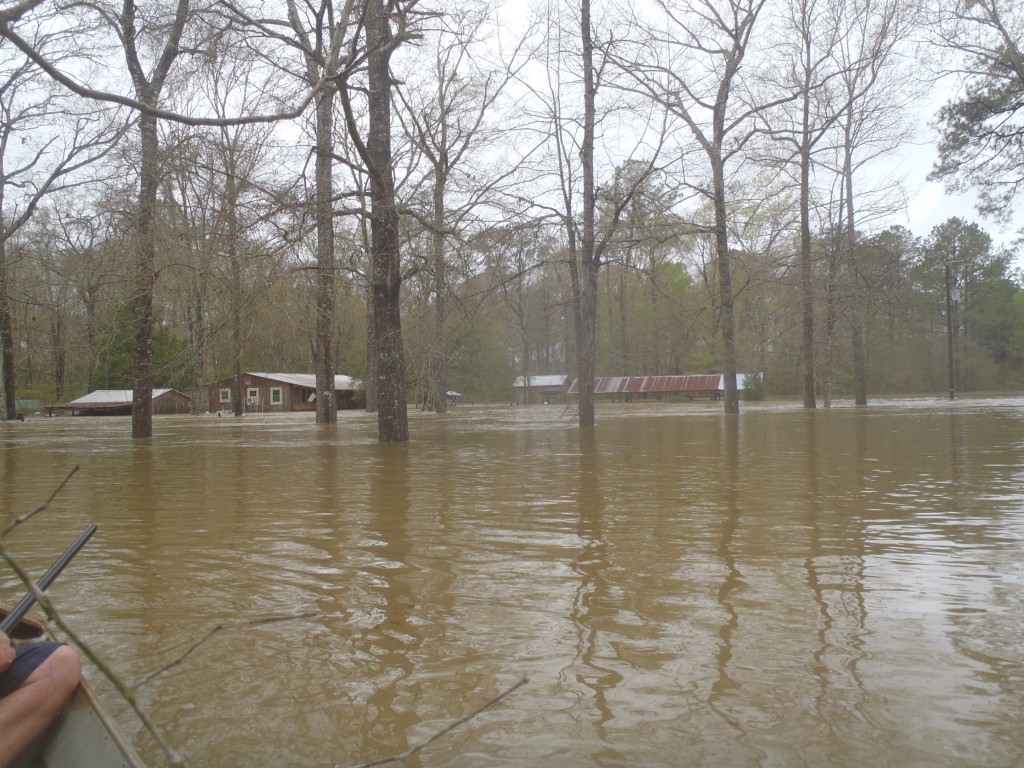 This article is a memorial of sorts for my folk's place.  Water seems to be the element of nature that truly owes no one any favors.  It will give life as easy as it takes life.  It doesn't demand respect, it simply takes it.  The next article will be more in line of things, but it will be a bit before I get to it.  Tomorrow morning I help clean up this place.  I can't get the smell out of my nose.