The Beginning of Summer Vacation, or, Why Did We Choose Washington?
Part 1 – Part 2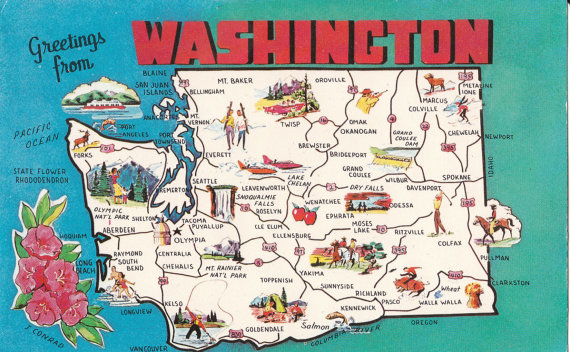 We have returned from almost two weeks of total confusion.  A poor ol' country boy who has spent many a day burning up in the gulf coast spent much of his time being cool without an air conditioner!  This was a change for me and my bunch, but the idea of trekking over 2,000 miles to vacation seems to be a tall order.
We chose the way of the bird and four hours later we landed, jet lagged and flustered from screaming demon-children that keep following us around yelling for their mother and father.  As fast as we fled, we could not shake them.  With that in mind, we made tracks for our destination:  Everett, Washington.
The reason for this particular trip was a work from many moons ago as I had discussed attending my niece's graduation.  She would become a graduate of Everett High School (EHS), and I and my family were invited to attend.  We took them up on their offer!  A tend day visit, no hotel costs and some free gas and food to help with costs.  Friday we recovered and Saturday we went to graduation.  So, here are a couple of photos to get you started with our experience.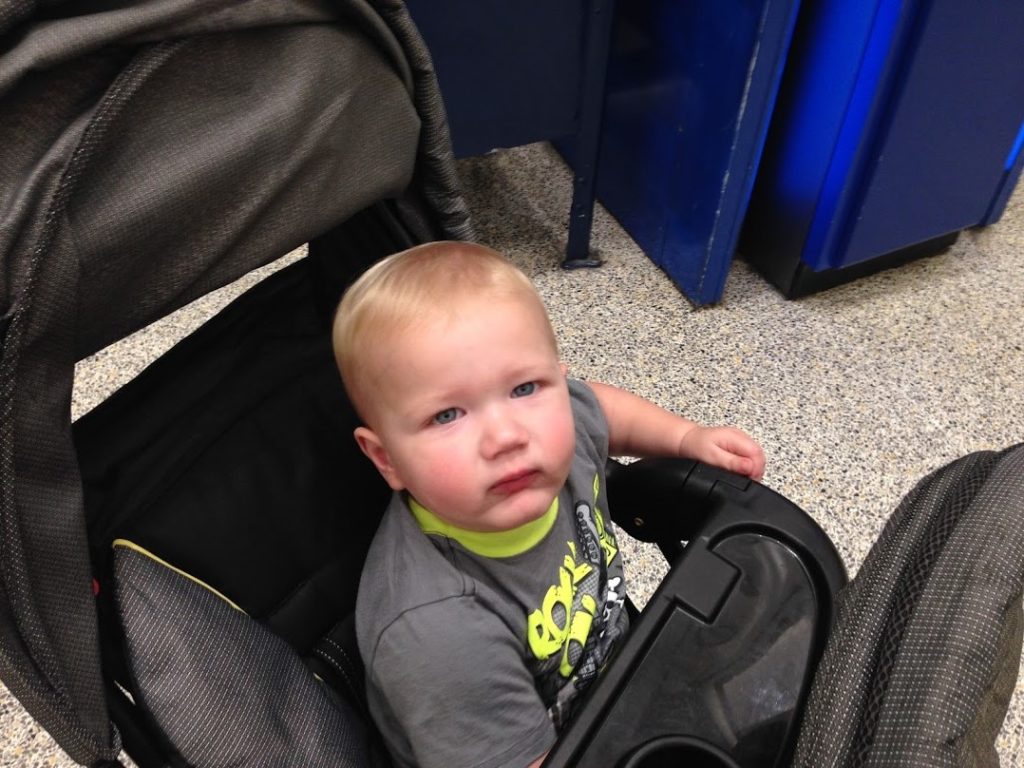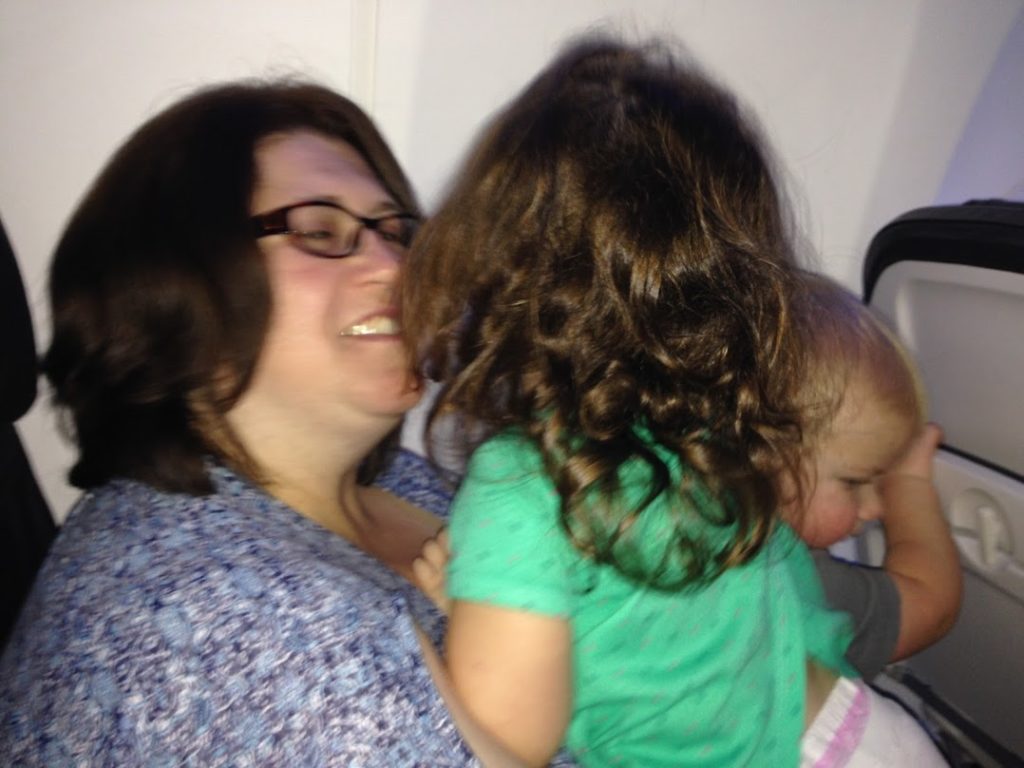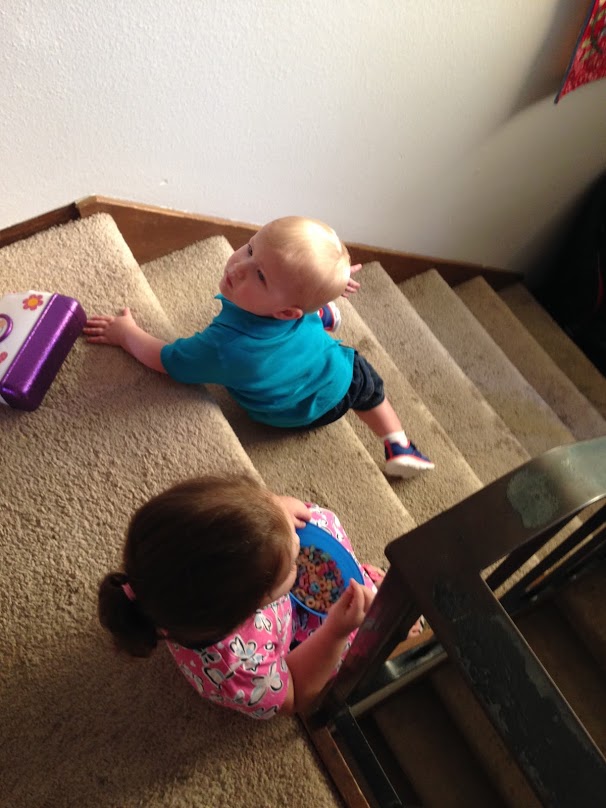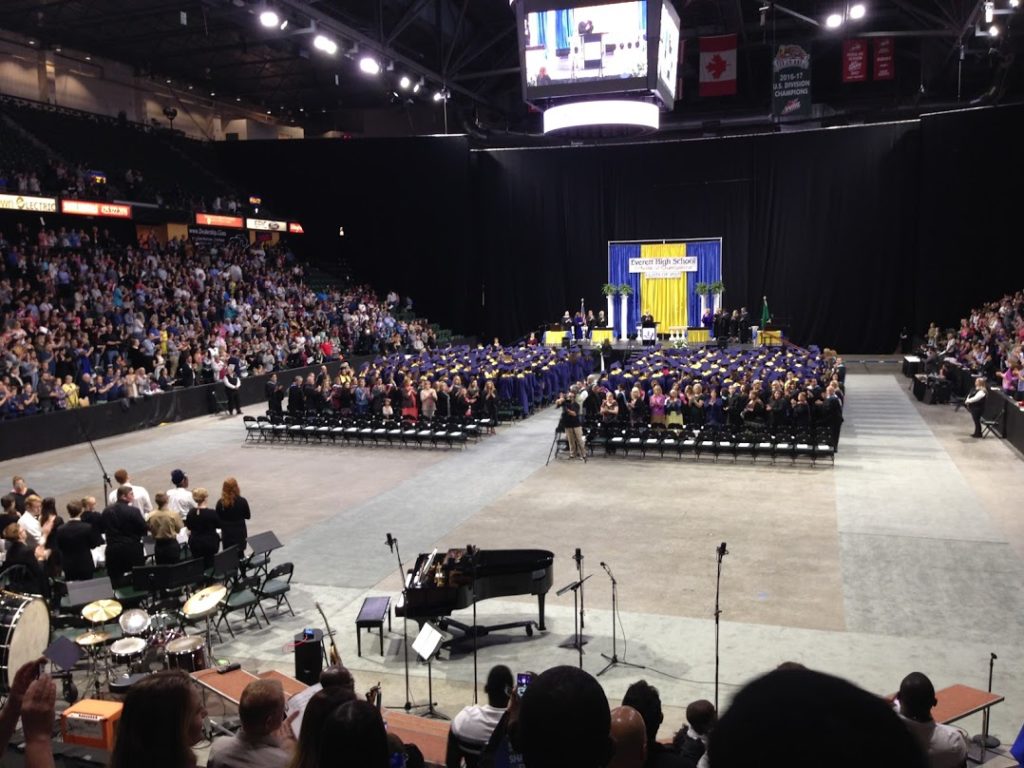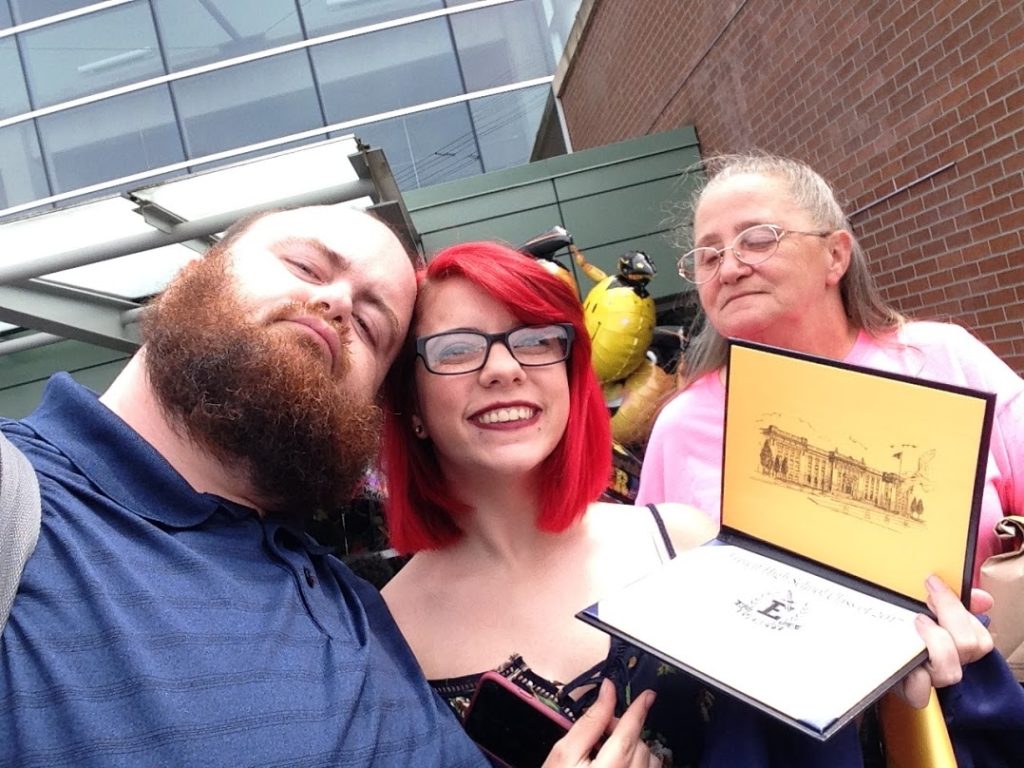 At the moment, I have decided that I am going to ease back into the Just Chill Here writing space with shorter articles.  Following my not-so-recent and semi-successful photo formatted stories about last year's flooding, I have decided to do more work like that.  I have many photos to share of our trip to Washington and stories to tell.
Once I have warmed up to this colossal project I began so long ago, I will begin making better efforts to do something with the page.  Until next time, I'll see you soon!
Part 1 – Part 2